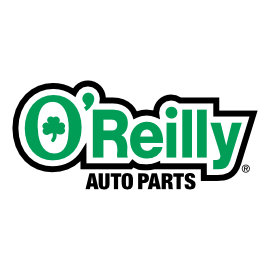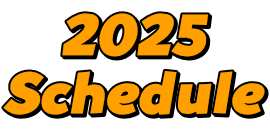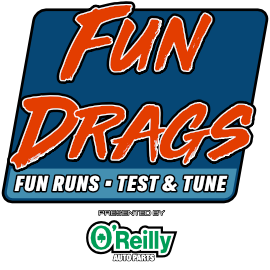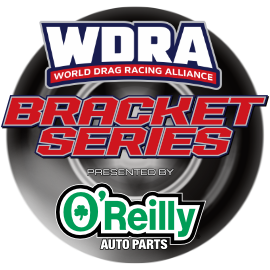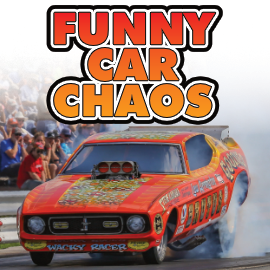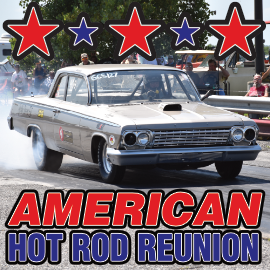 Bracket Series Banquet set for Saturday, January 23rd at Carthage Memorial Hall

Congratulations to the
2015 Bracket Series Points Champions!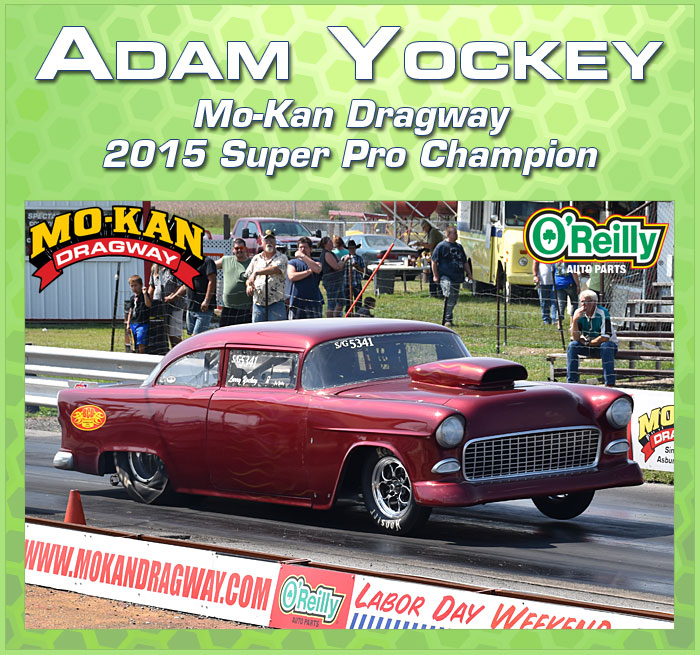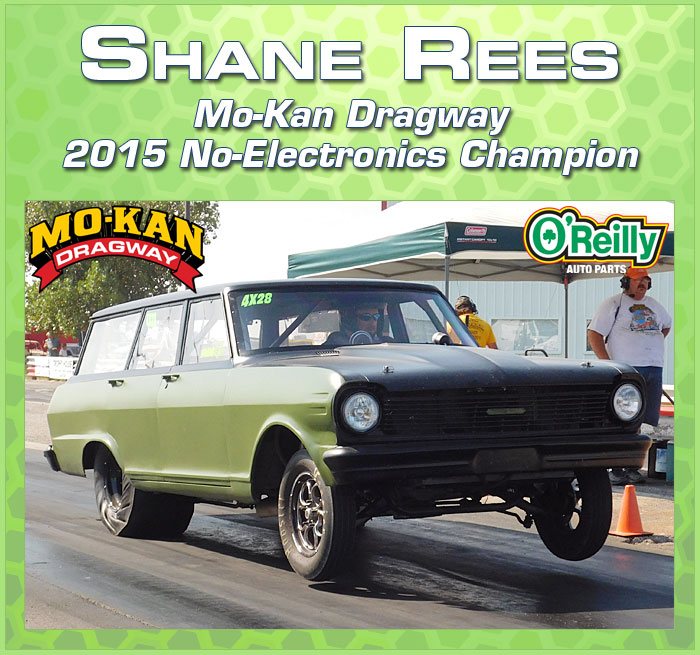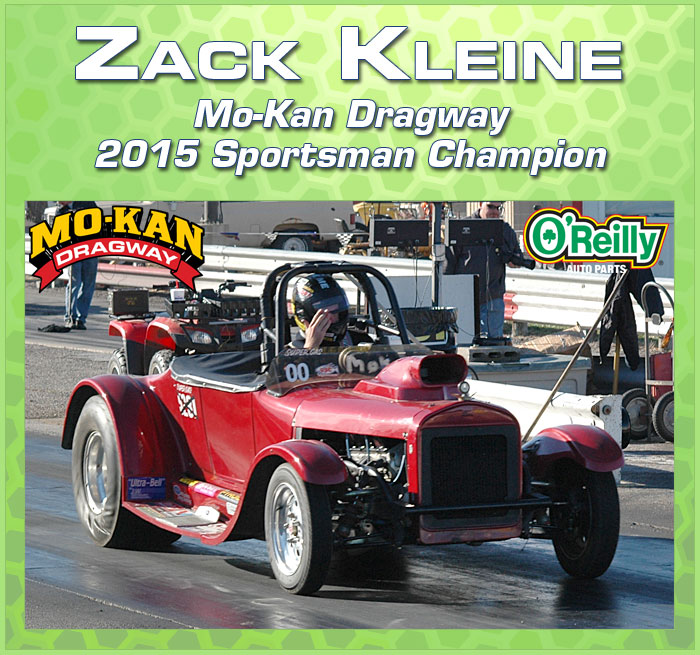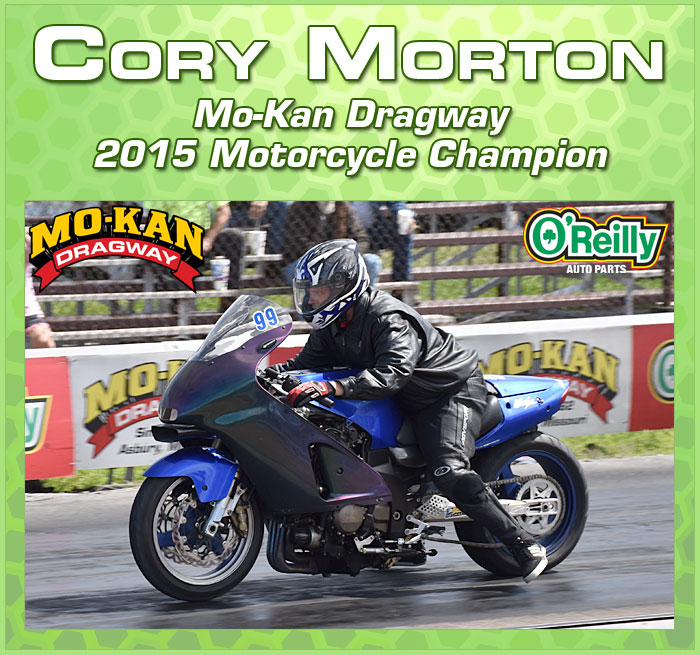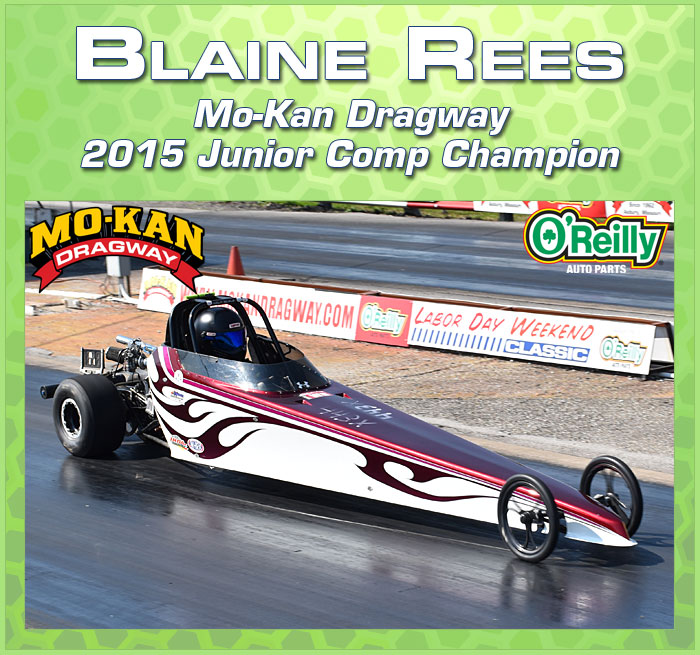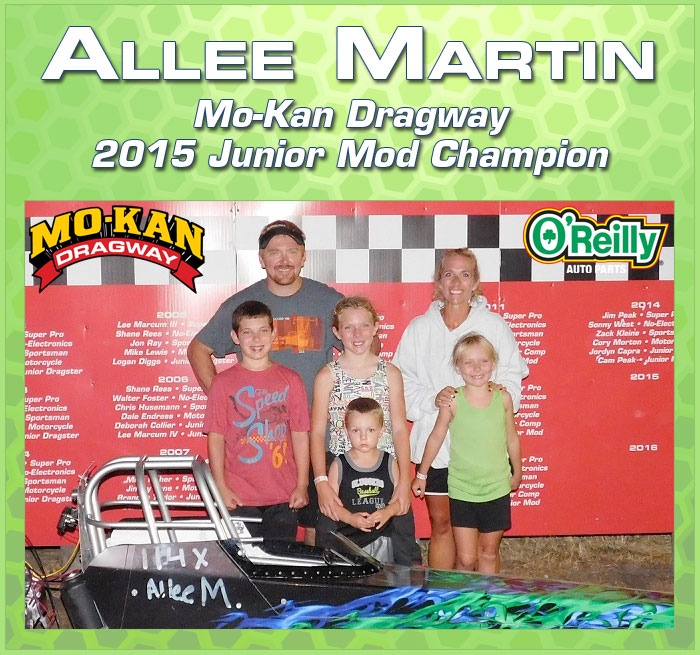 Racing for 2015 has concluded. Please check back in early January for the 2016 schedule.
Of course all events are subject to weather, track and ground conditions,
please call 417-642-5599 or click here for updated information.