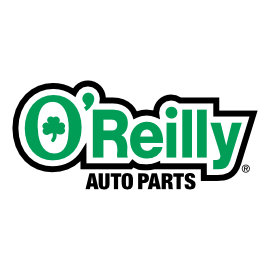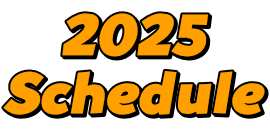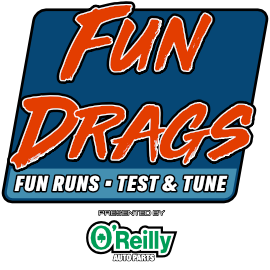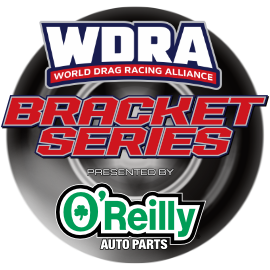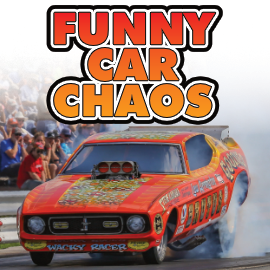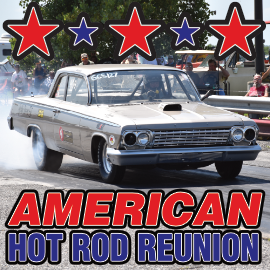 All races canceled at Mo-Kan for Memorial Weekend.

It is a tough decision, but given the ground conditions and the forecast we are canceling the weekend events at Mo-Kan, Friday, Saturday and Sunday.

Under the circumstances we believe this is the right call. It saves our racers and fans the expense of driving for an event that quite likely can't happen. Furthermore, with the size of this event, there is just not enough dry parking to accommodate everyone. Again, it is a tough call, but will will error on the side caution and do what we think is potentially in the best interest of all.