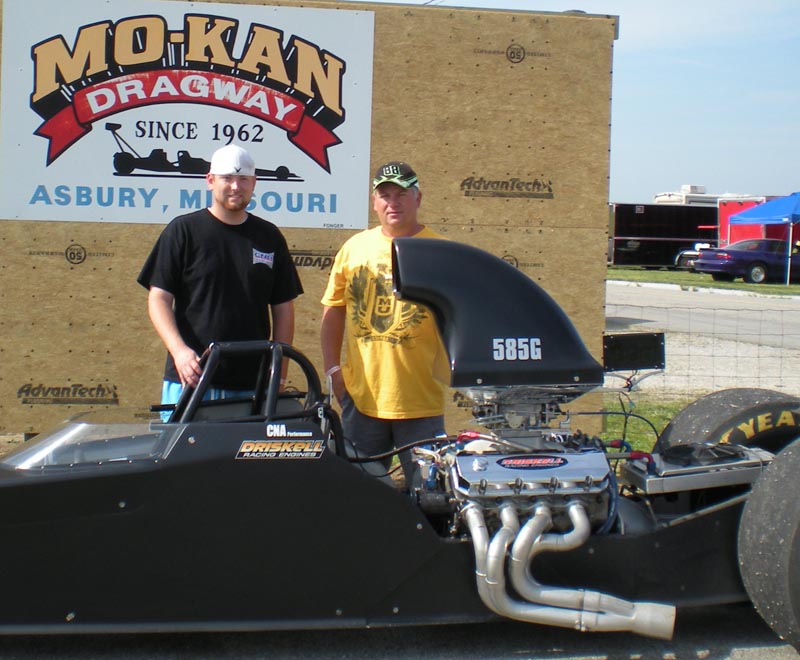 Robbie Gear was the big winner in Super Pro Saturday night.
Jessie Downey logged another win in Sportsman on Saturday at the Memorial weekend race.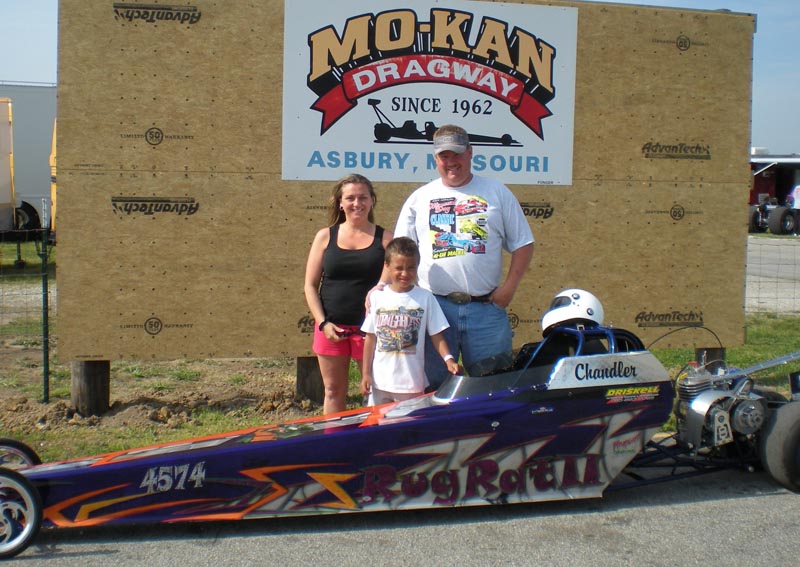 Chandler Brandenburg was the J/ Dragster Mod winner on Saturday night.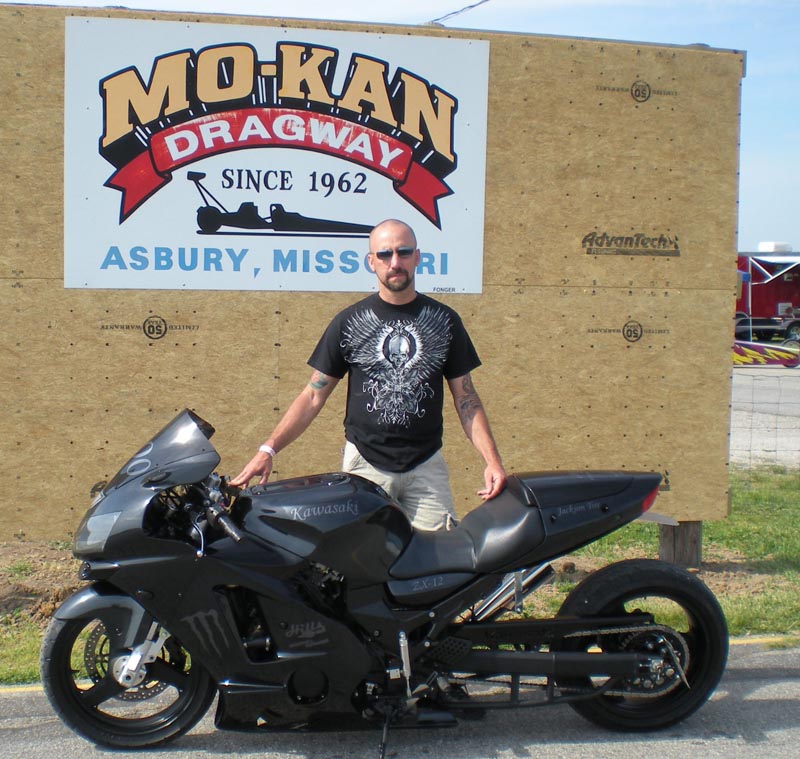 John Graham took the Motorcycle win on Saturday night.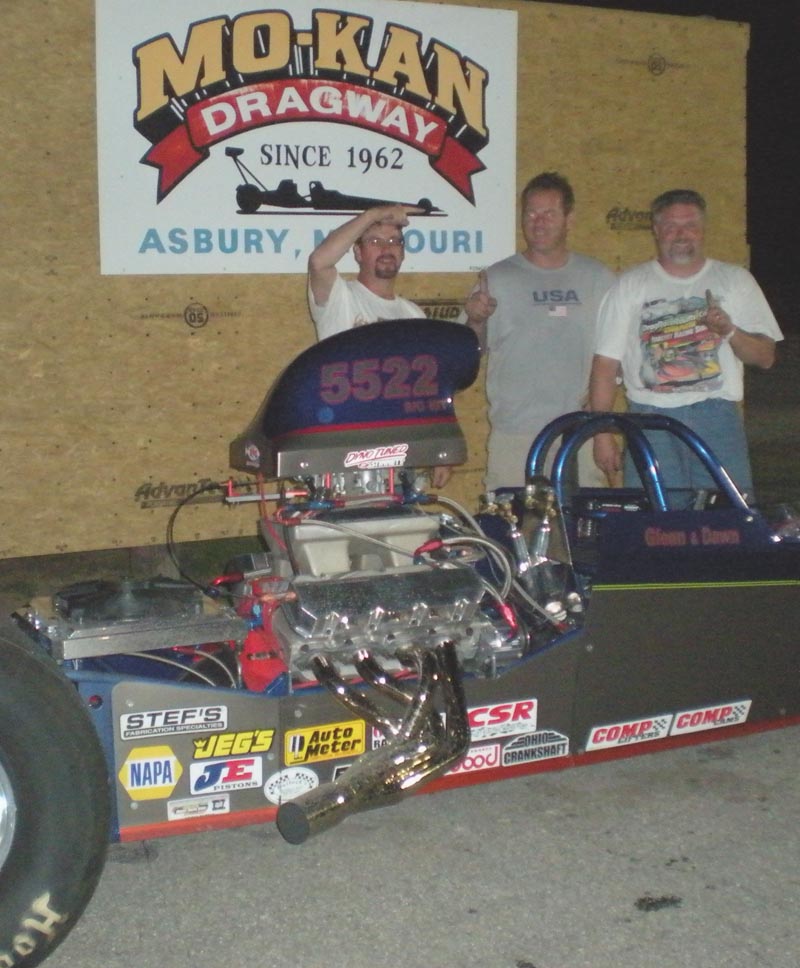 Glen Dilday, far right, was the Super Pro winner Sunday night. Glen is joined by Tom Williams and John Beasley.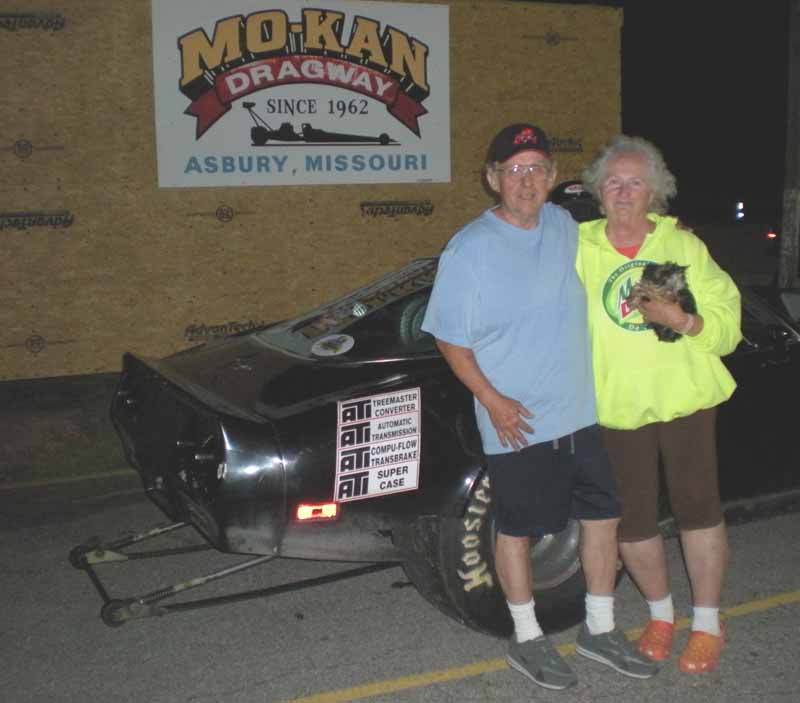 Walter "Bubba" Foaster returned to his winning ways with a Sunday No/E win at the Memorial weekend race.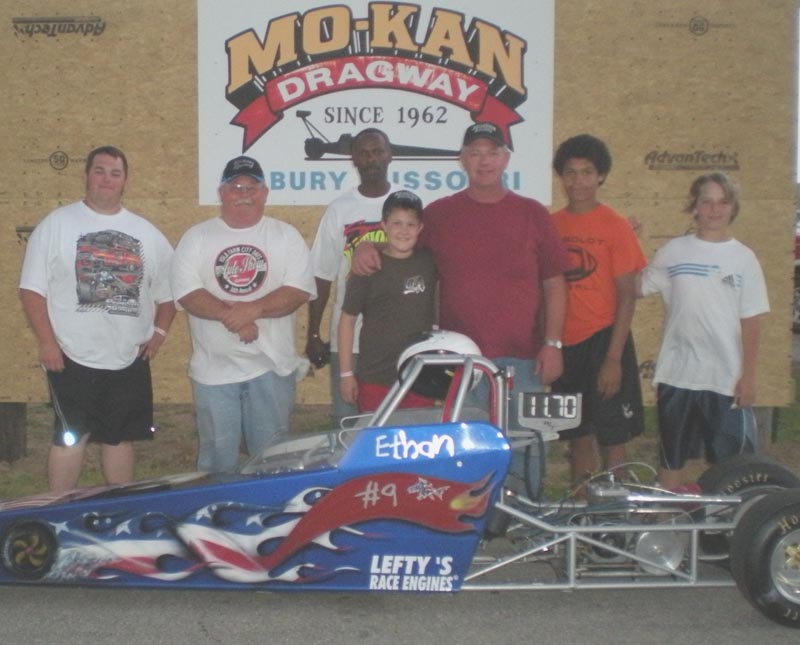 Ethan Malloy is joined by a throng of well wishers as ne celebrates his Jr Mod win on Sunday night.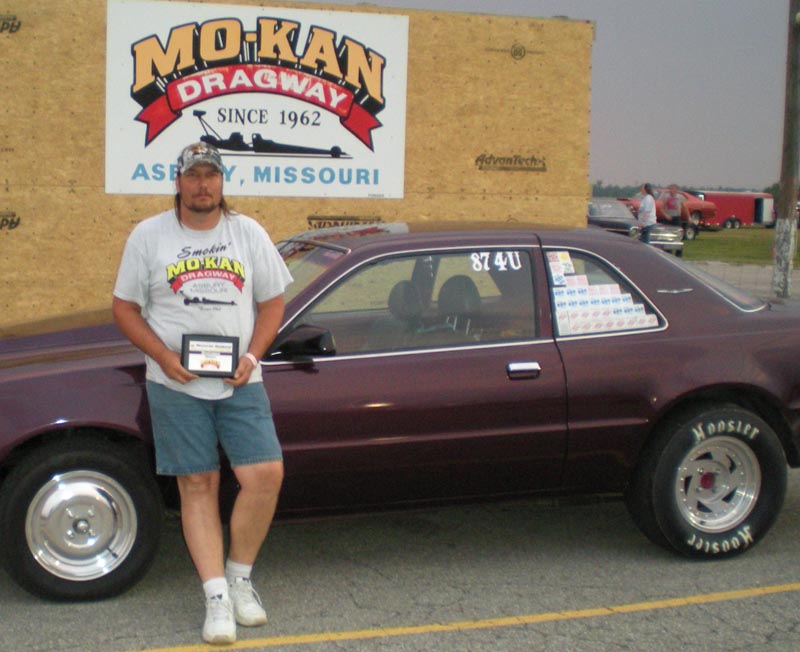 Dennis Hoff drove his T-Bird to the Sportsman win Sunday.