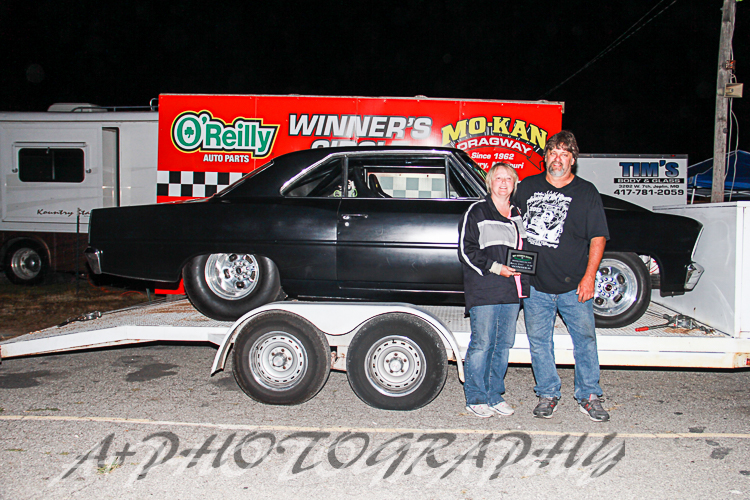 Brenda Pringle Wilard, MO, was the winner in the 10.00 Index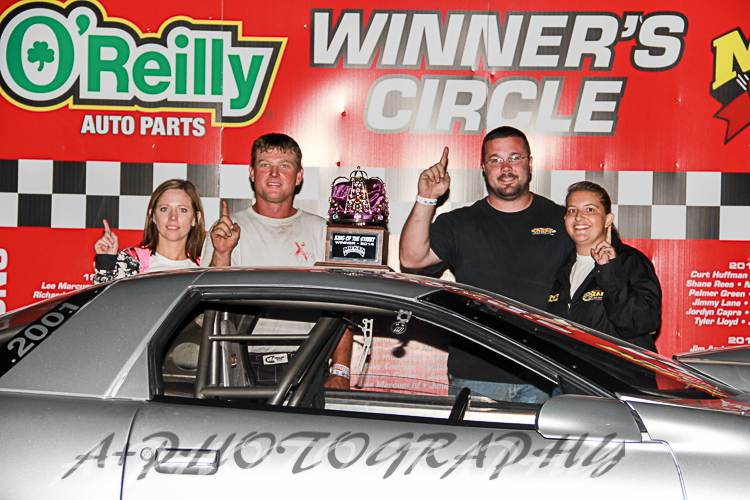 Jason Brown, Mt Vernon, MO, held off some tuff competition to win the 2014 King ofthe Street title.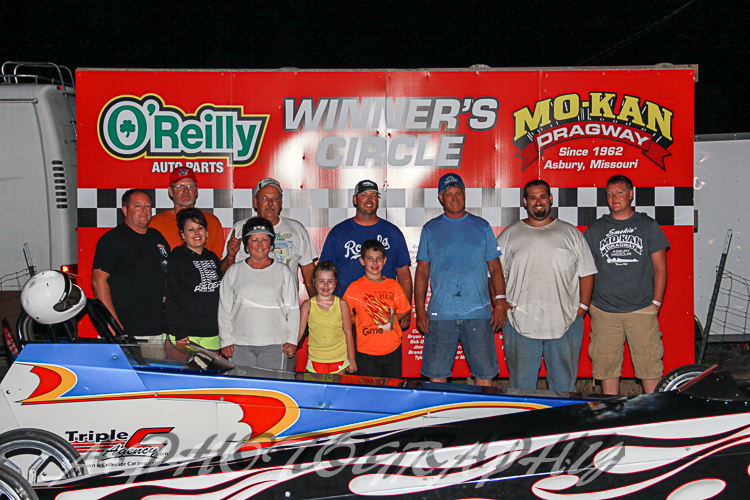 Jim Peak drove his dragster tot he Top DRagster win and son Braden took the Super Pro win in the dragster of John Blaes.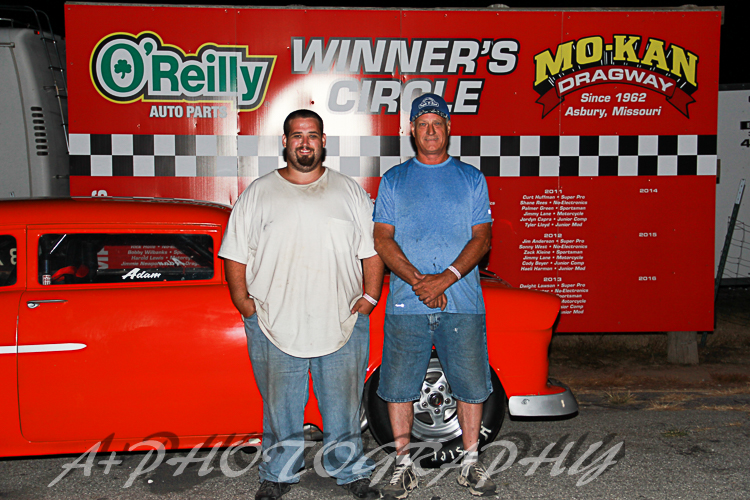 Adam Blaes, Cheryvale, KS, was the Top Sportsman winner with his chopped '55.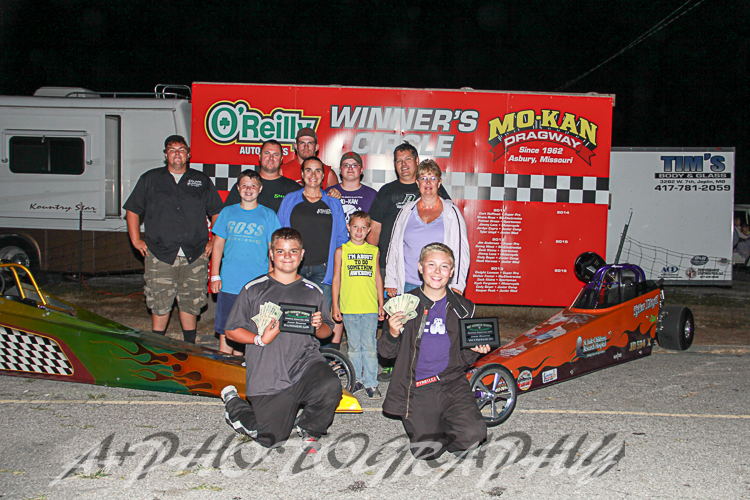 Tyler Loyd, Joplin, MO, right, beat pal Zach Beyer in the Jr Dragster final.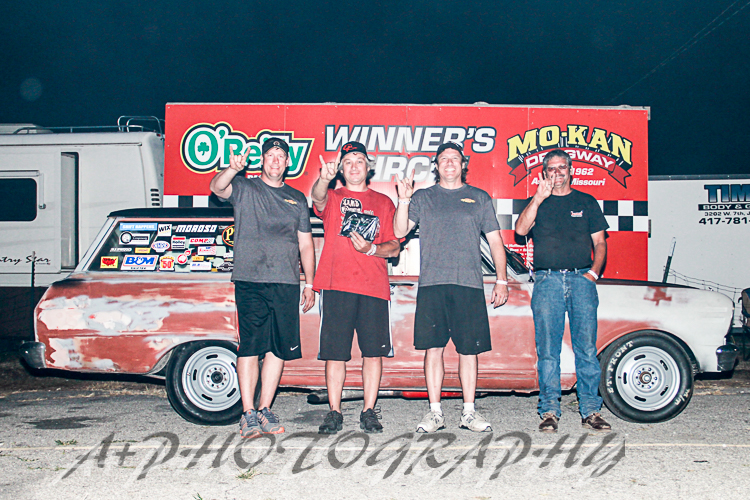 Micah Guenthr Girad, KS won the 13.00 class with the Pro 4.5 Chevy II wagon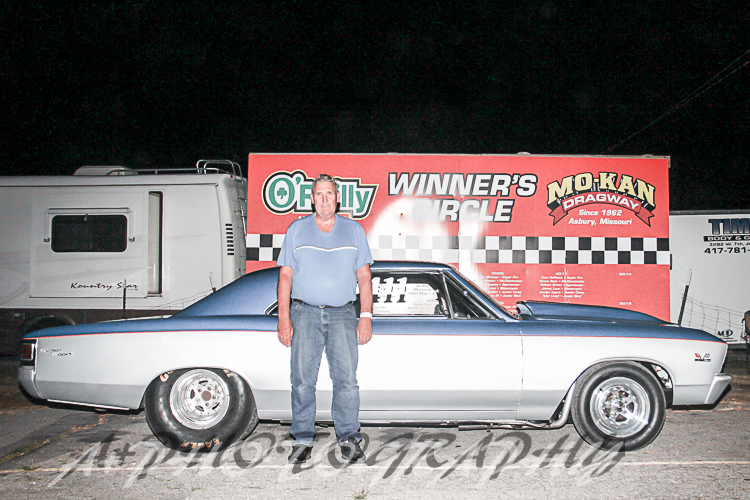 Jack Fletchal, Holden, MO won the 11.00 class with his sharp Chevelle