Winners from the September 10, 2017 Bracket Series event. Congratulations to the class winners!
Full results are here:
viewtopic.php?f=13&t=60282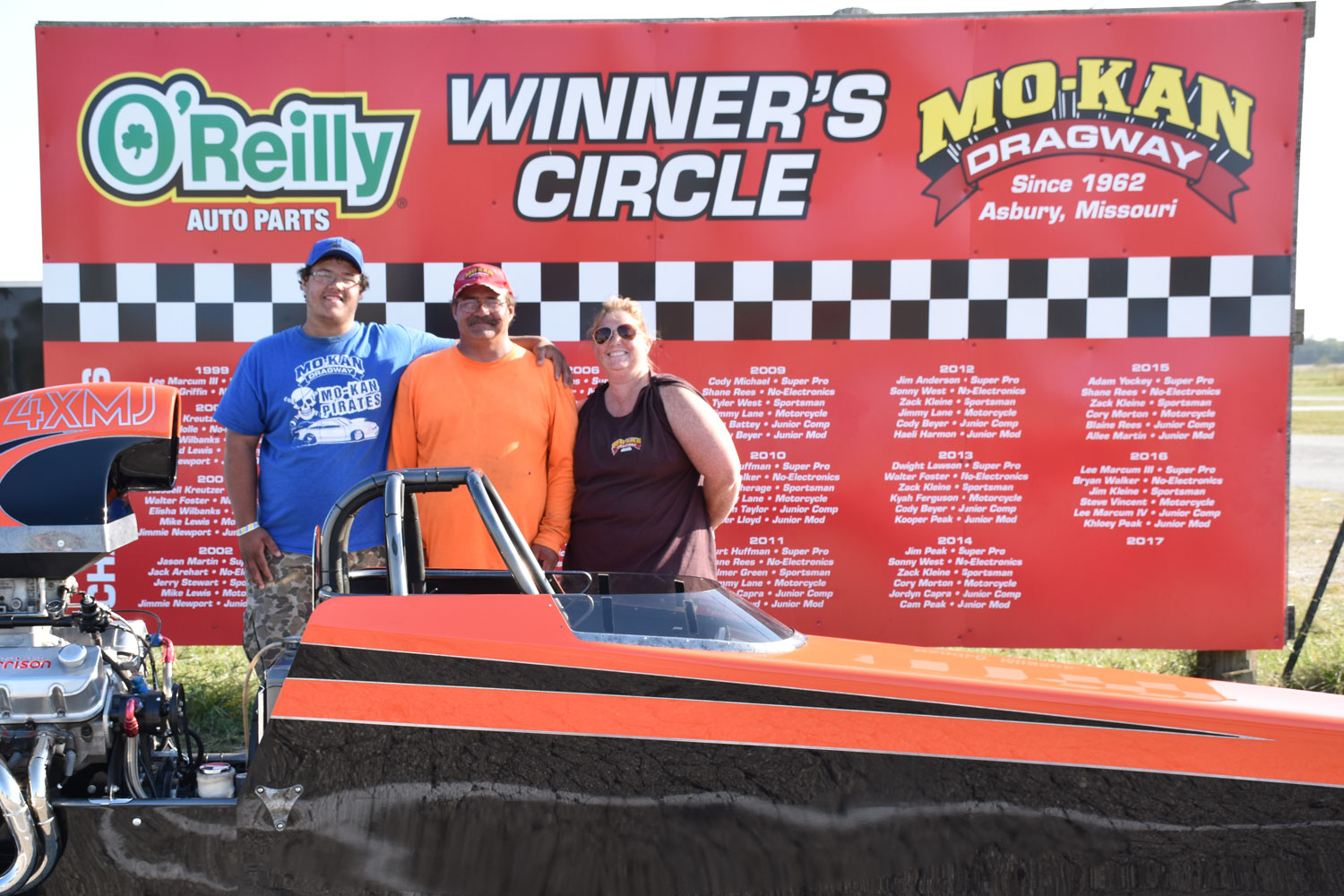 Michael Johnson was the Super Pro winner.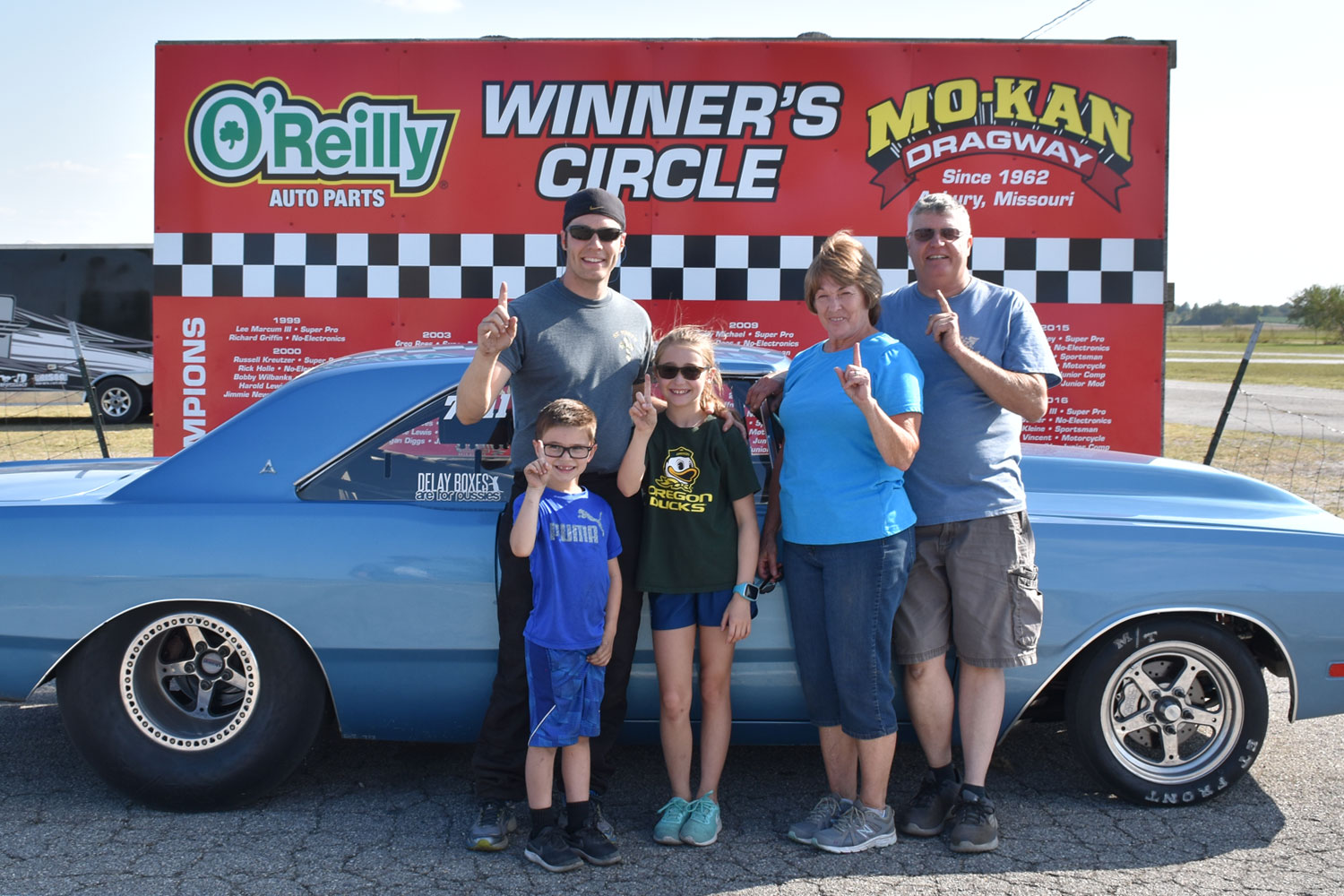 Dustin Avondet took home the win in No-Electronics.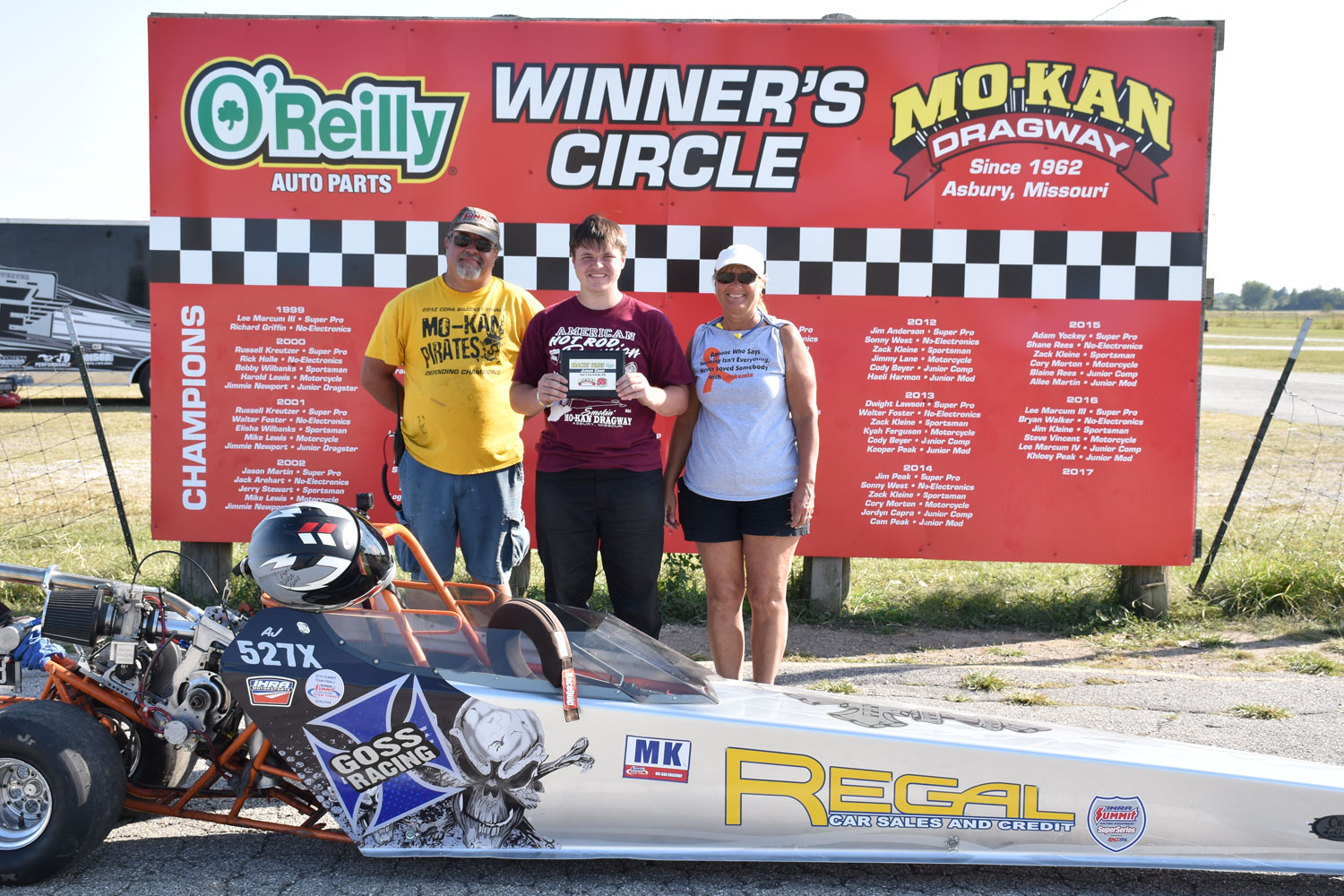 Andrew Goss nabbed another win in Junior Comp.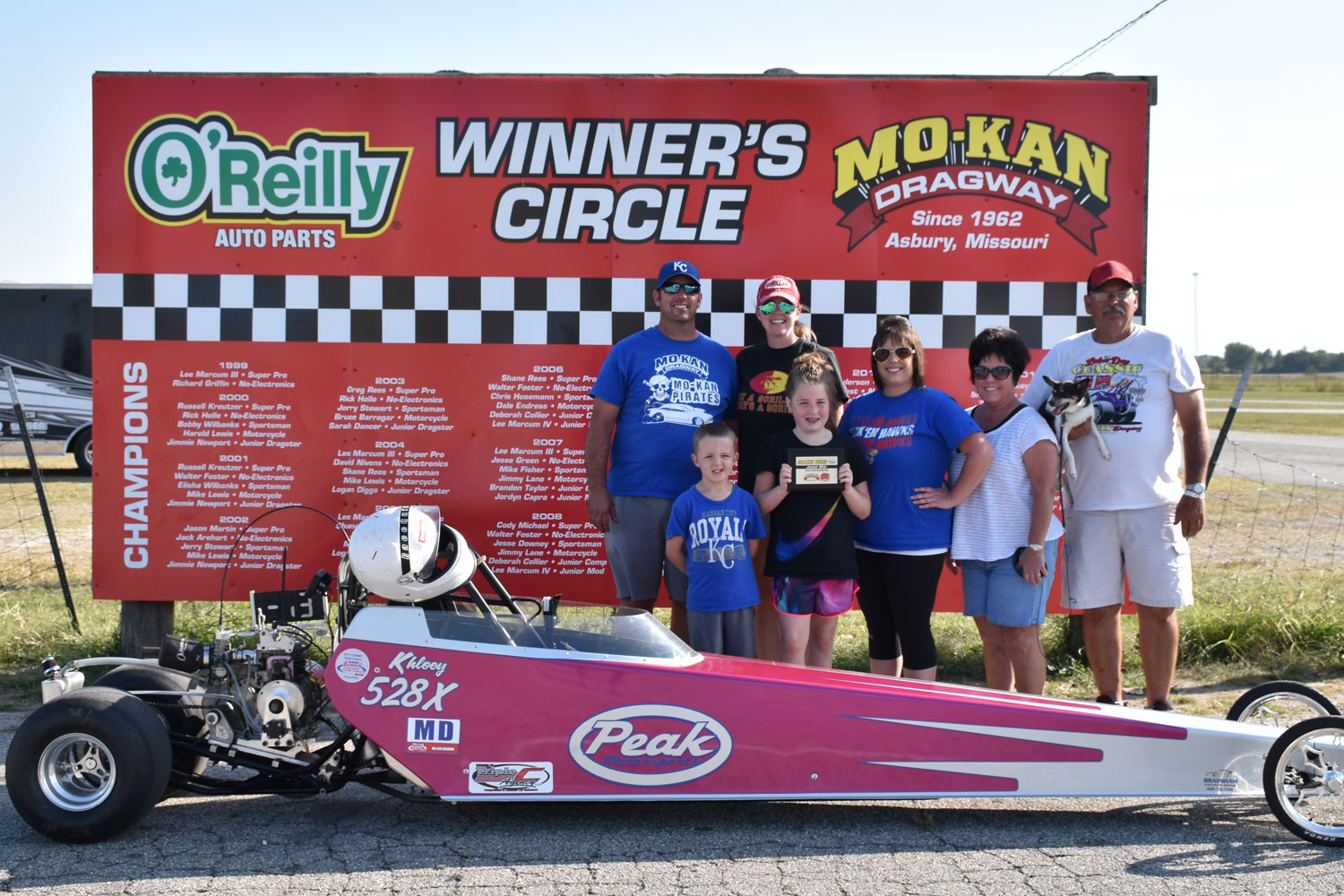 Khloey Peak with a win in Junior Mod.