Congratulations to the winners from the 10th annual Fall Shootout presented by O'Reilly Auto Parts!
Results can be found here.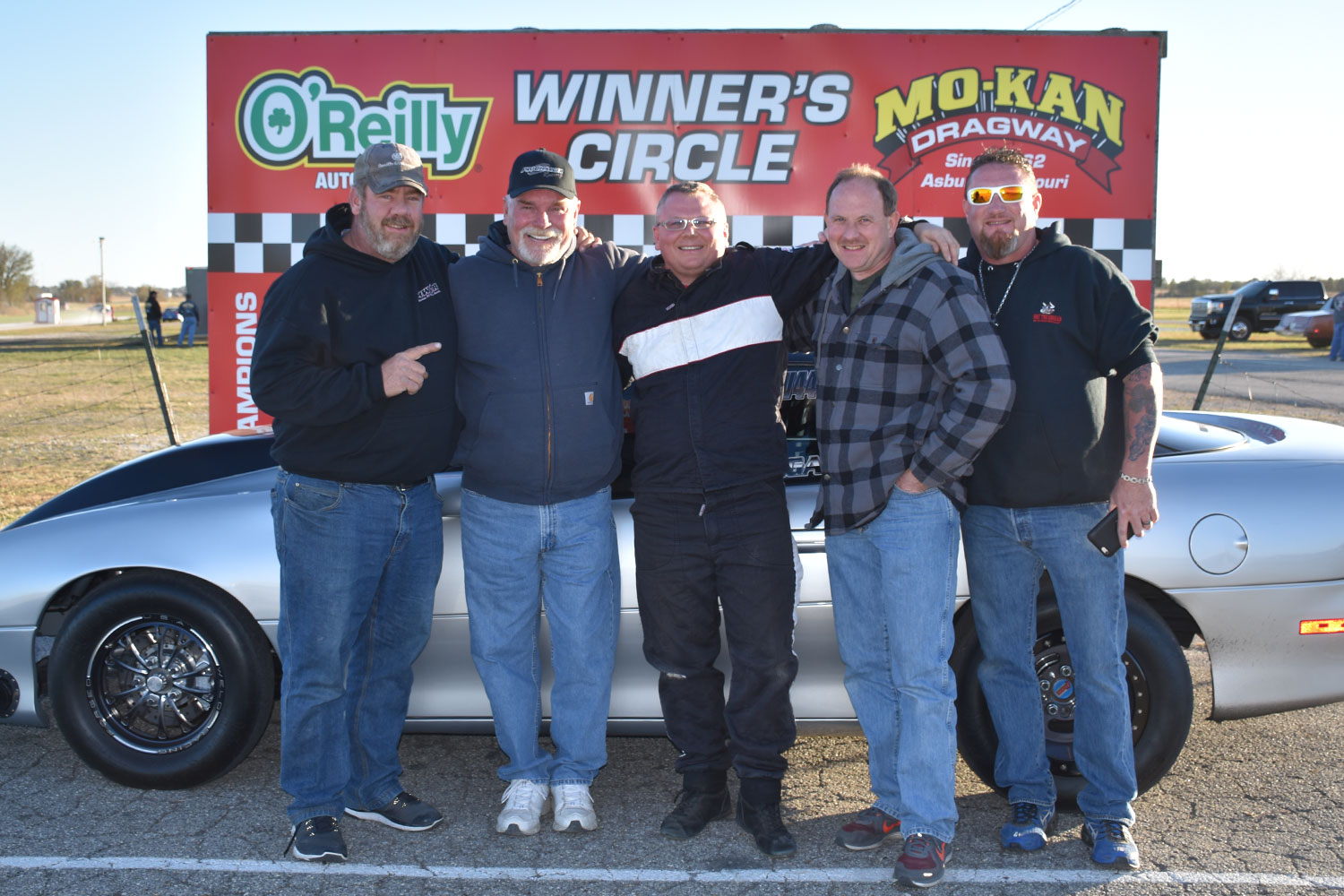 Chris Maggard took the big win in MW8.5.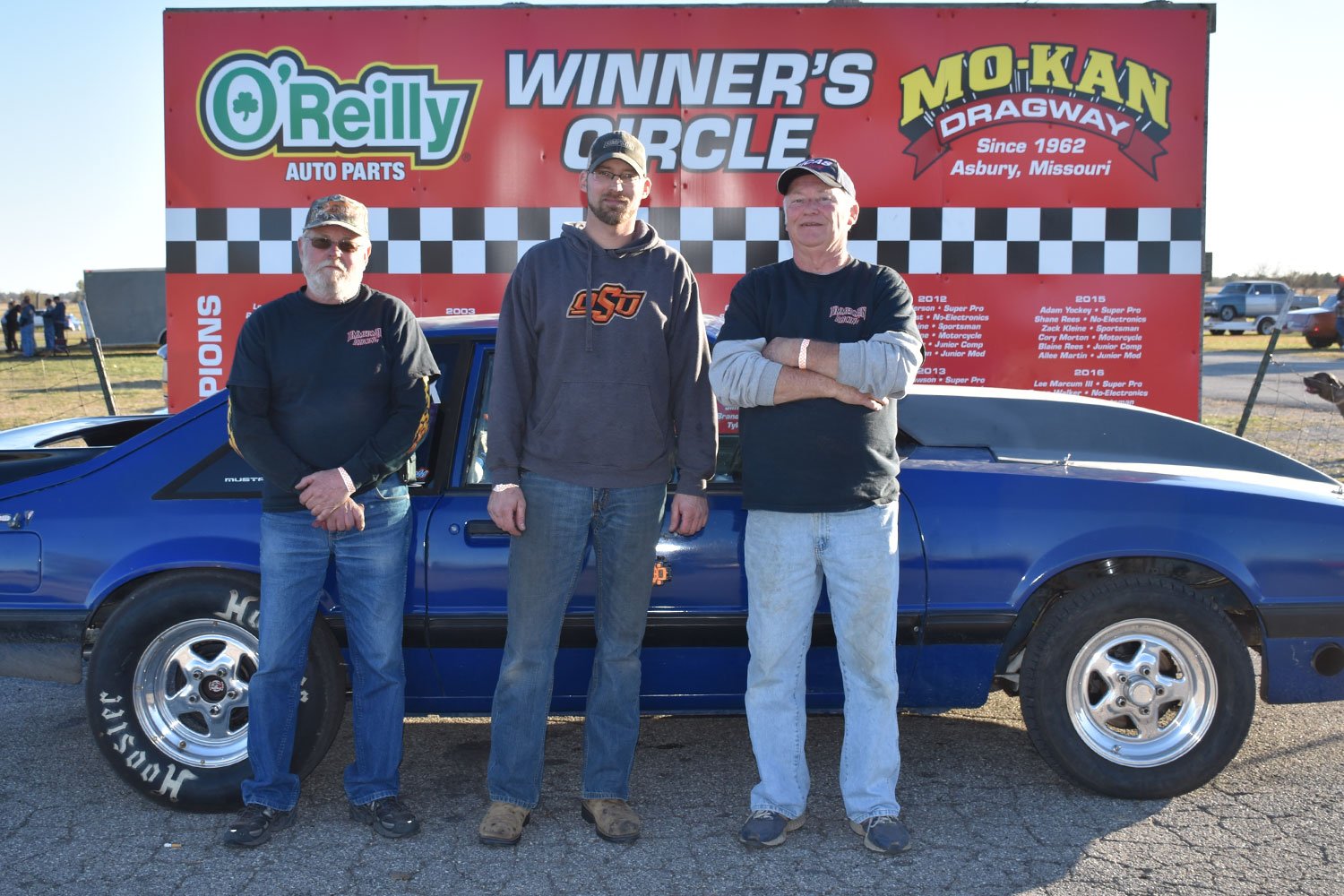 Justin Timmerman beat out a a tough field of cars in the Stock Block Shootout Naturally Aspirated class.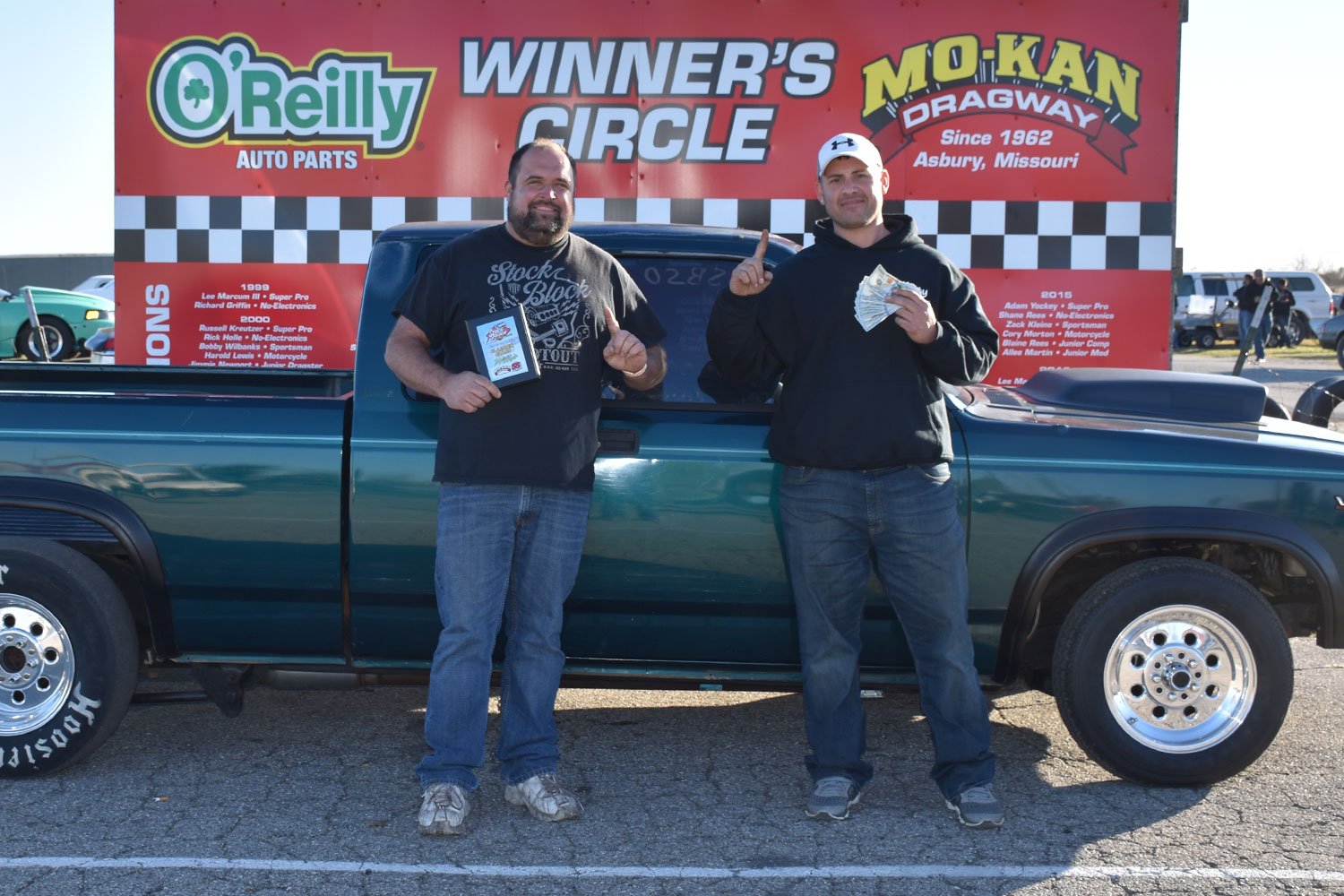 SBSO Claimer Class top honors went to James Flores with his Hemi Dakota.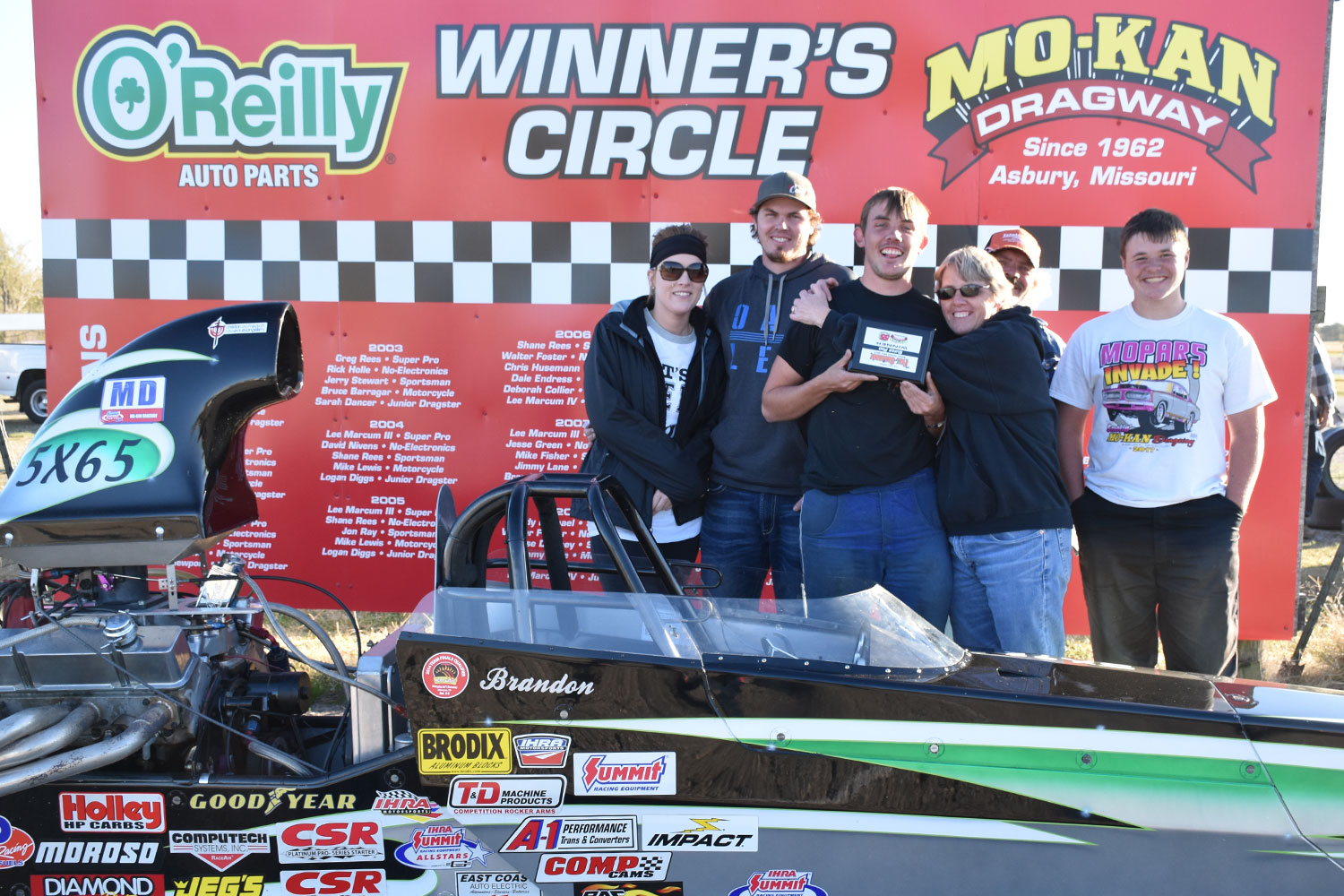 Brady Taylor went home with the win in Super Pro piloting his brother's dragster.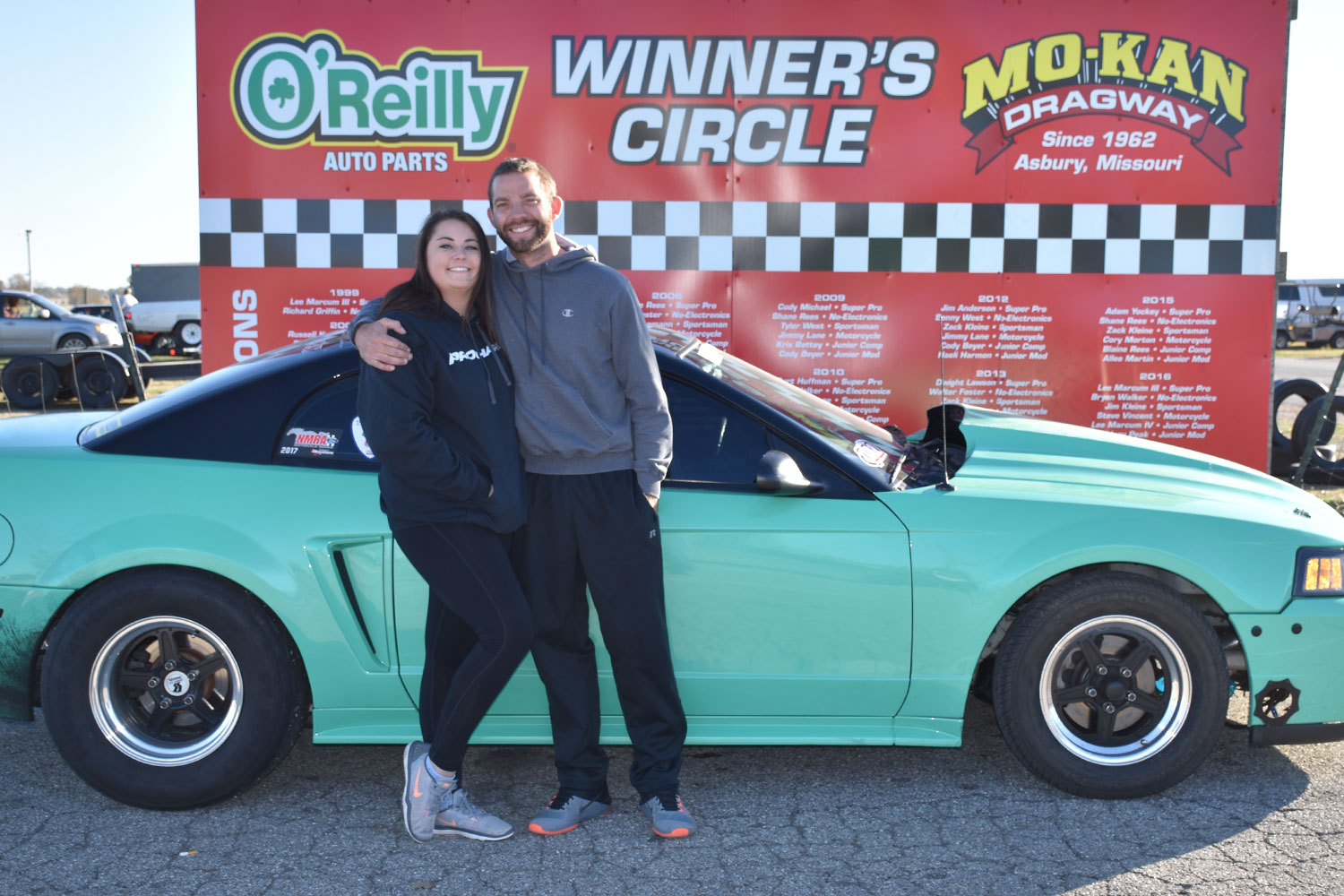 Daniel Rosner wheeled his "Thin Mint" Mustang to a win in the Outlaw Street 10.00 category.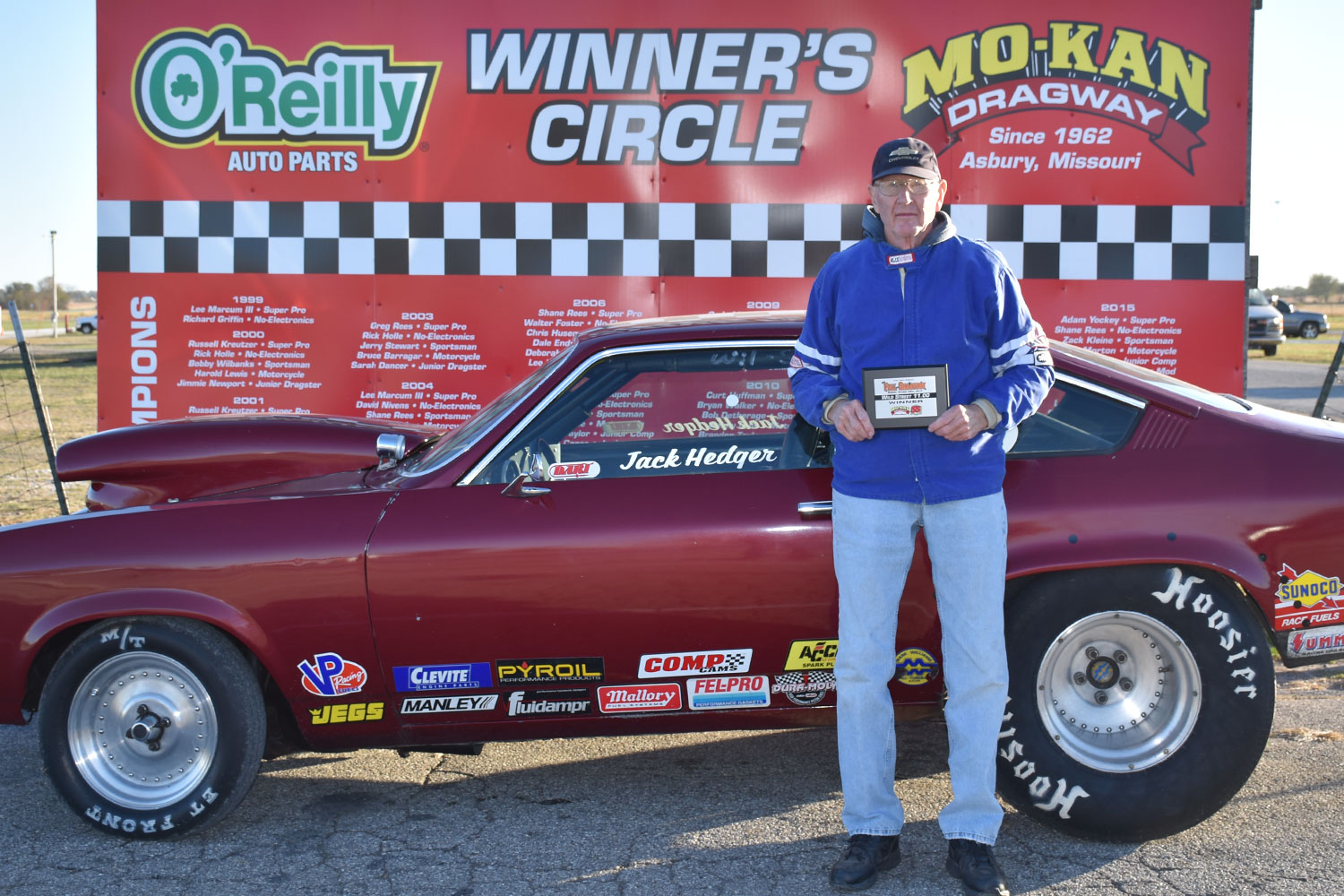 Jack Hedger with the win in Wild Street 11.00.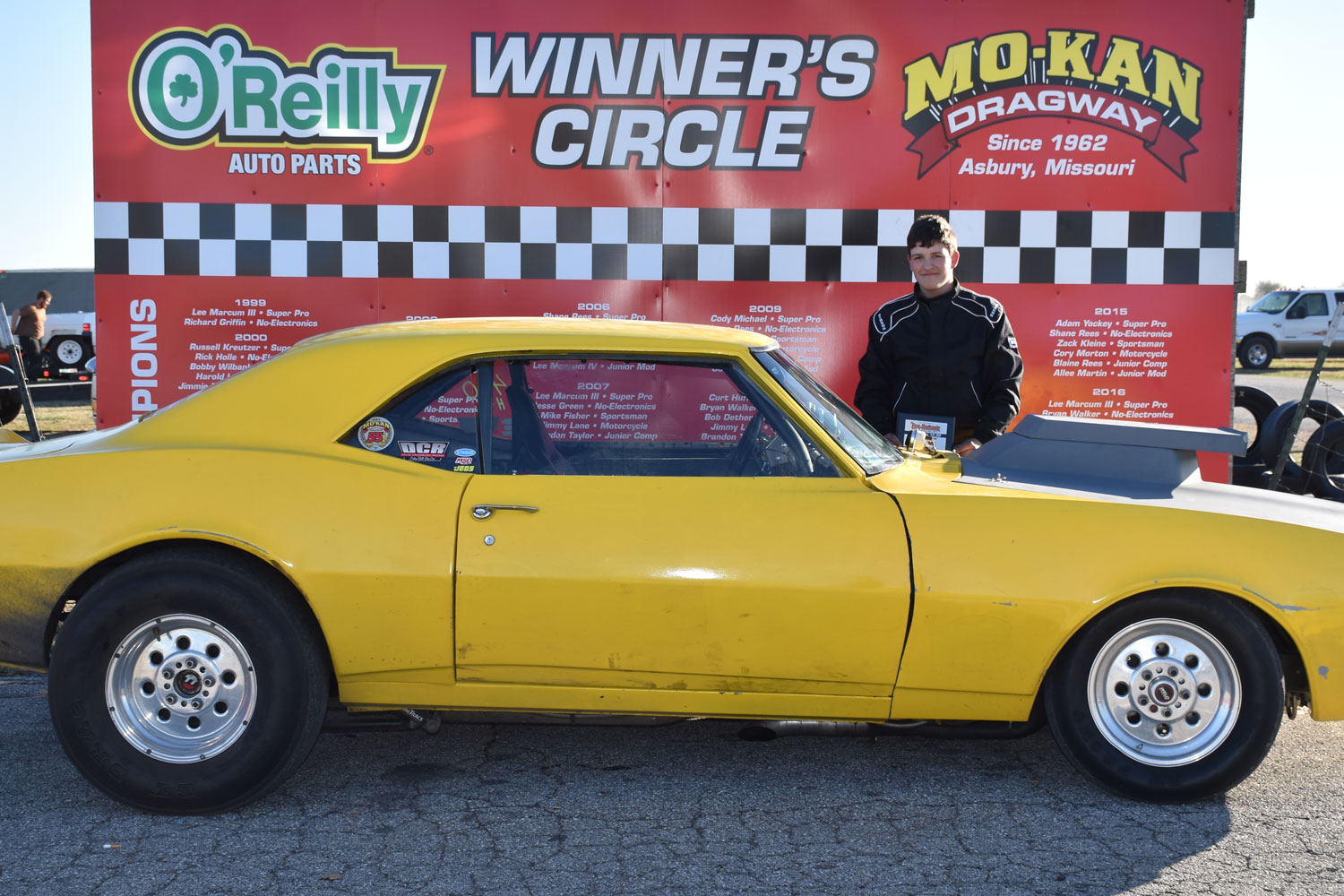 Case Hudelson nabbed a win in Hot Street 12.00.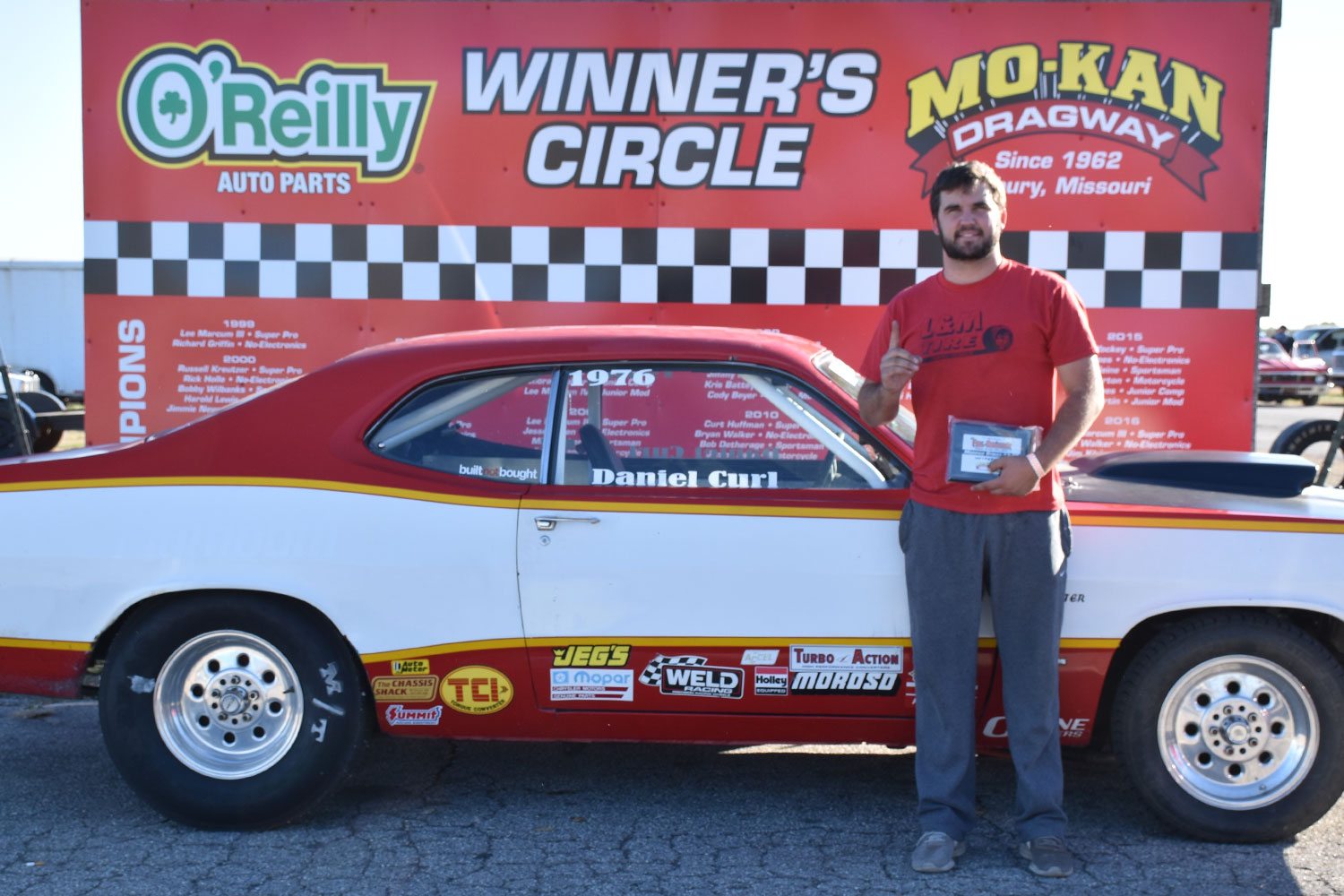 Daniel Curl took home the win in Modified Street 13.00.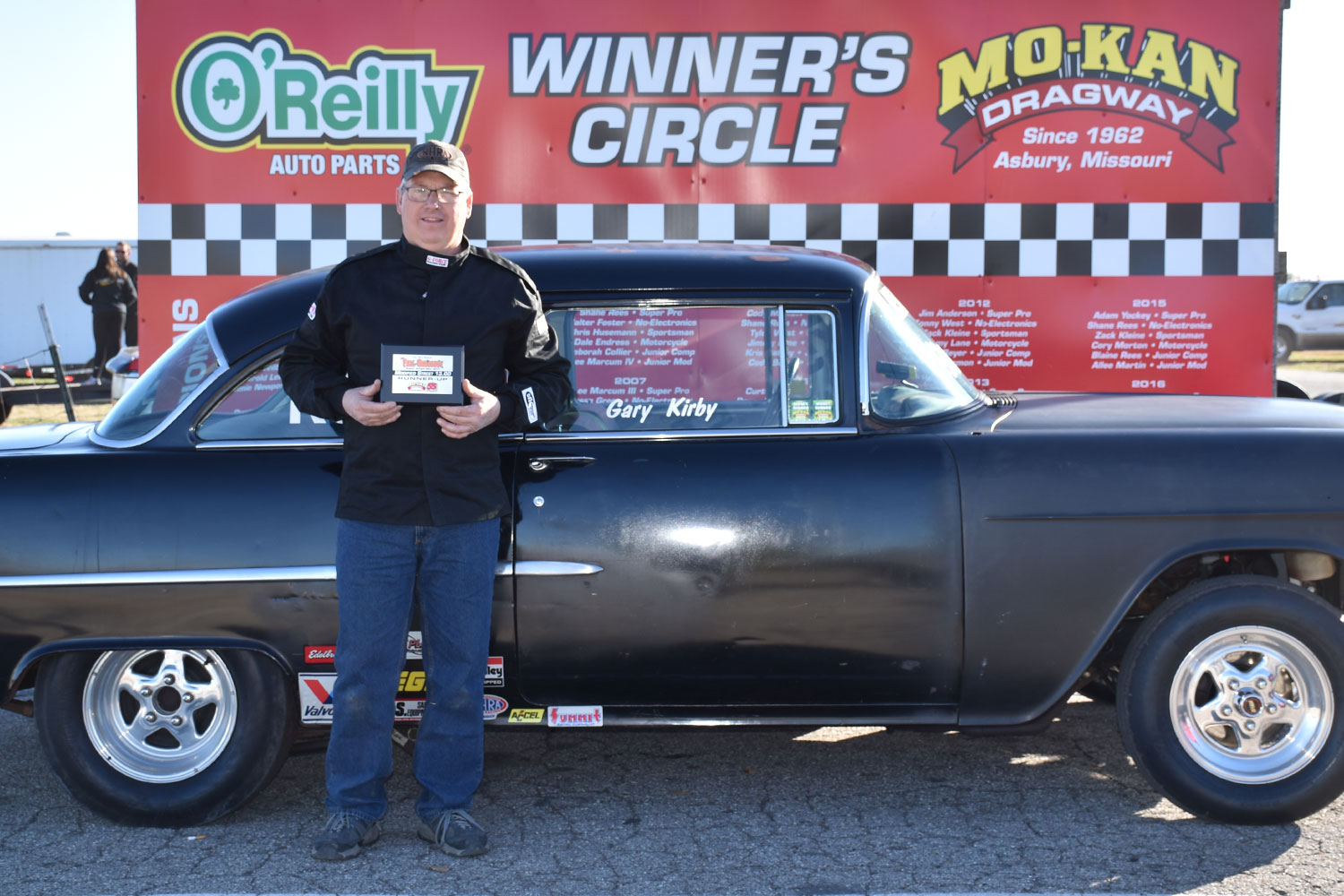 Gary Kirby took runner-up honors in Modified Street 13.00.