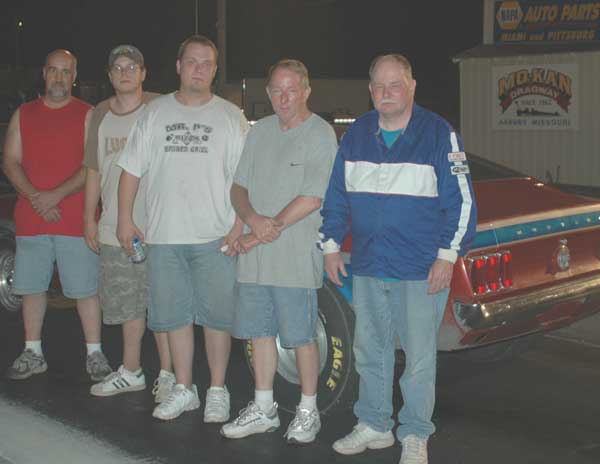 Bill Chester, far right, from Carl Junction, Missouri, was the upset winner in S/P on this summer evening at Mo-Kan. Bill and crew pose in our NAPA winner circle.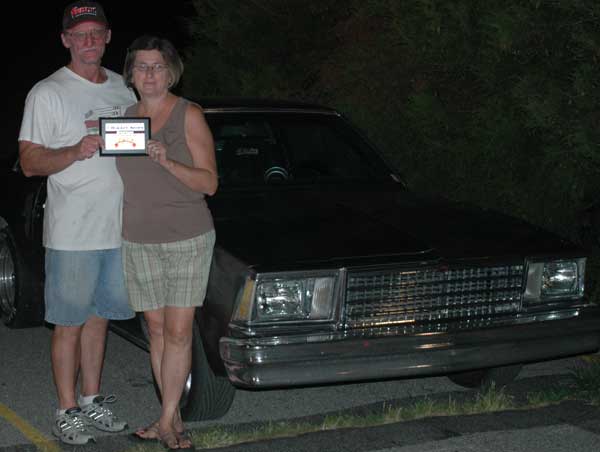 Bob Detherage did it again in Sportsman. Bob and wife Kathy pose with 'Bu in the winners circle.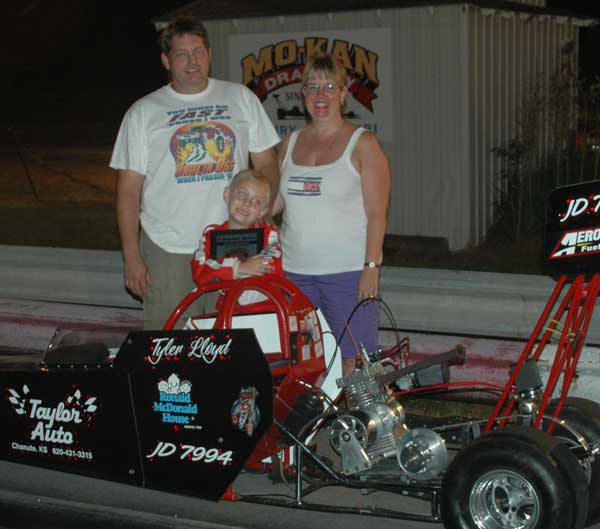 Another win for the rookie. Tyler Lloyd was our Jr Drgaster Mod winner.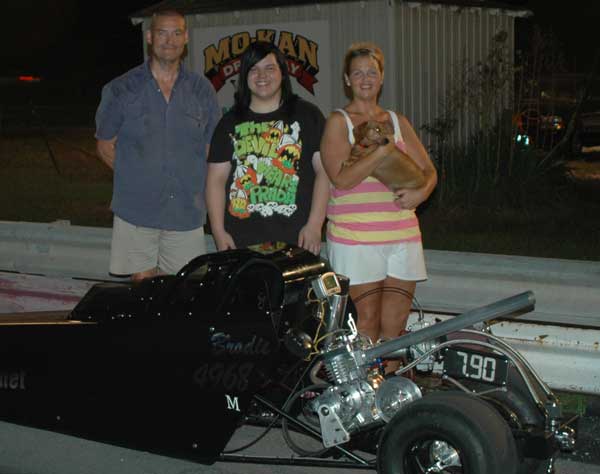 Brodie Morris, Chelsea, Oklahoma, tok the J/D Comp trophy.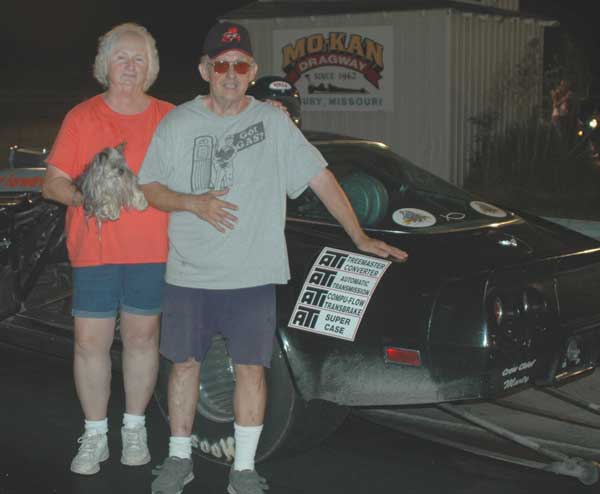 Bubba Foster took the No/E win. Bubba is joined by Gayle and Pete in the NAPA winner circle. Bubba says a special thanks to ATI