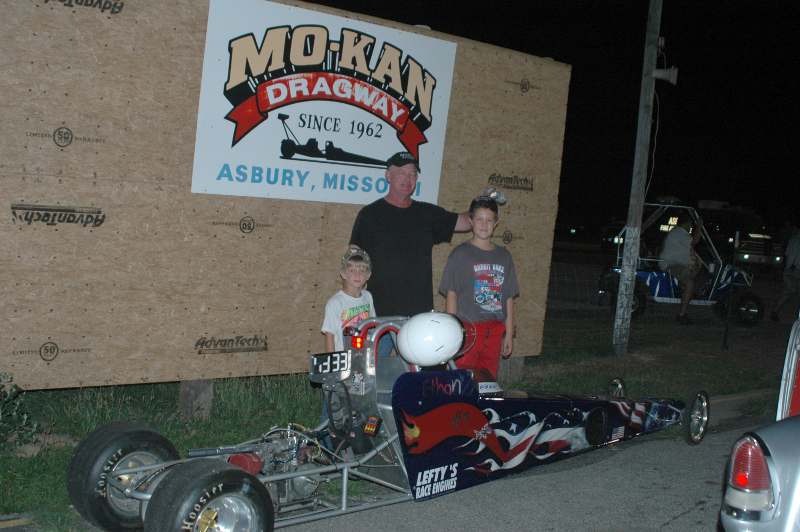 Ethan Malloy did the trick in Jr Mod on this fine August evening.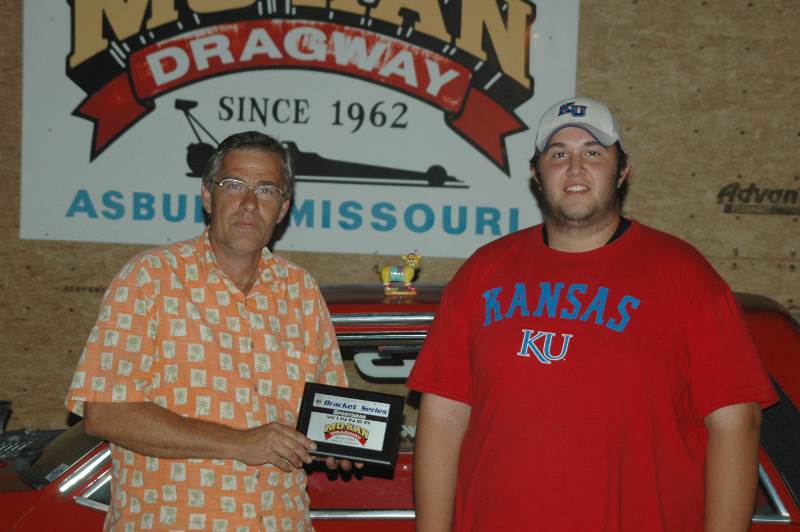 He is having an amazing year! Tyler West won AGAIN in Sportsman.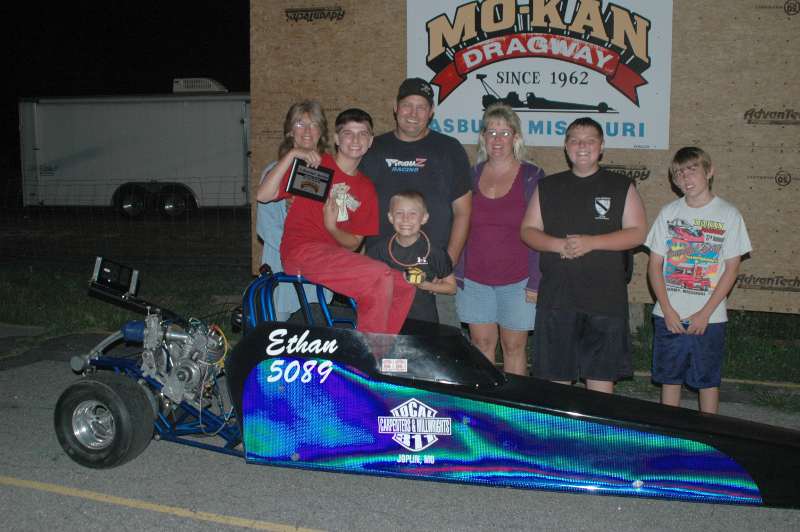 A good night to be racing J/D if your name was Ethan. Ethan Reed won J/ Comp.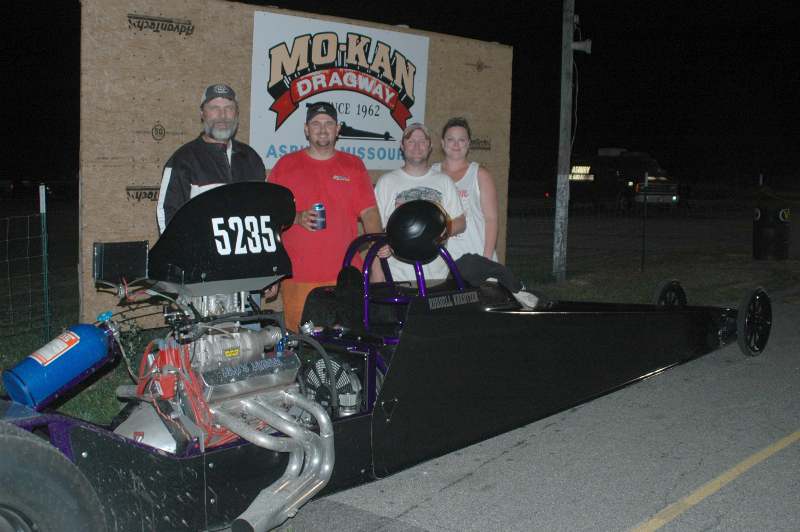 Shane Rees (red shirt) beat pal Russell Kreutzer in the S/P final. Both are multi time track champs at Mo-Kan.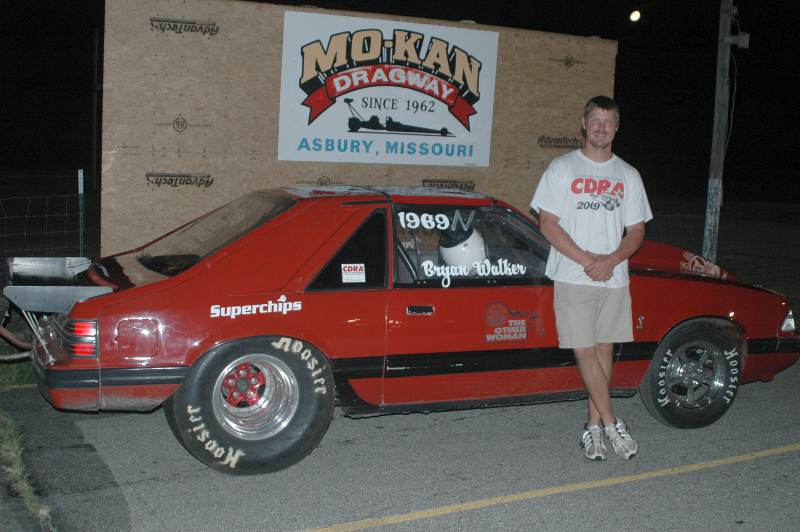 Bryan Walker put up a strong package to win No/E.