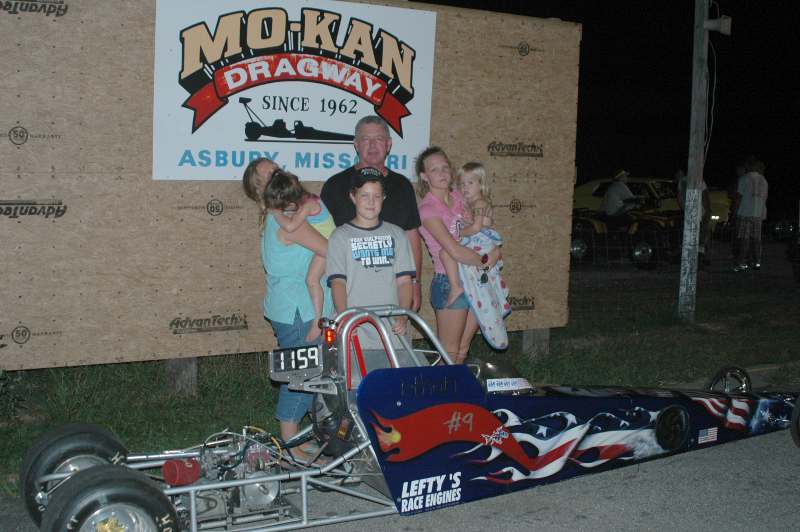 Ethan Malloy did it agin in Jr. Mod!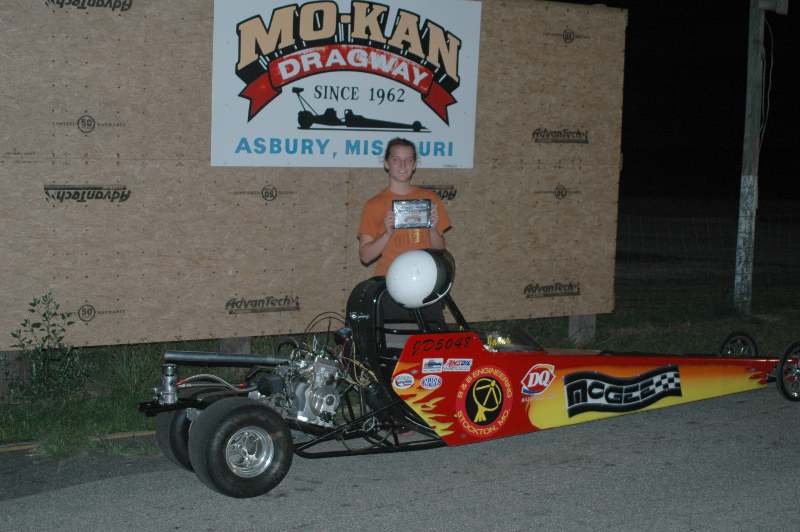 Jana Battey scired an impressive win in Jr. Comp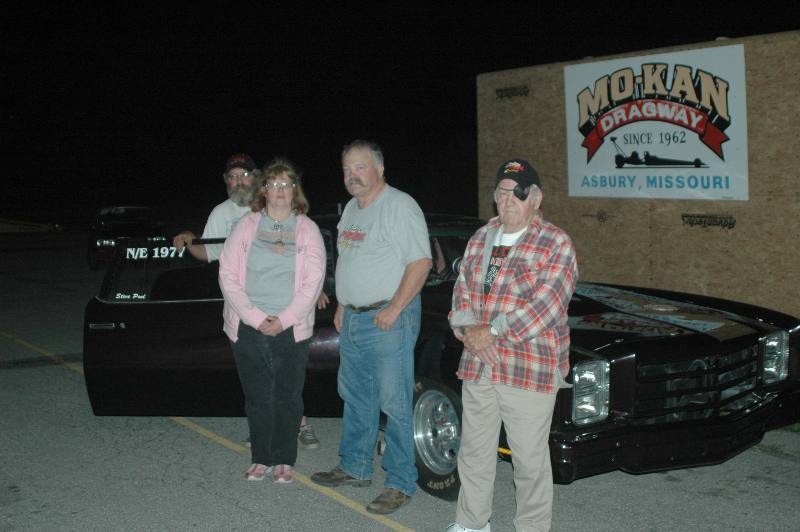 Steve Pool, (grey shirt) won No/E in the Monte Carlo.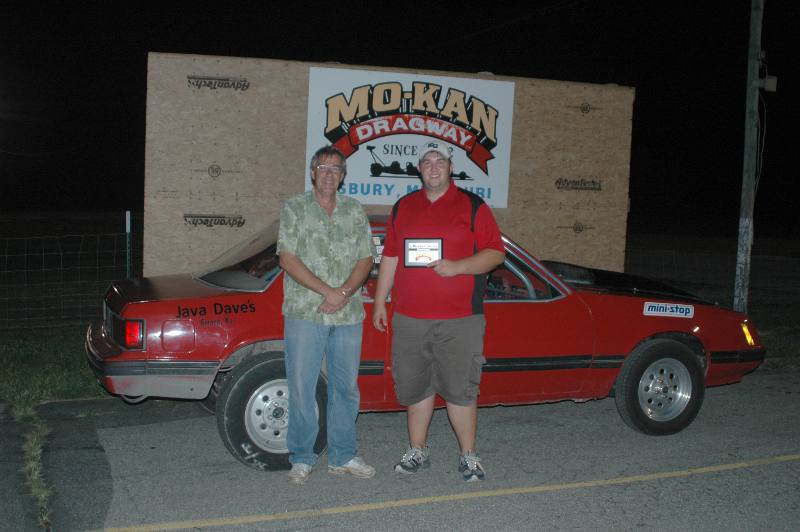 Tyler West continued his tear in Sportsman, aslo runner uped in No/E.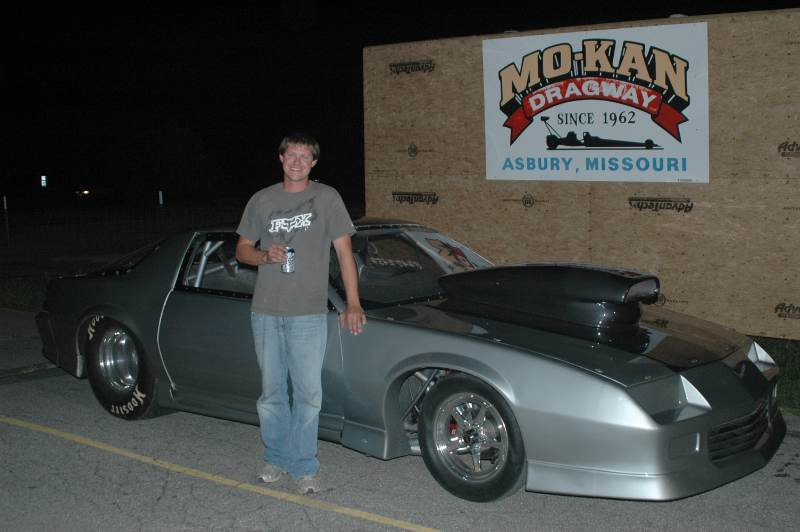 Chand Nash ain't skeered of no dragsters. Chad won Super Pro with the Camaro.