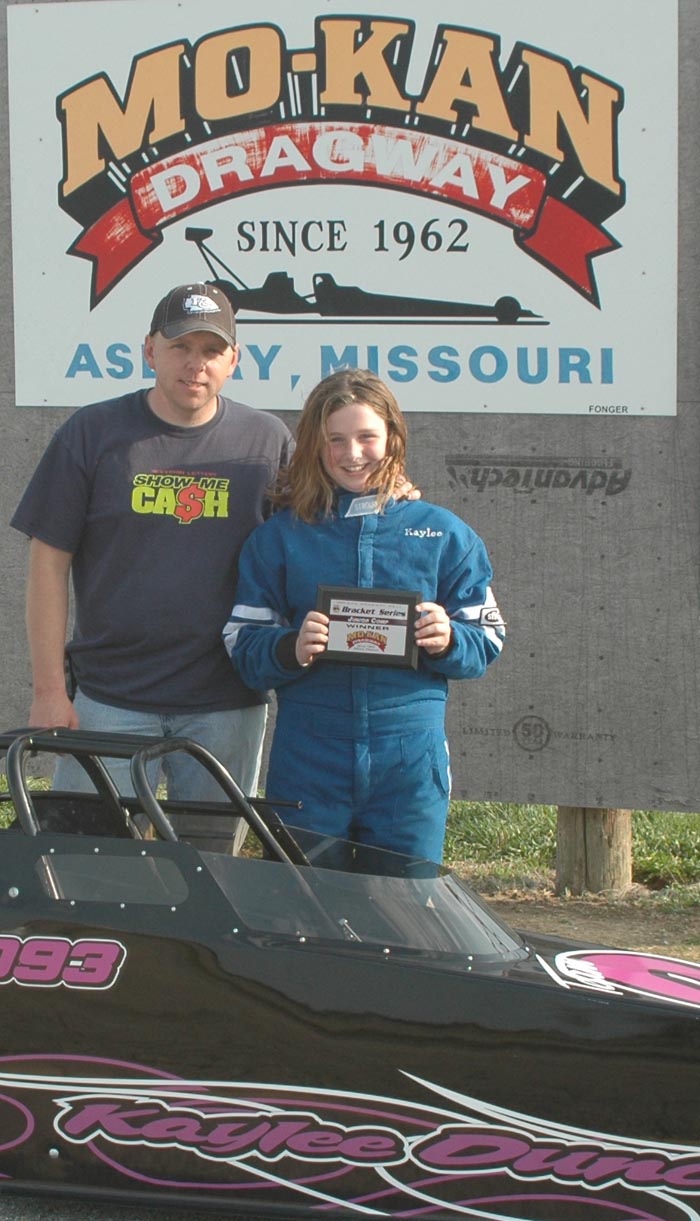 Kaylee Duncan took the Jr Comp win on this breezy April Sunday.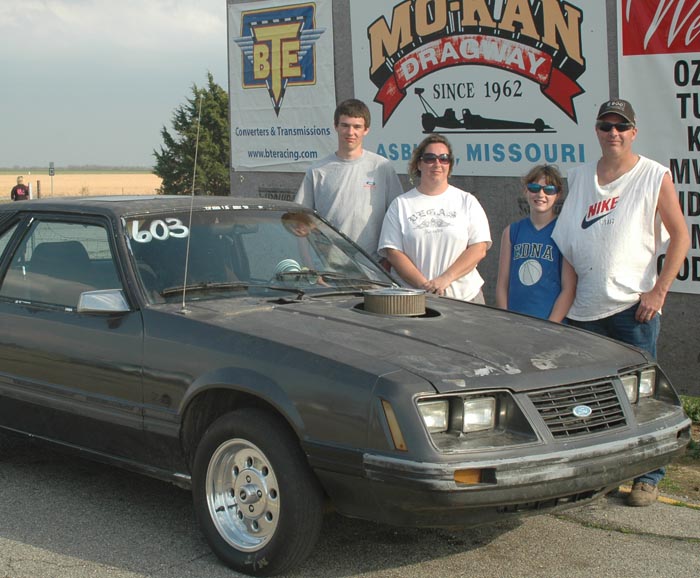 Mark Woolfolk stick shifted to a Sportsman win.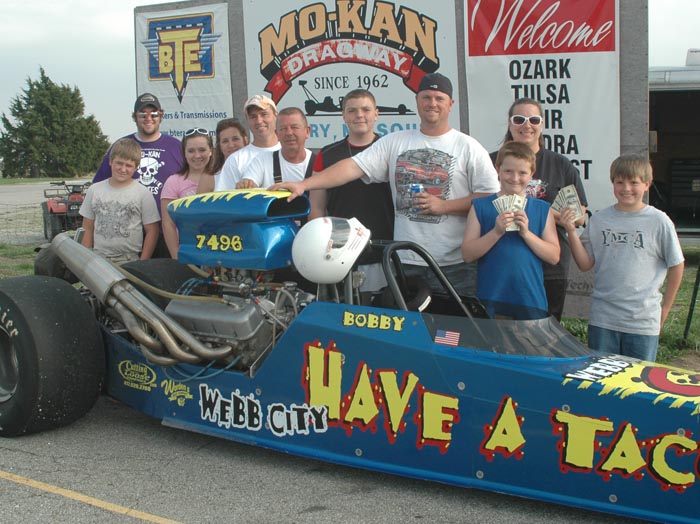 Bobby Beyer posted a popular win in S/P, holding off a strong challange from Joe Robinson in the final.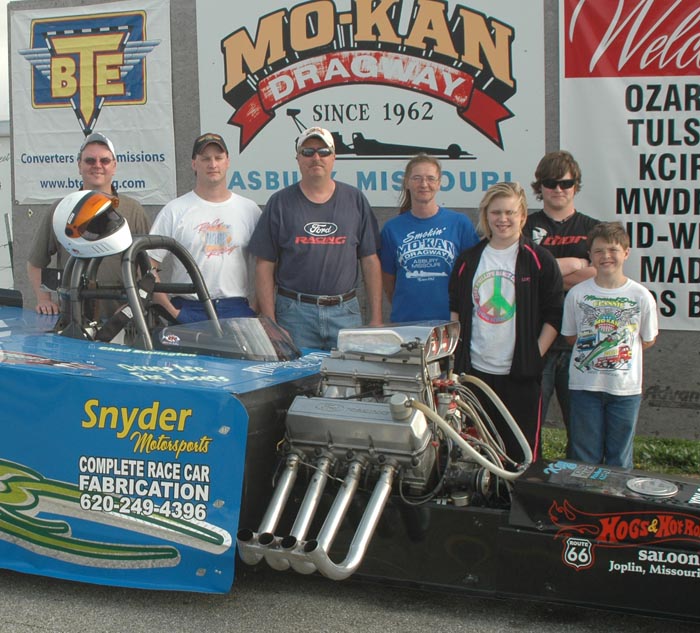 Chad Eddington took the Draltered to a No/E win for mostly absent car owner Ken Snyder.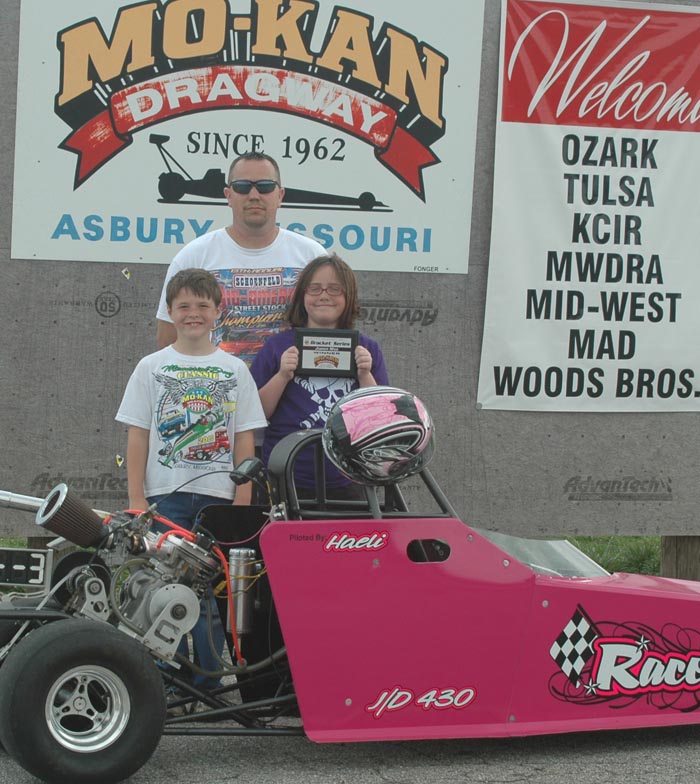 Halie Harmon was your Jr Mod winner.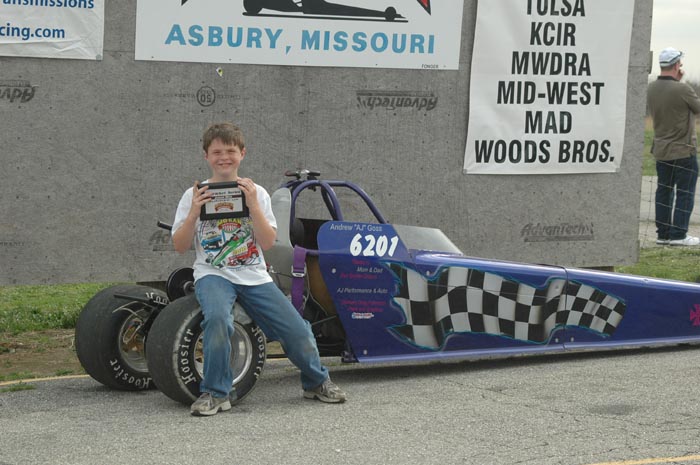 Andrew Goss took runner up in Jr Mod.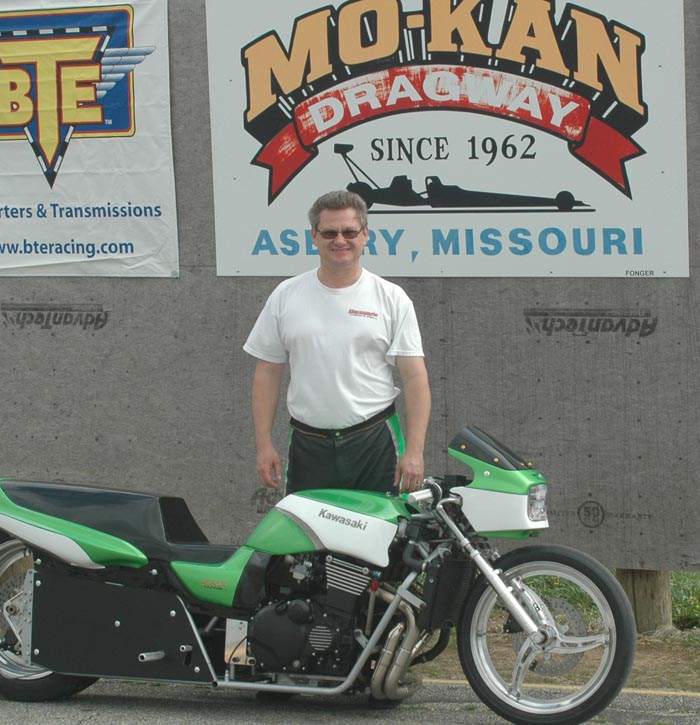 Where have we seen this guy before? Jimmy Lane was the Motorcycle winner.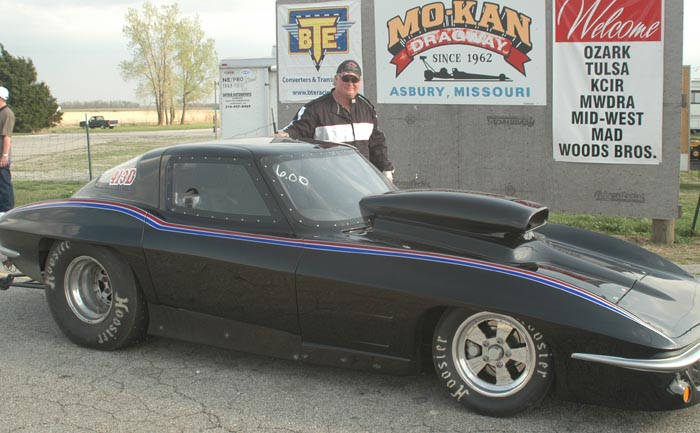 Matt Blessant was the runner up in No/E with the great looking '63 Vette.