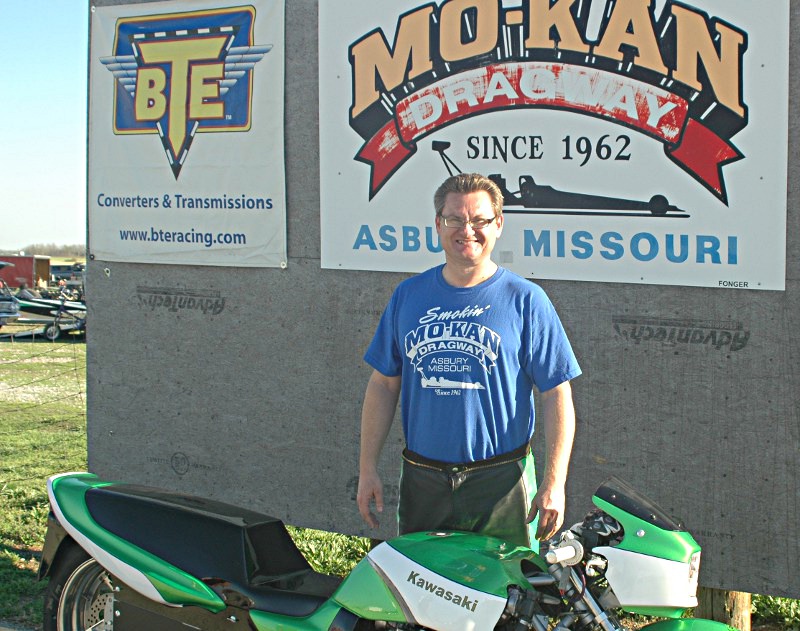 Jimmy Lane continued his strangle hold on the Motorcycle class with a win at our first NAPA Bracket race.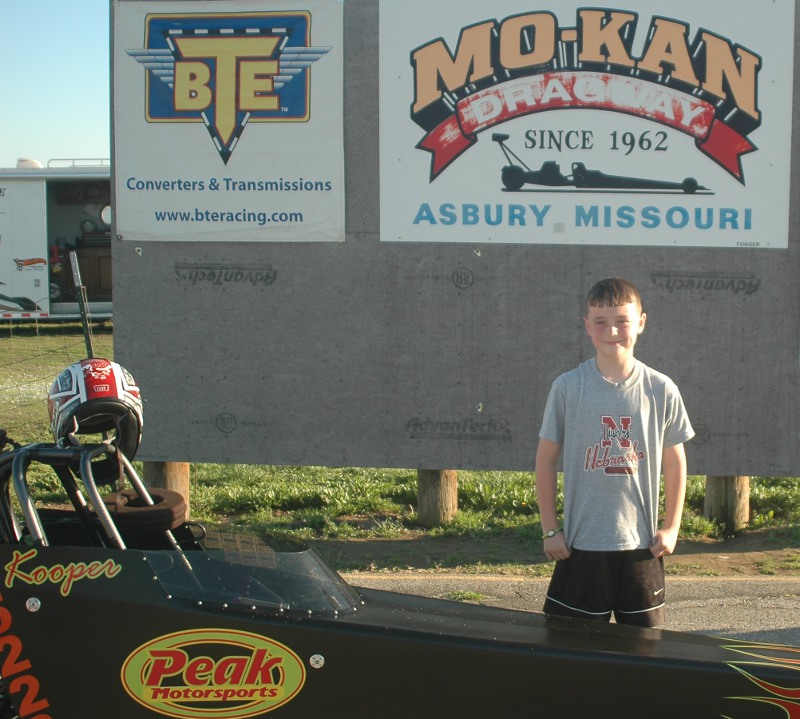 Jr Mod winner on this day was Cooper Peak.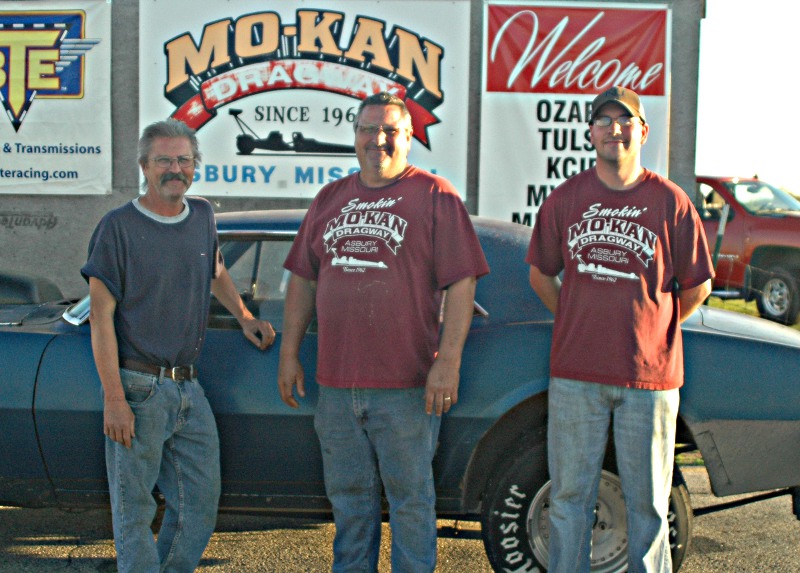 Phil Green, left, was our Sportsman winner.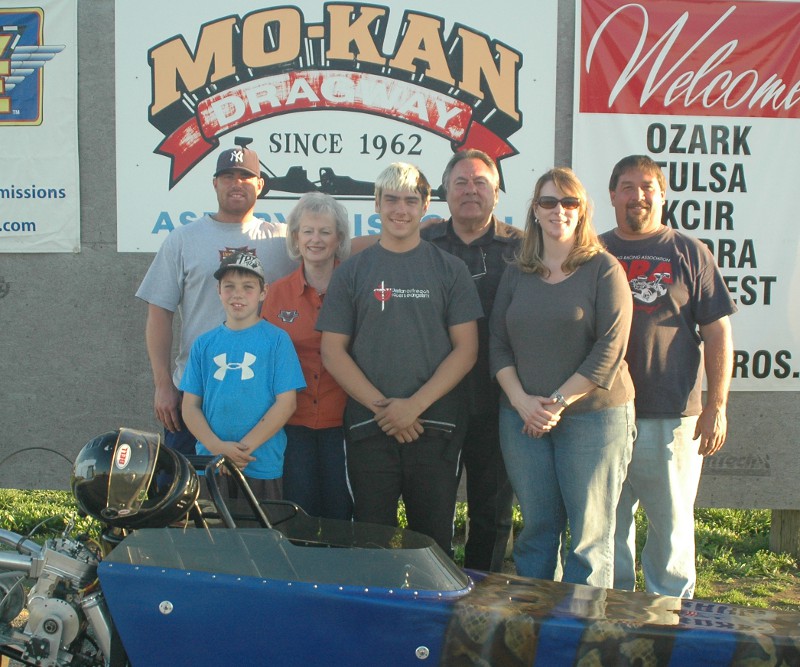 Jake Mason, center, was the Jr Comp winner.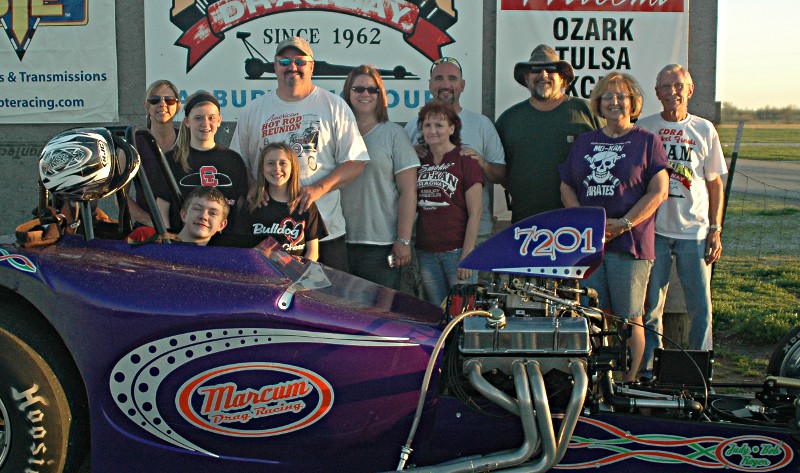 Lee Marcum, left side in ball cap, was the Super Pro winner.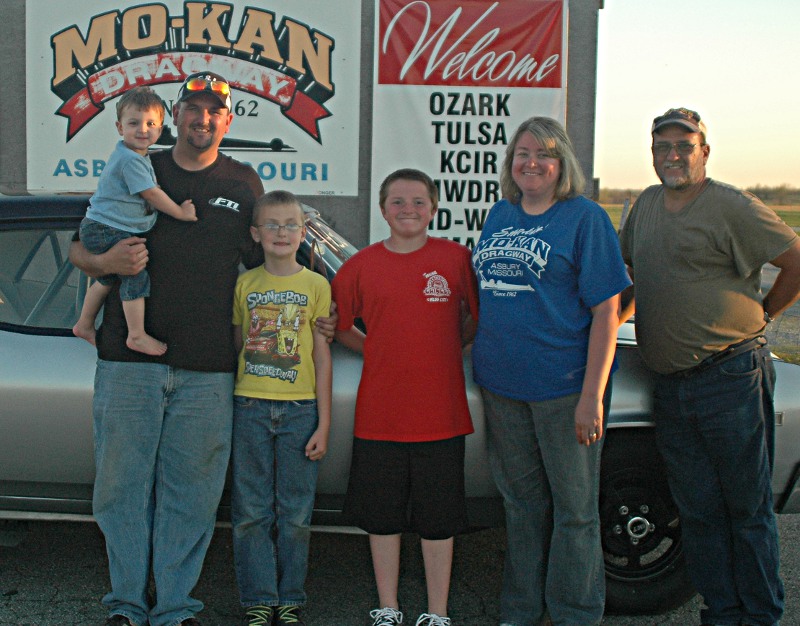 Shane Rees, left, No/E winner.