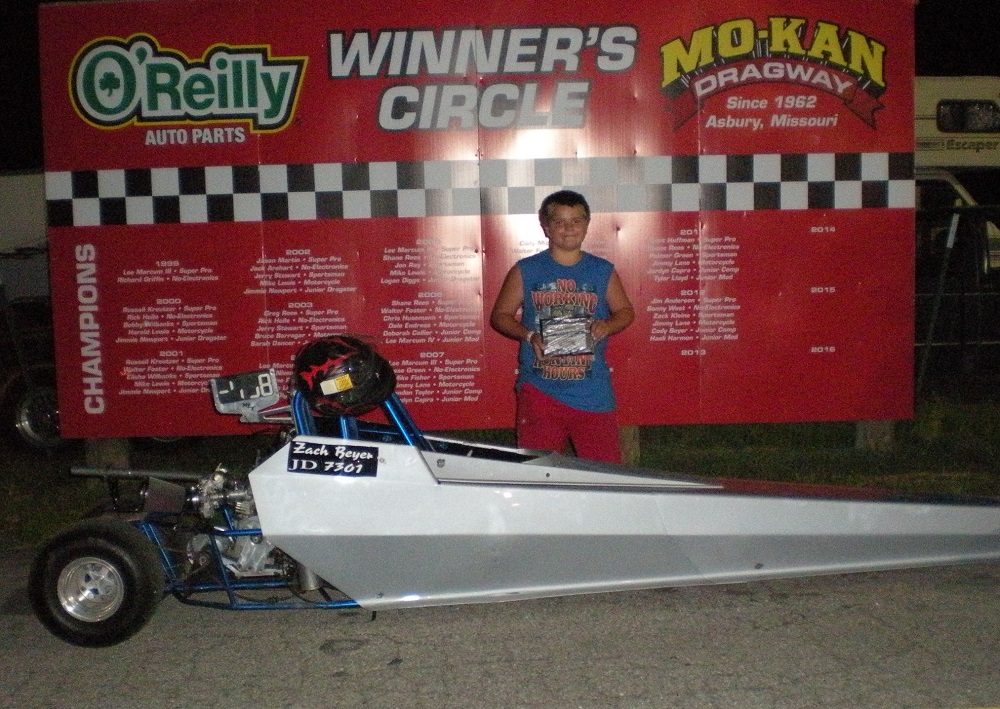 Zach Beyer took the Jr Comp win on a very busy July bracket race.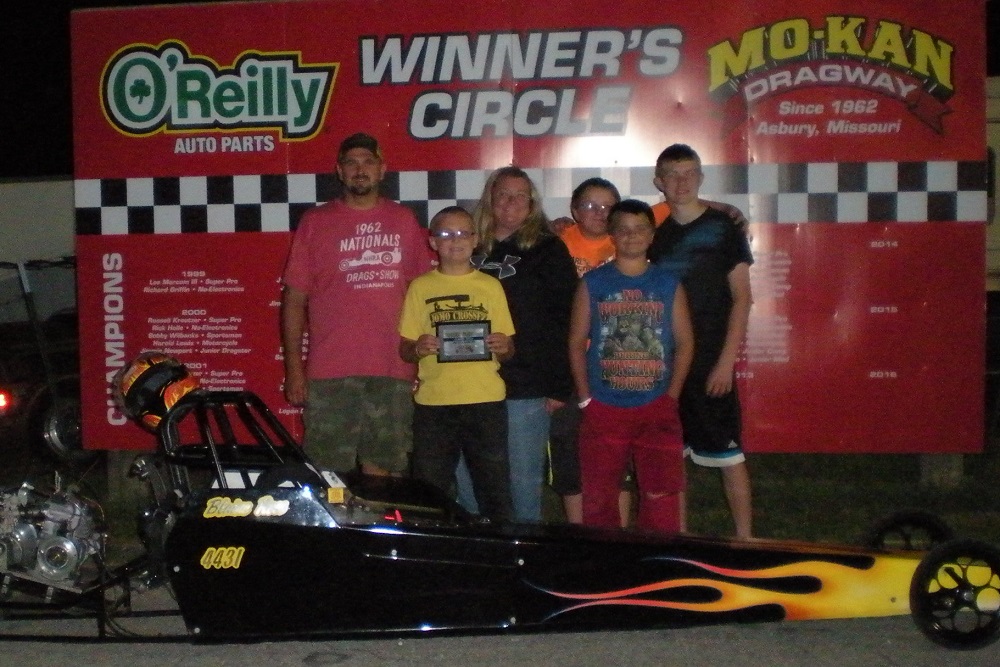 Blaine Rees was the Jr Mod winner.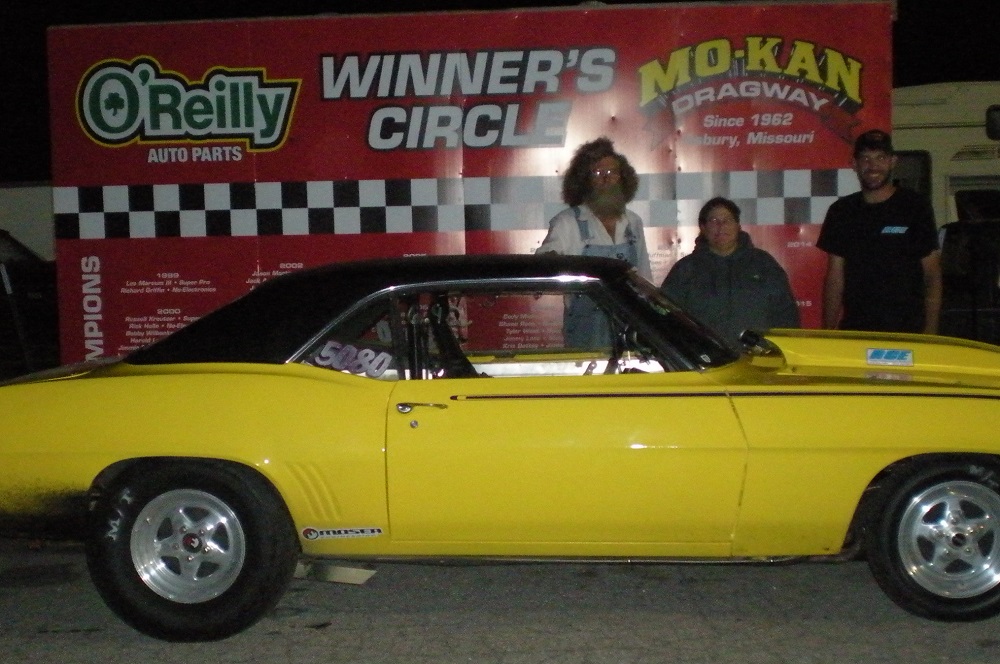 Jeremy Watkins came down from Rolla, Mo to win over a huge S/P field.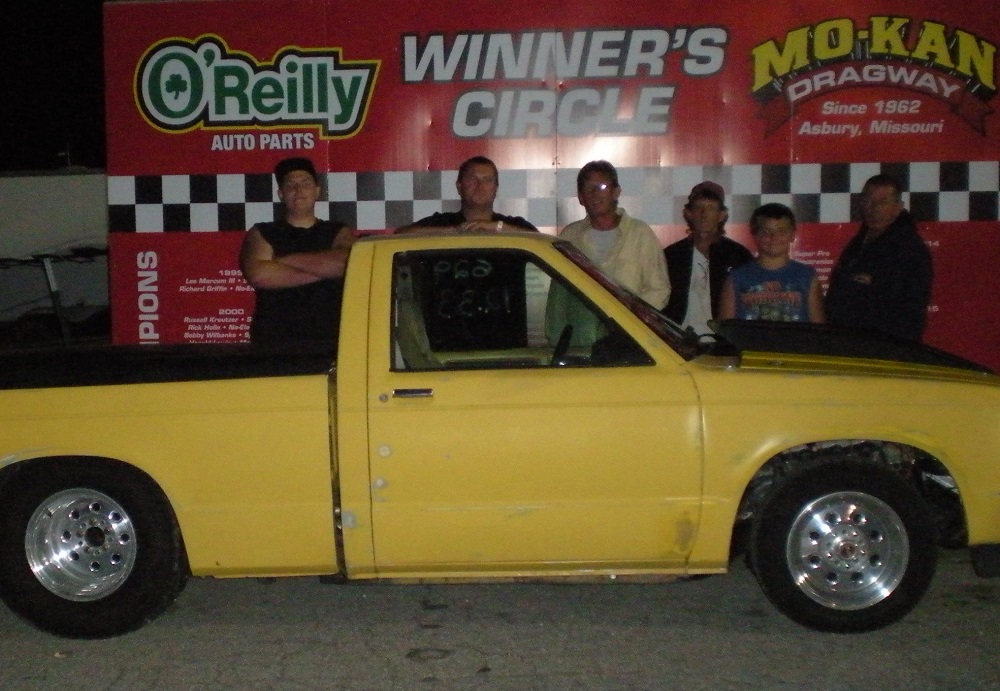 Bobby Beyer made it a double win night for the Beyer family, taking the Sportsman win.