Results can be found here.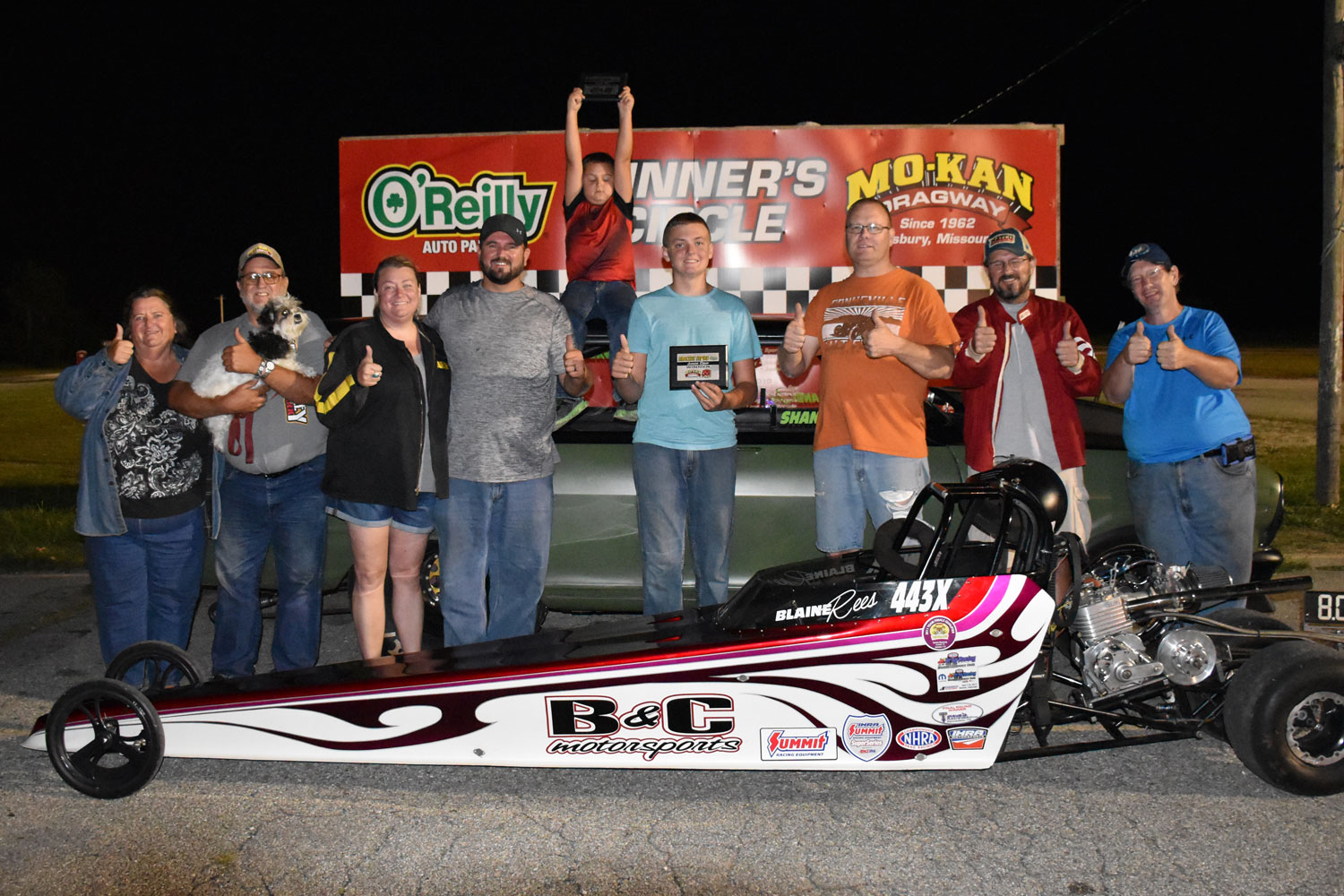 Shane Rees took the win in Super Pro. While Blaine Rees won the Junior Comp class.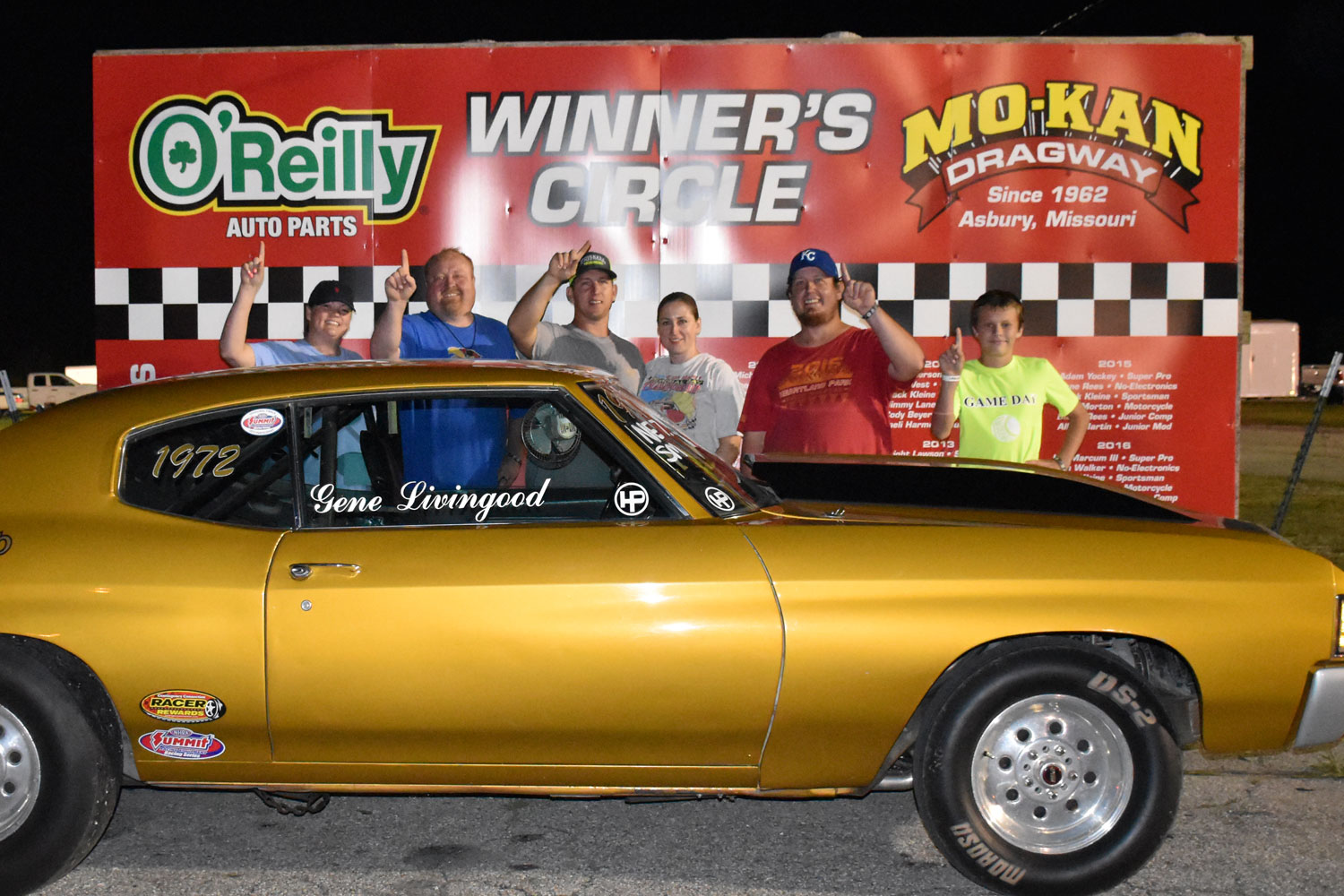 Chris Livingood was the No-Electronics winner.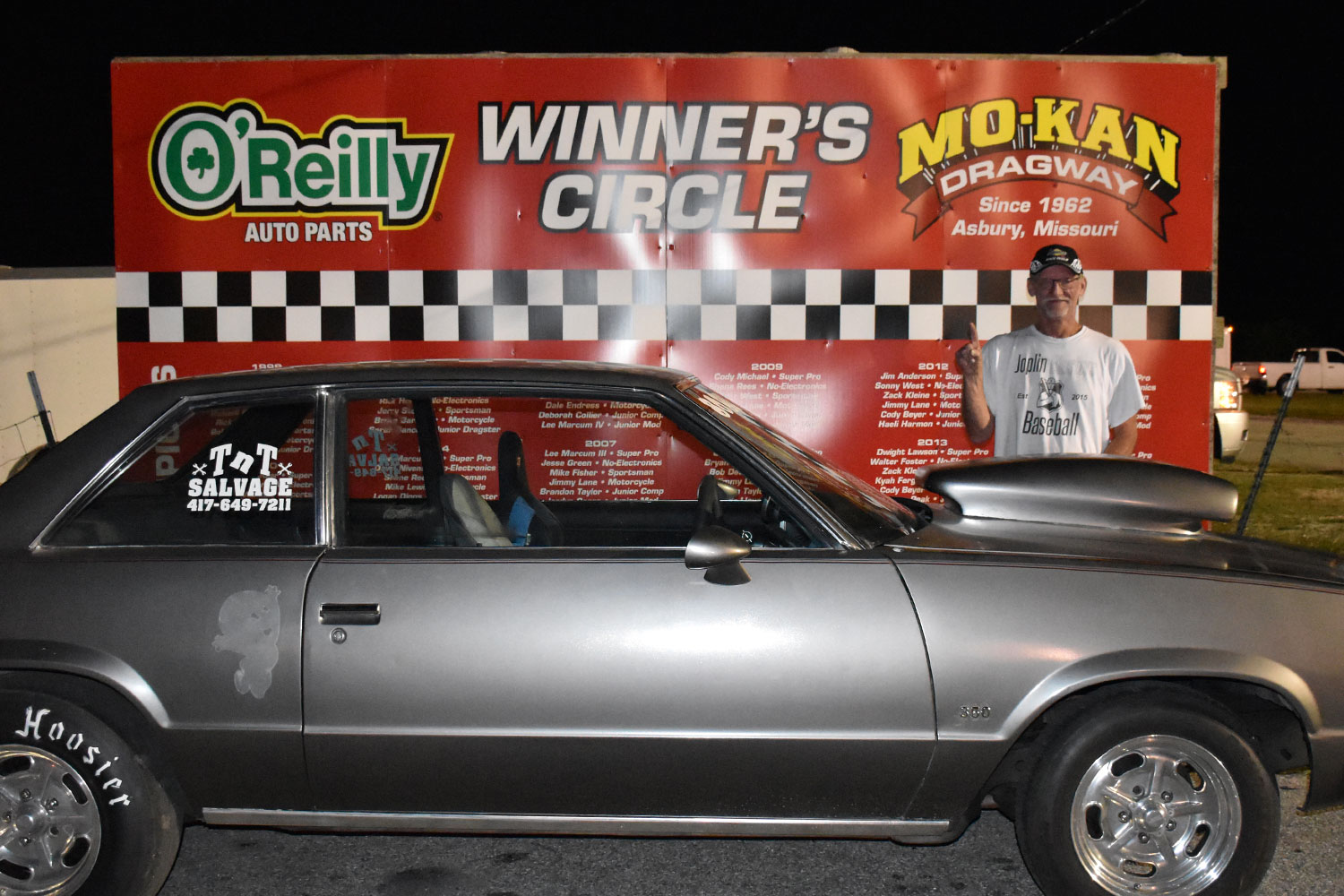 Bob Detherage nabbed a win in Sportsman.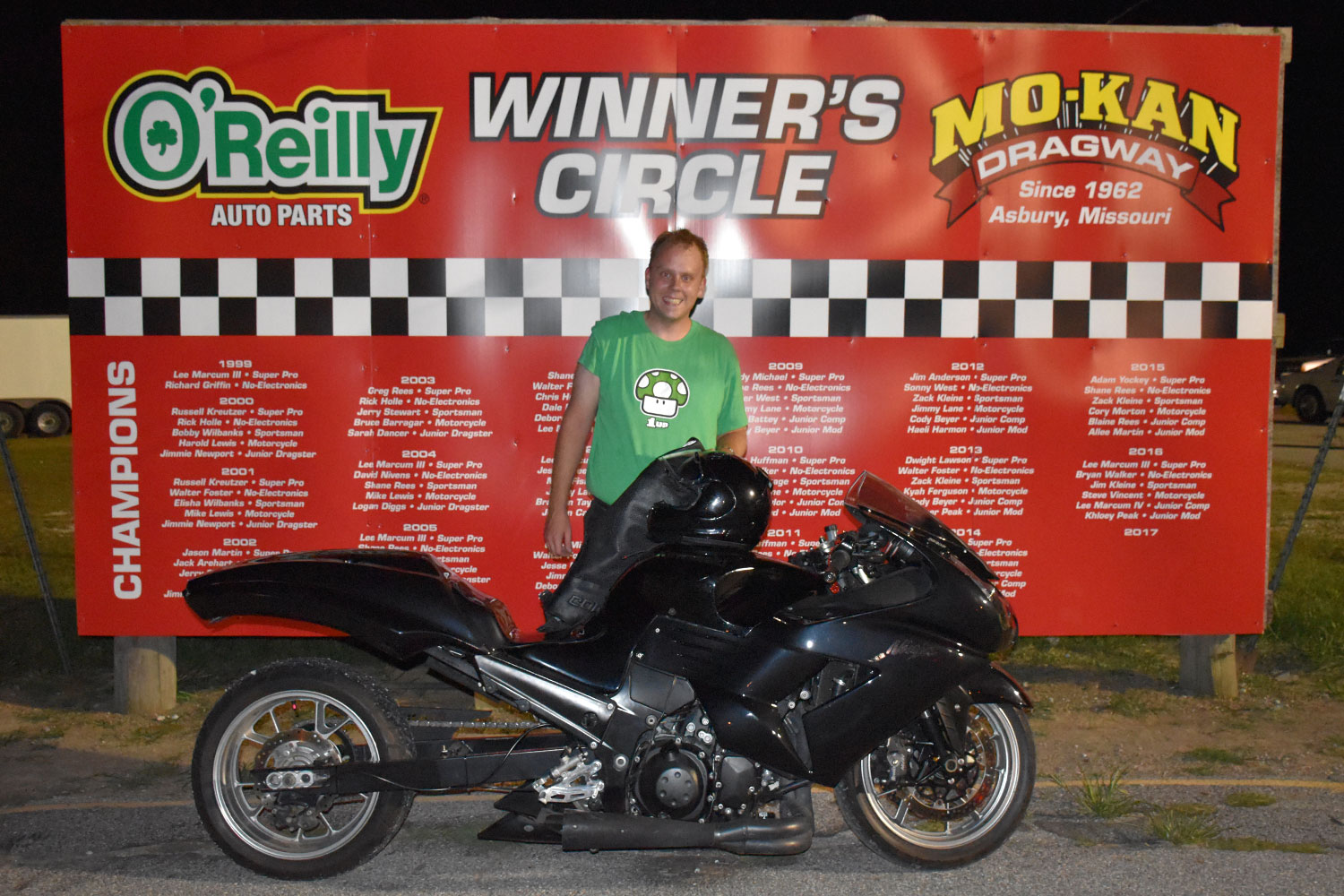 Cory Morton took home the win in Motorcycle.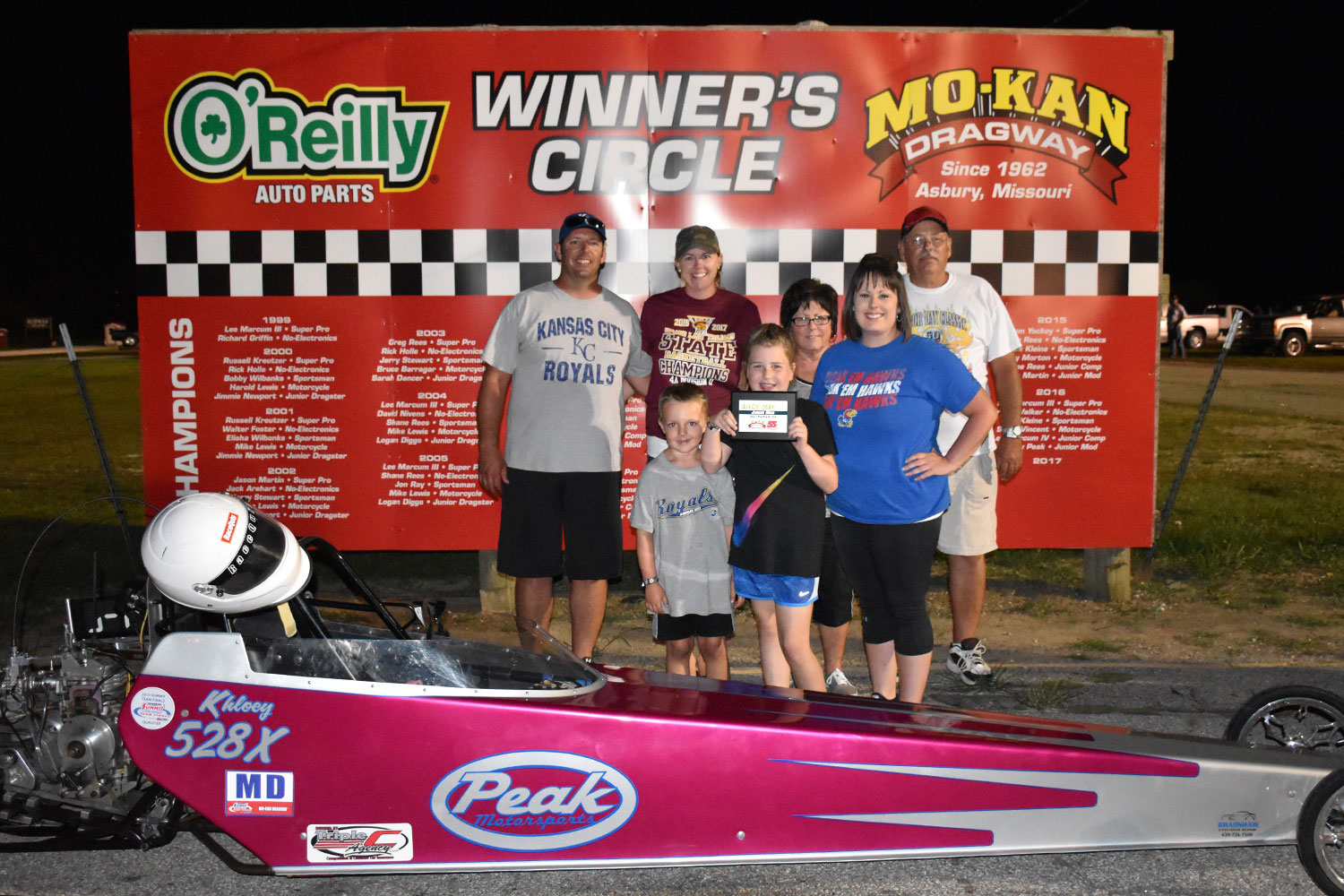 Khloey Peak took another win in Junior Mod.