Despite rain and the threat of more the Summer Bracket Showdown went down without a hitch. Thanks to all that raced and congratulations to the class winners!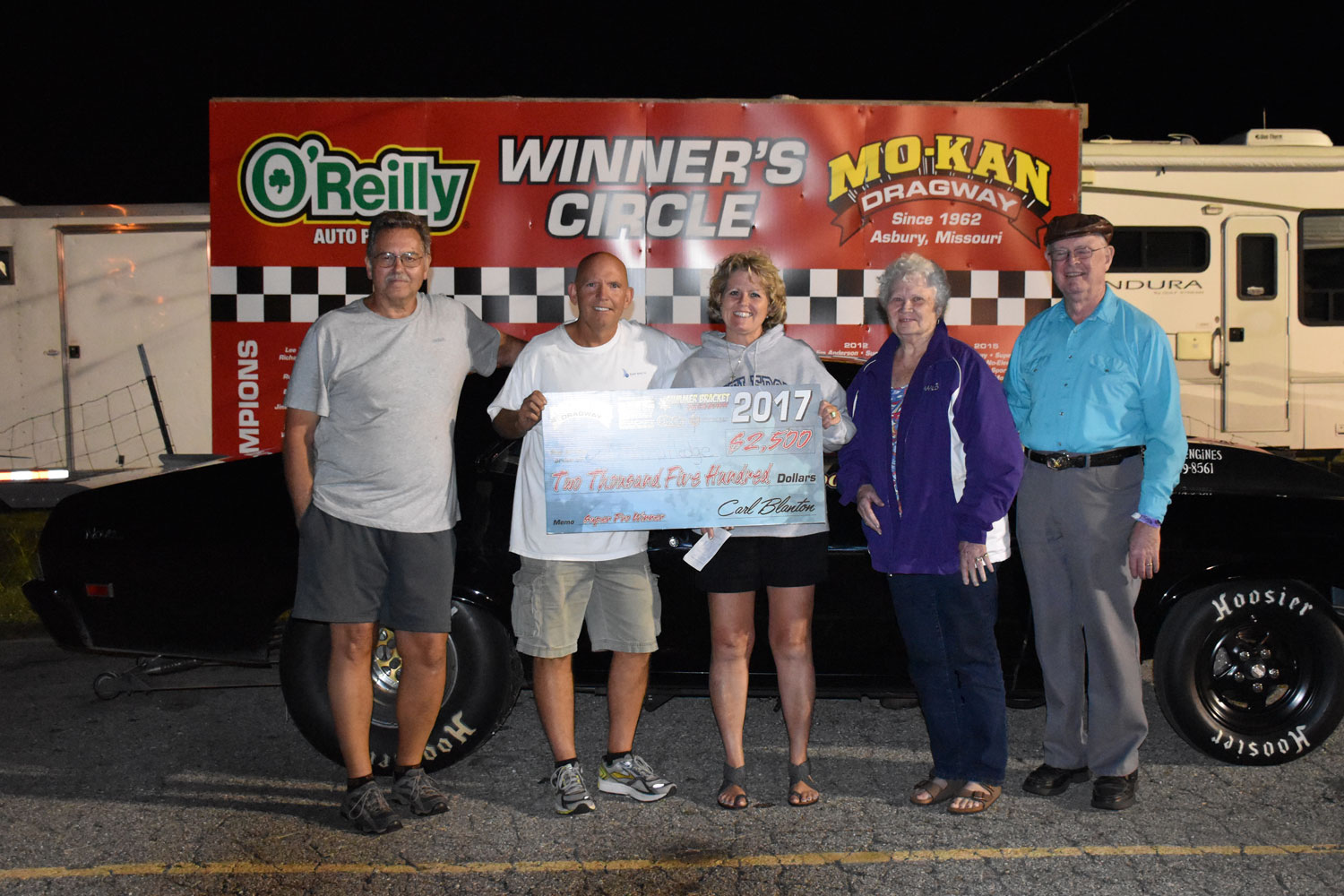 John Rutledge took home the big check in Super Pro on Saturday night.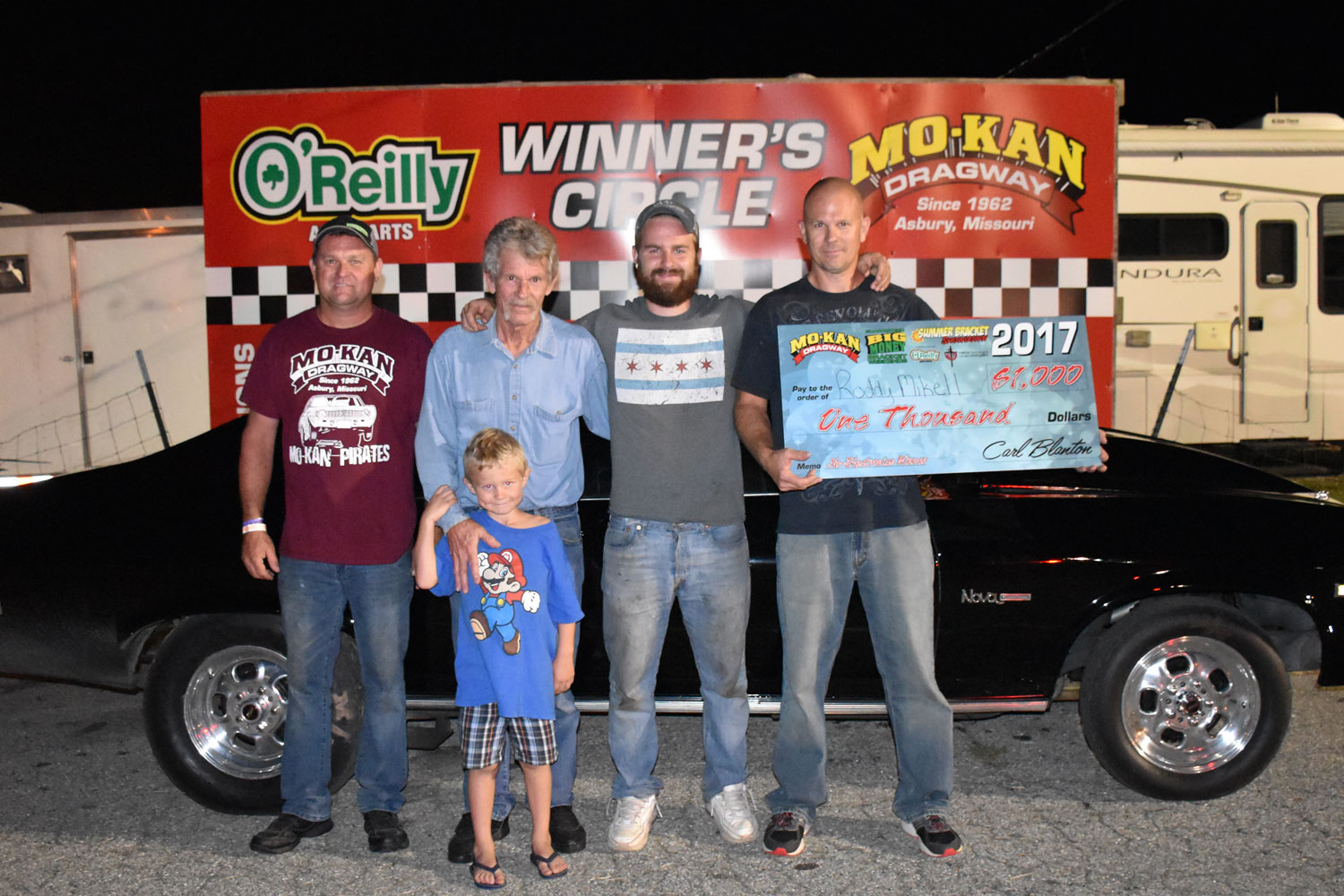 Roddy Mikell won in No-Electronics in a rare father-son final on Saturday.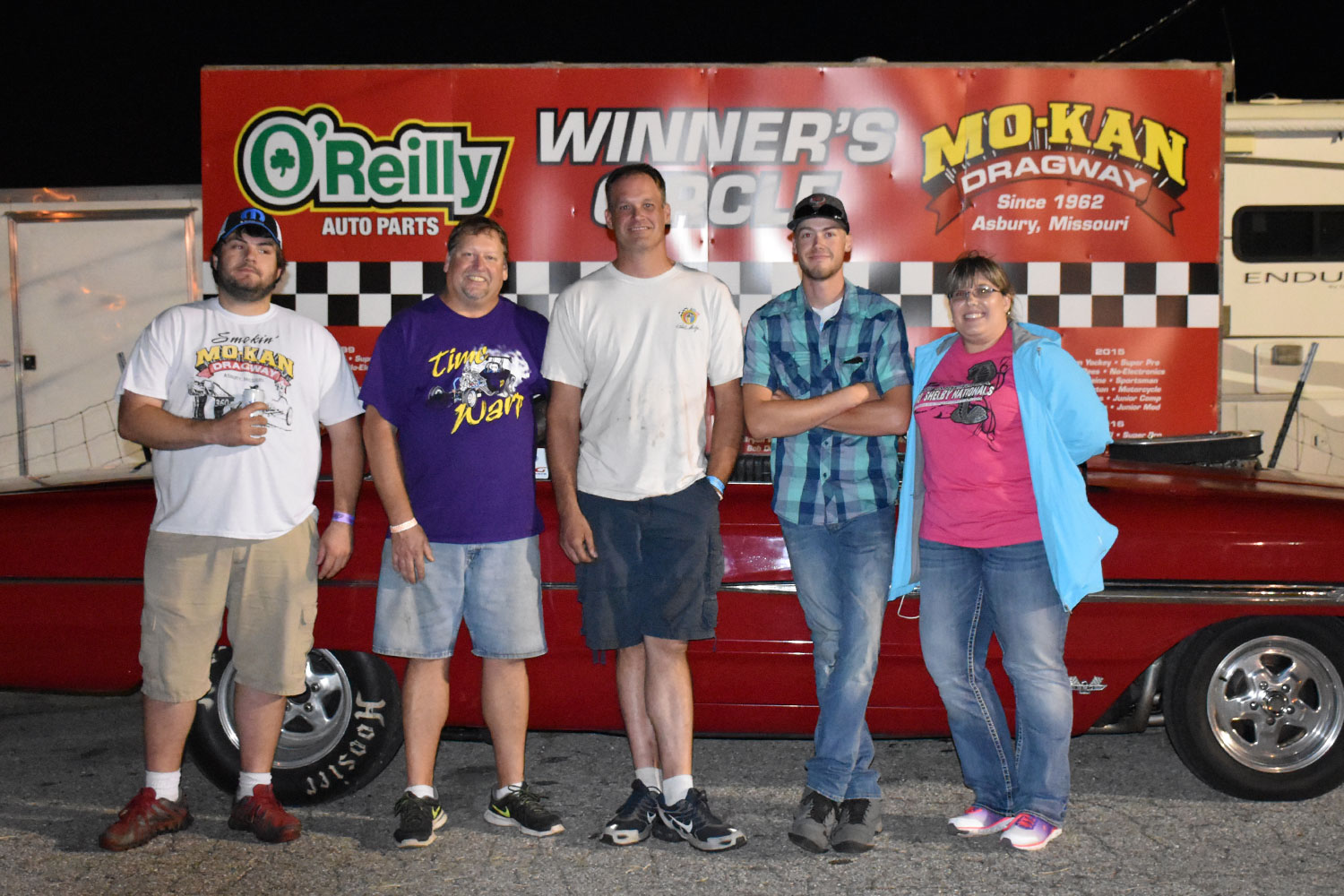 Bill Hoover Jr. nabbed a win in Sportsman on Saturday.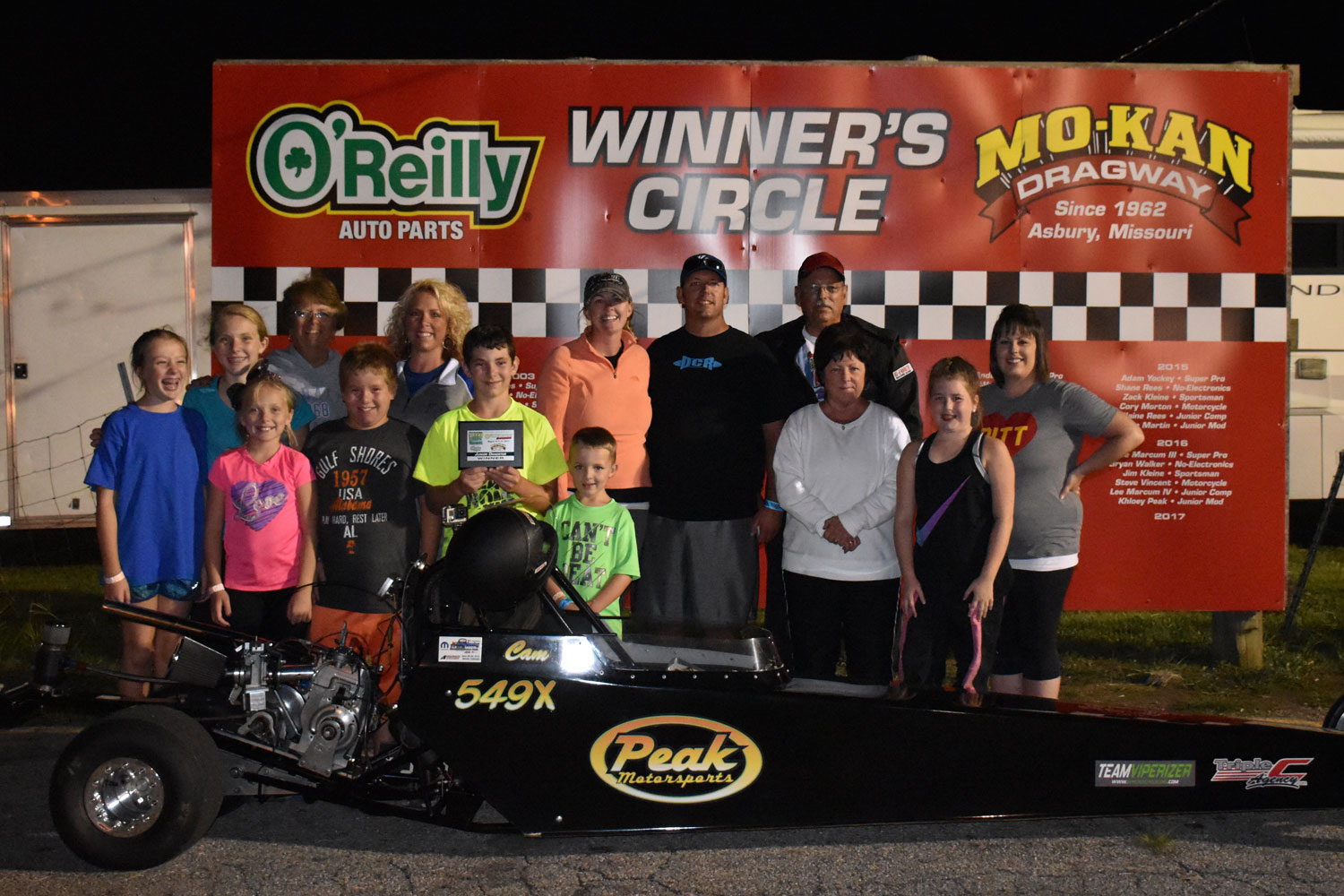 Cam Peak won in Junior Dragster over his cousin on Saturday.
Without a time run J.R. Lobner took the win on Sunday in Super Pro.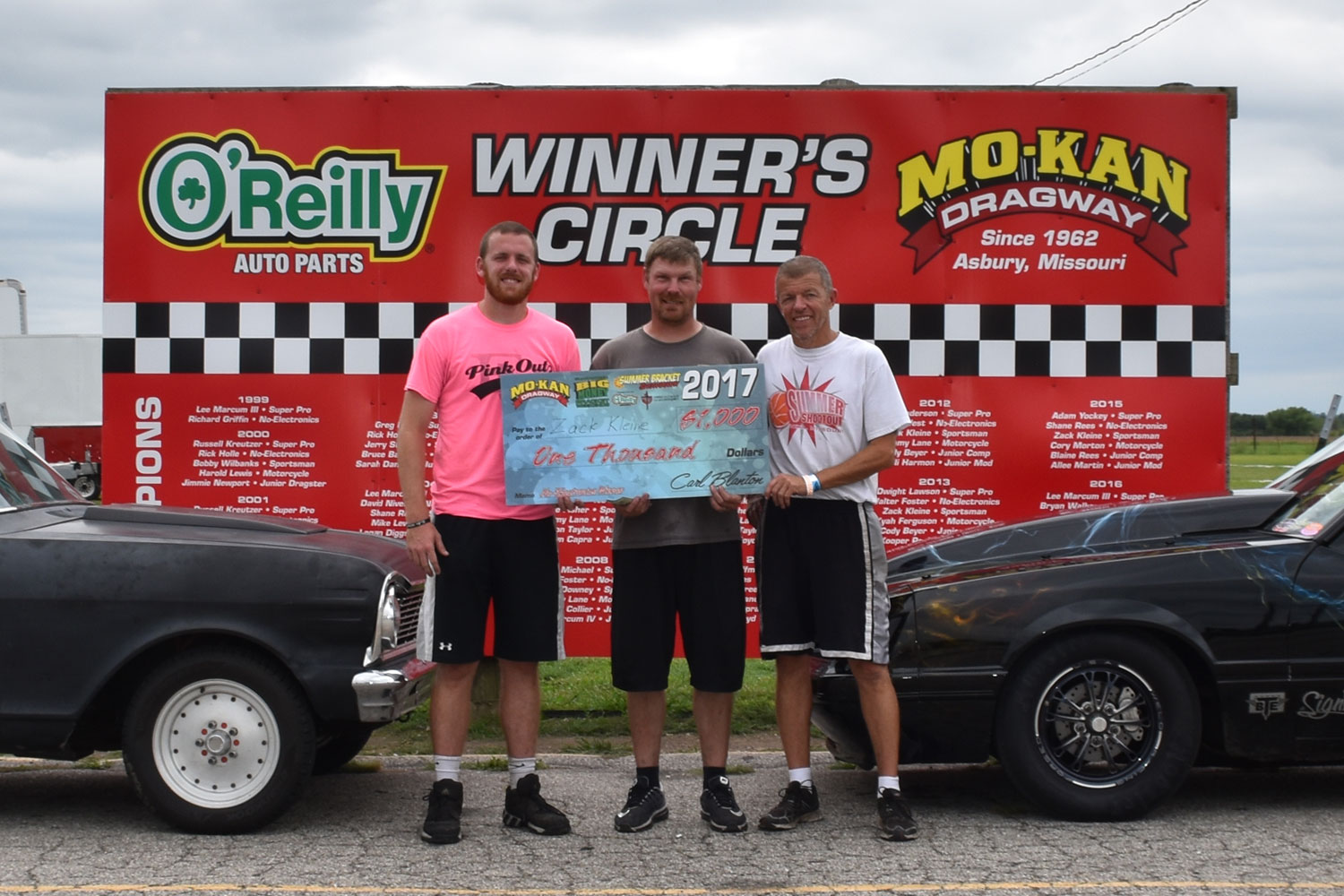 Zack Kleine doubled up on Sunday taking the win in both No-Electronics and Sportsman.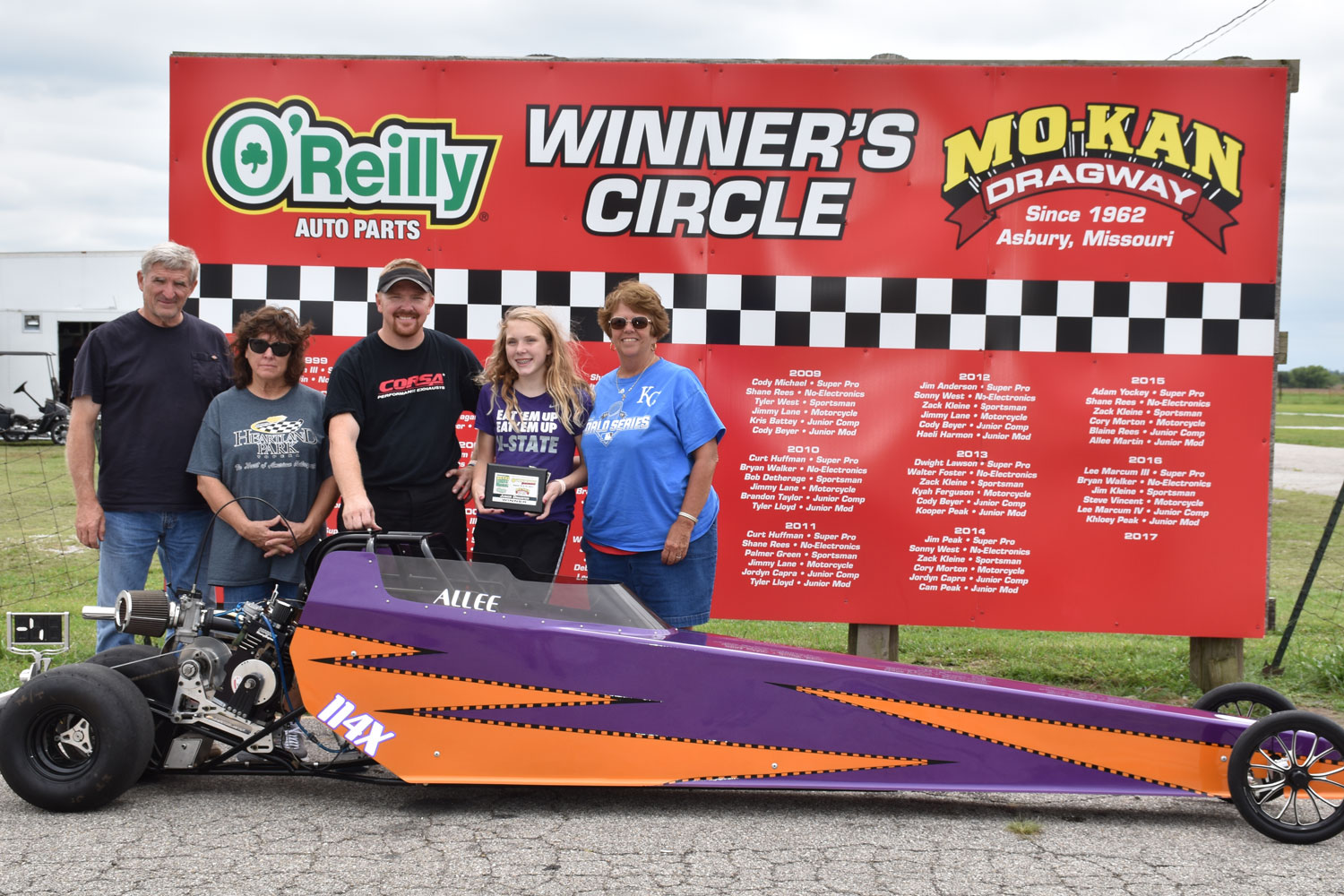 Allee Martin runner-uped on Saturday night, but took the win on Sunday in Junior Dragster.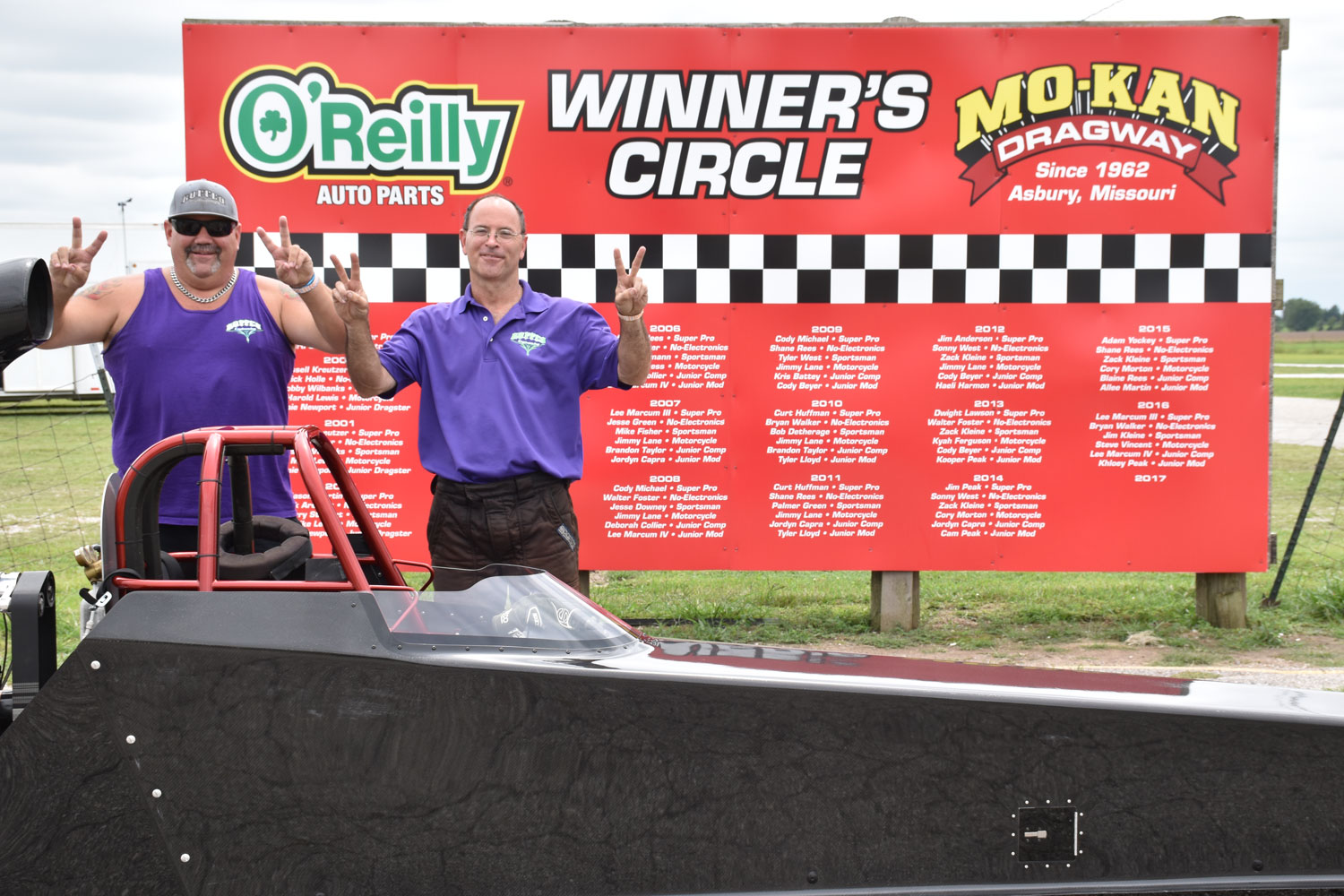 A runner-up finish on Sunday got Steve Beeny the overall points win for the weekend to take home an extra $405.