Congratulations to this past weekend's winners!
Results can be found here.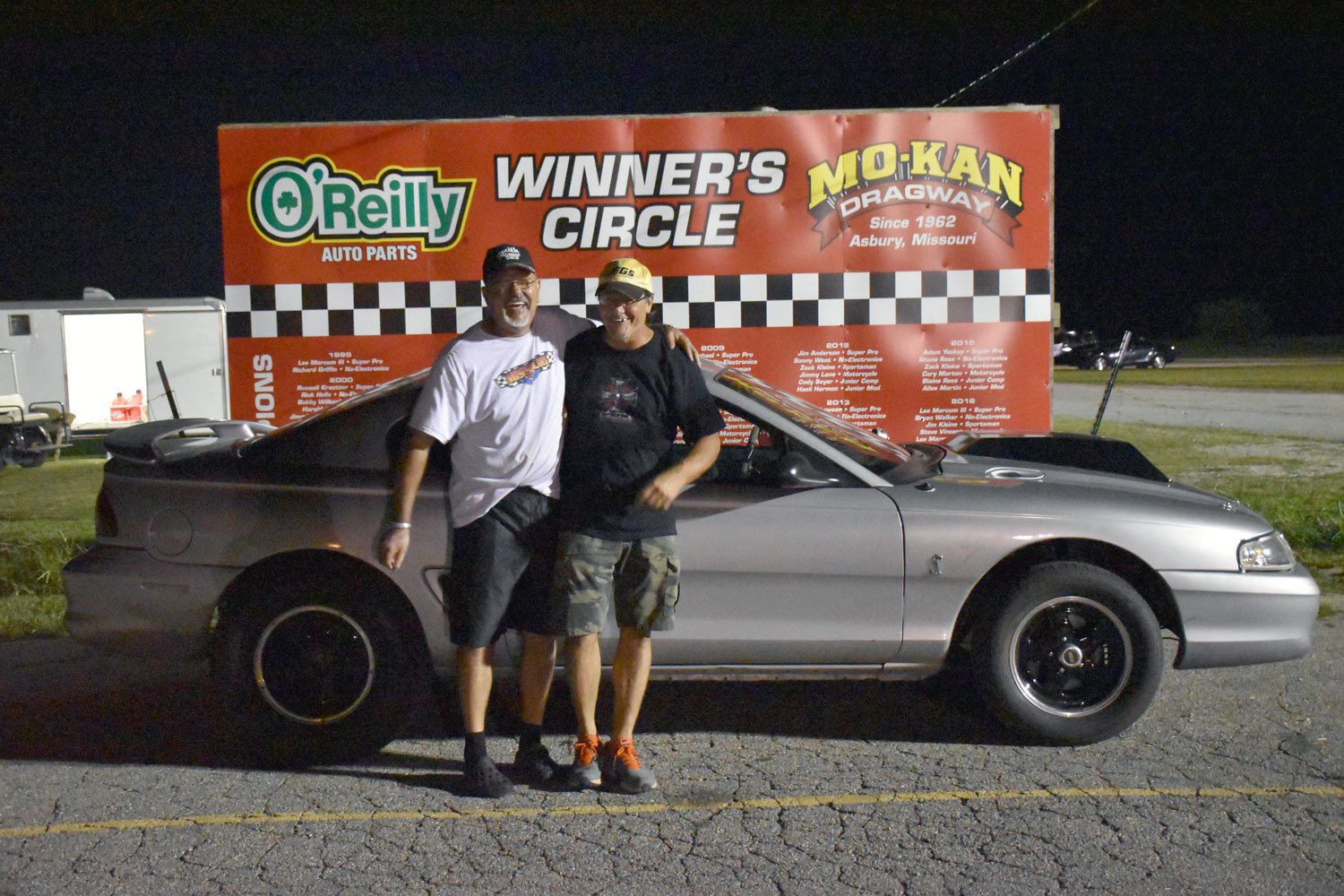 Gordon Laster Jr. (right) took home the win in Super Pro.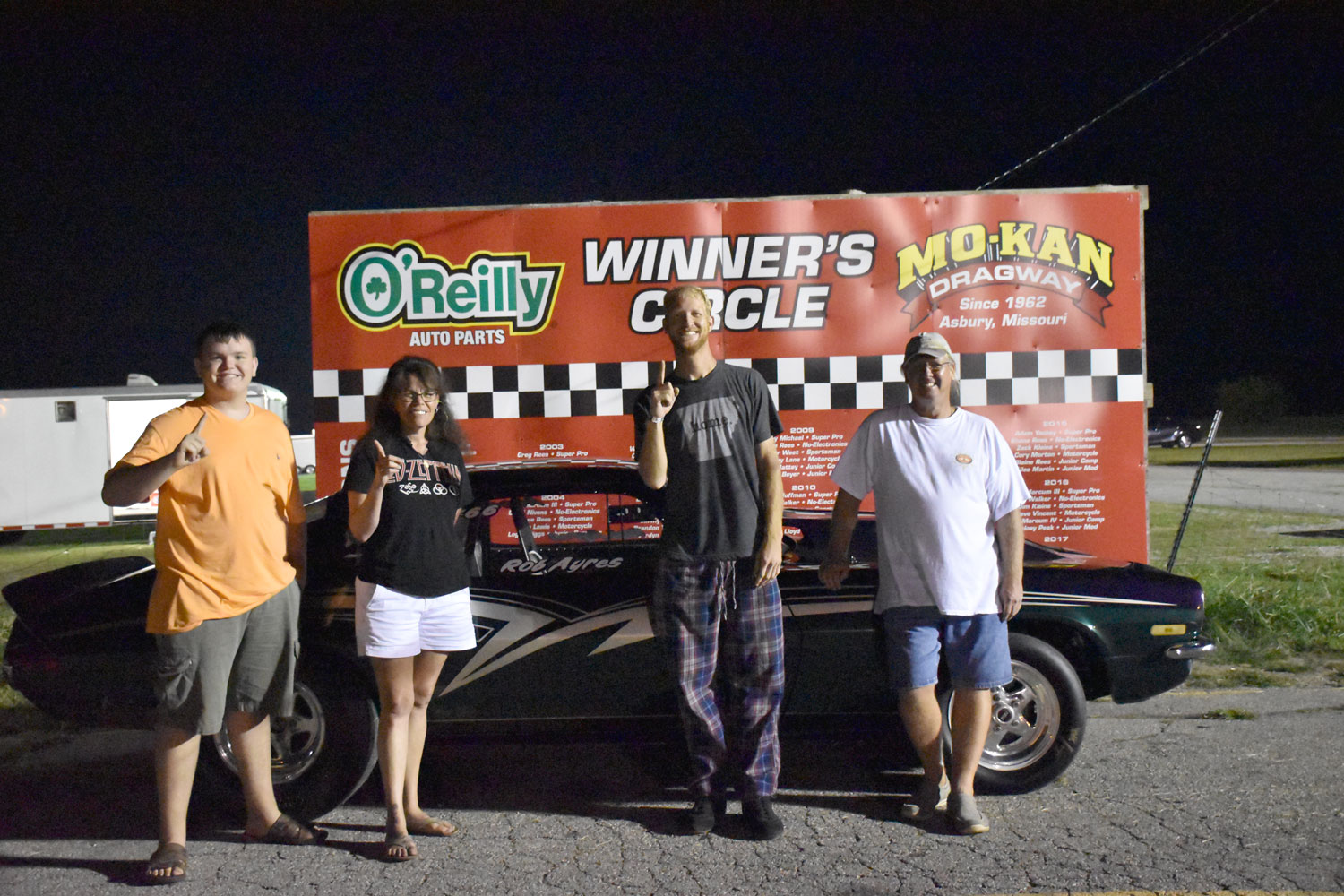 Rob Ayres IV (second from right) was the winner in No-Electronics.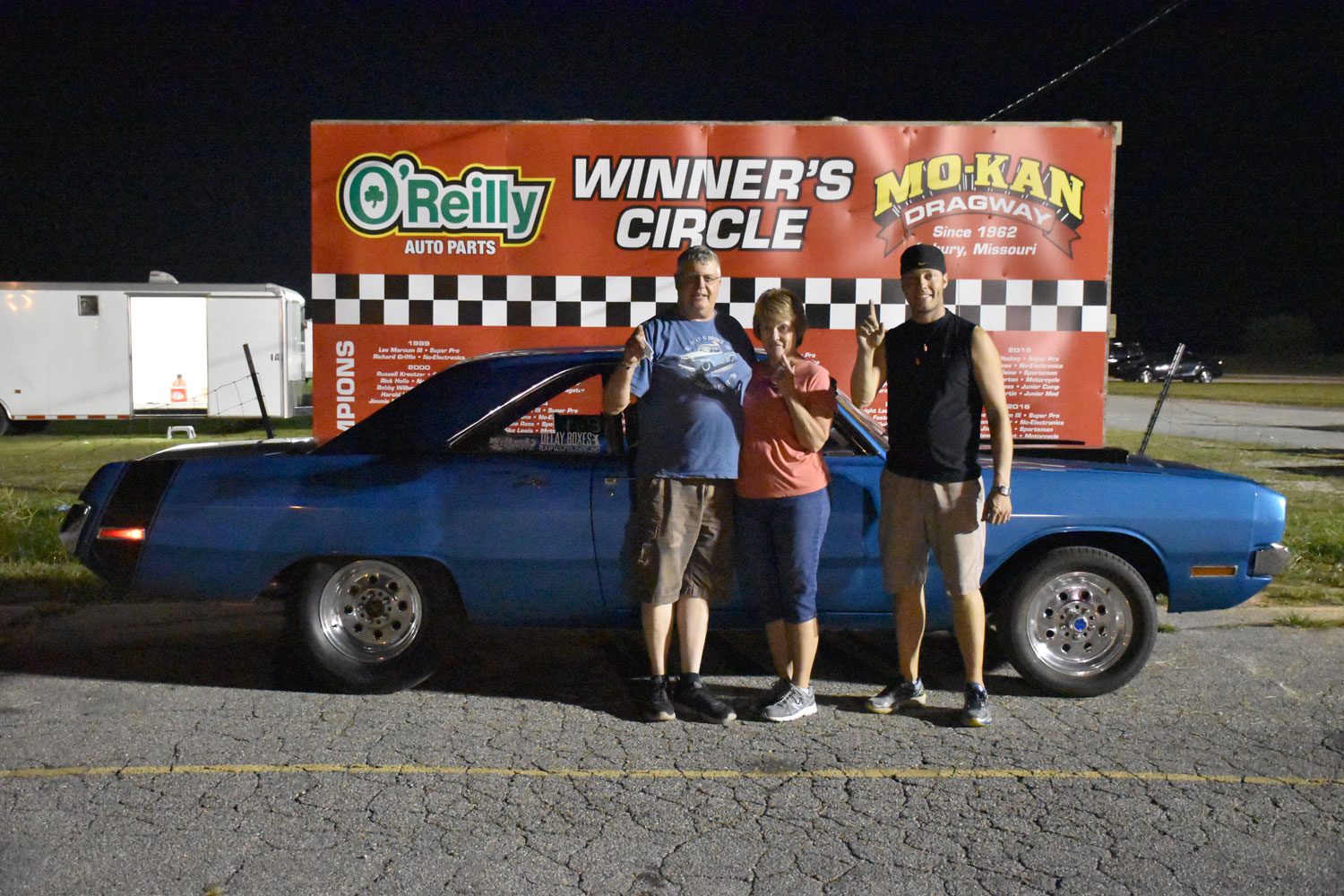 Don Avondet (left) was your winner in Sportsman.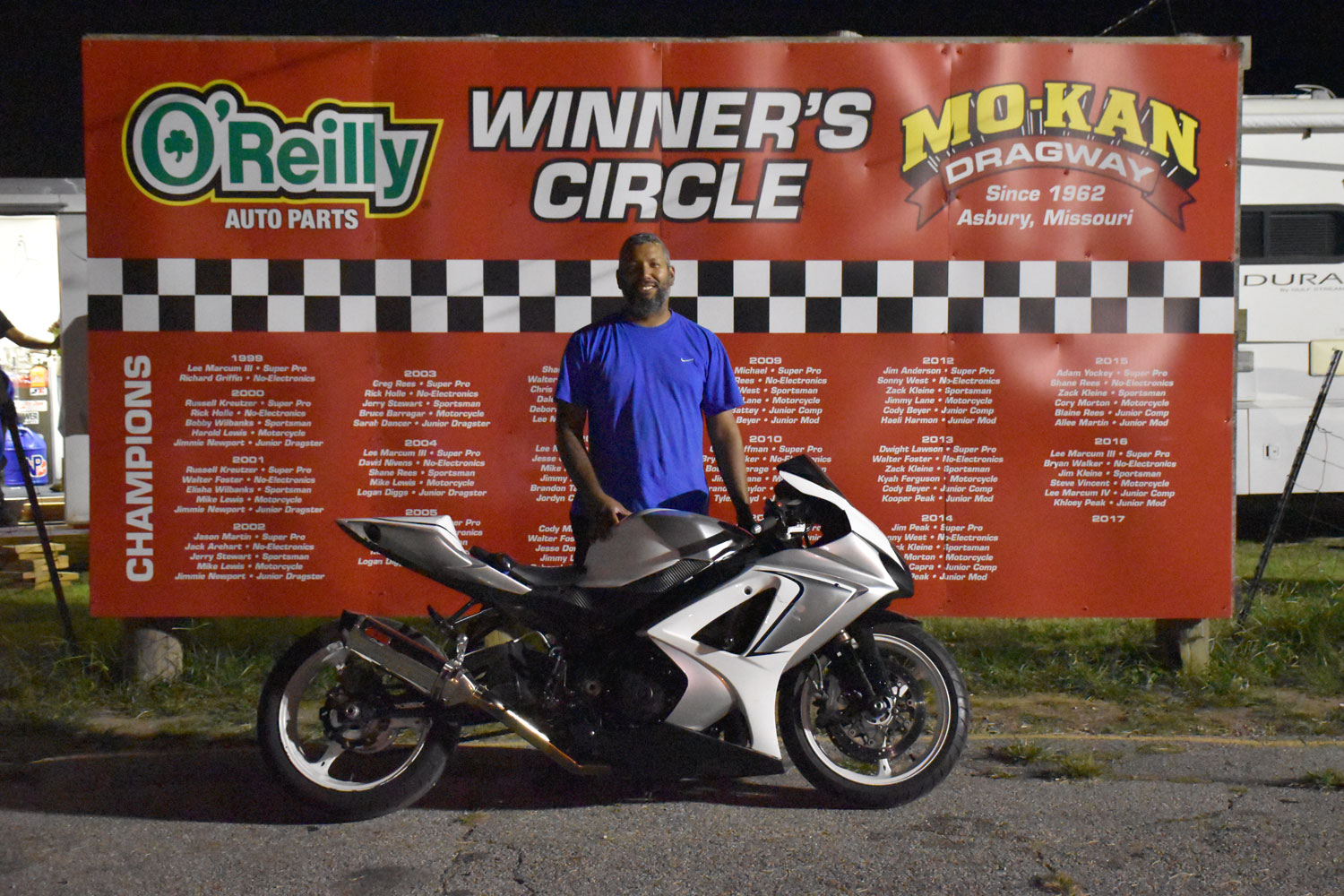 Lee Baughman grabbed a win in Motorcycle.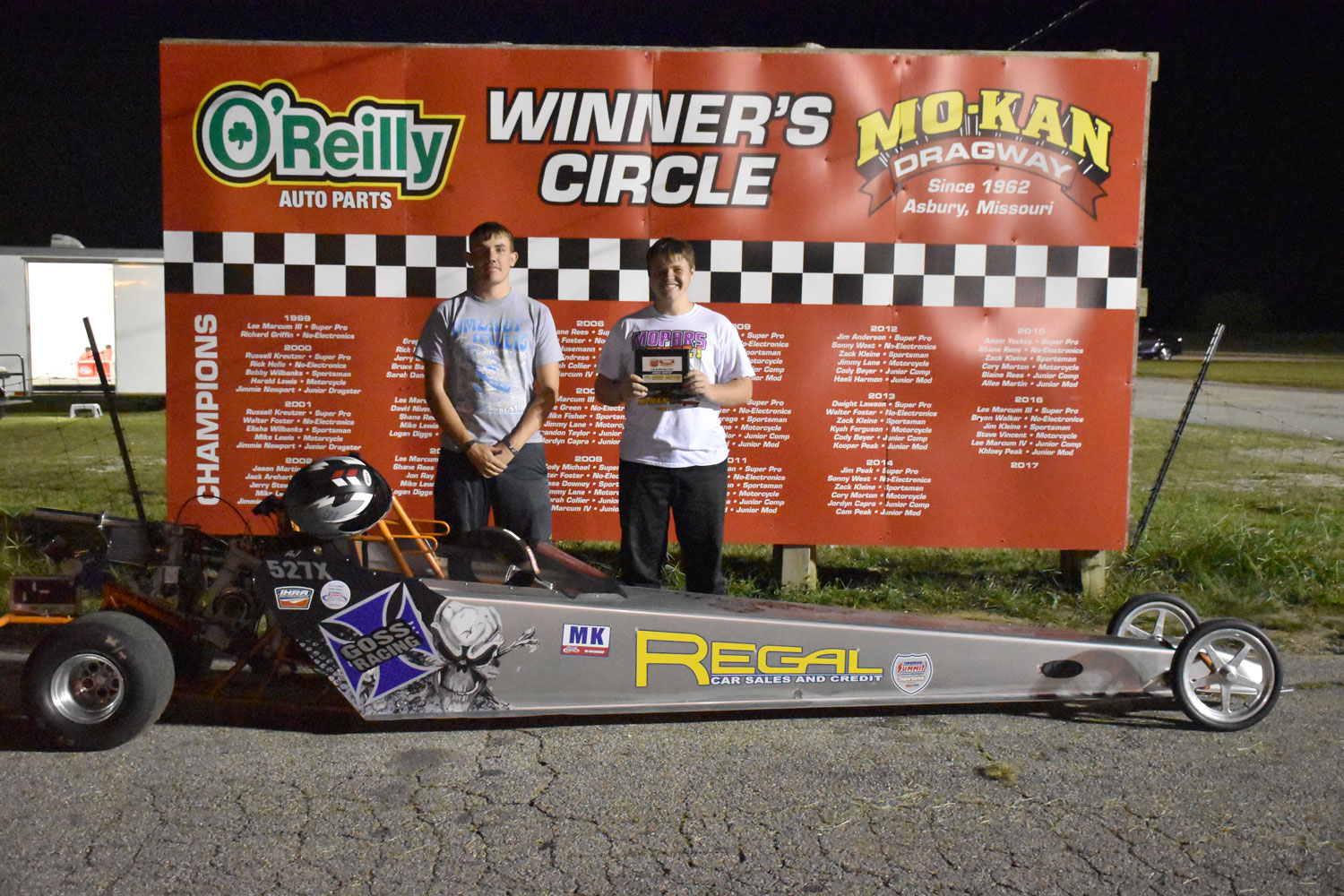 Andrew Goss (right) remains in 1st place in the Junior Comp points with a class win.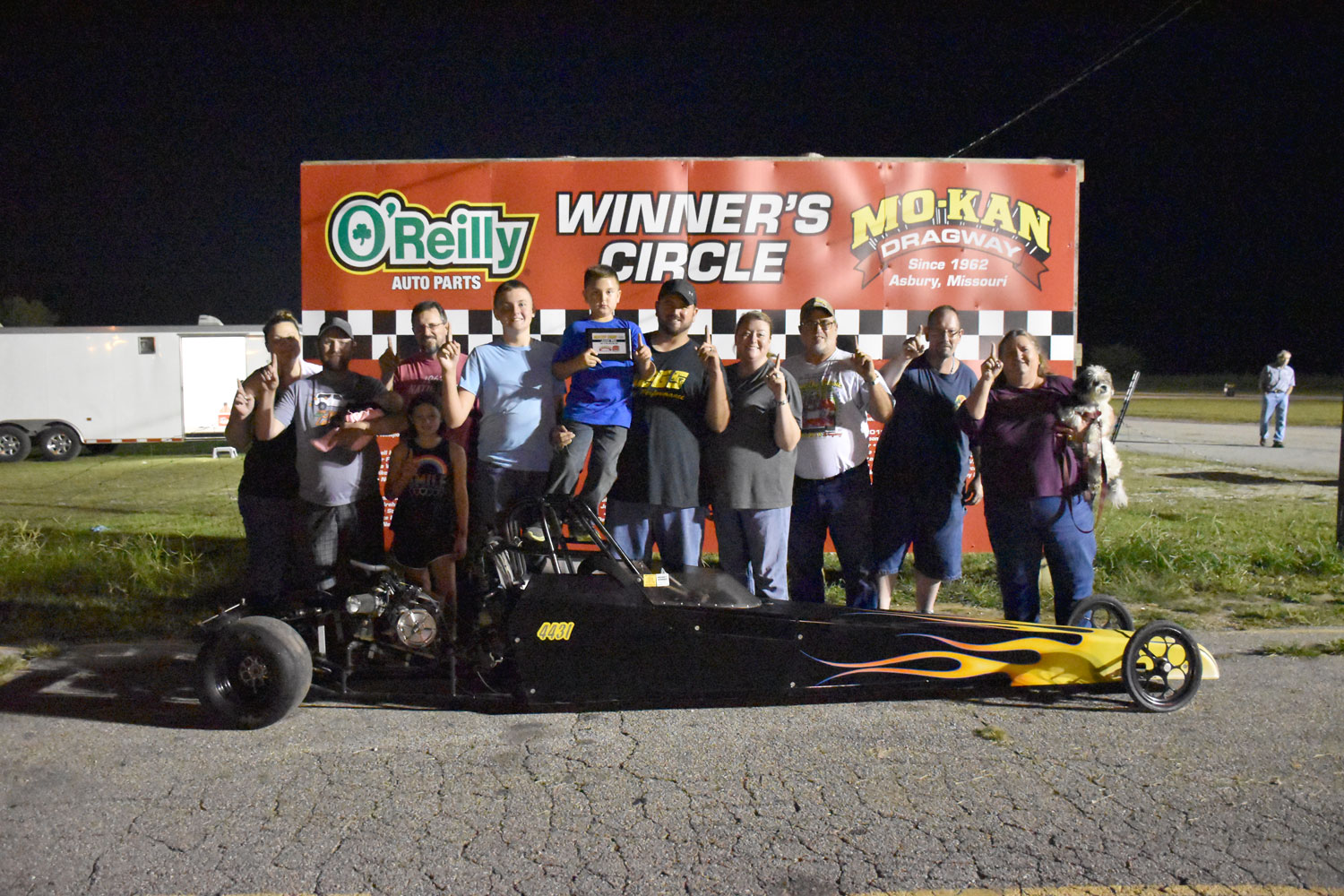 Cooper Rees (blue shirt, holding plaque) got himself a win in Junior Mod.