Congratulations to the Sunday winners at the 52nd Labor Day Weekend Classic.
Full results can be found here.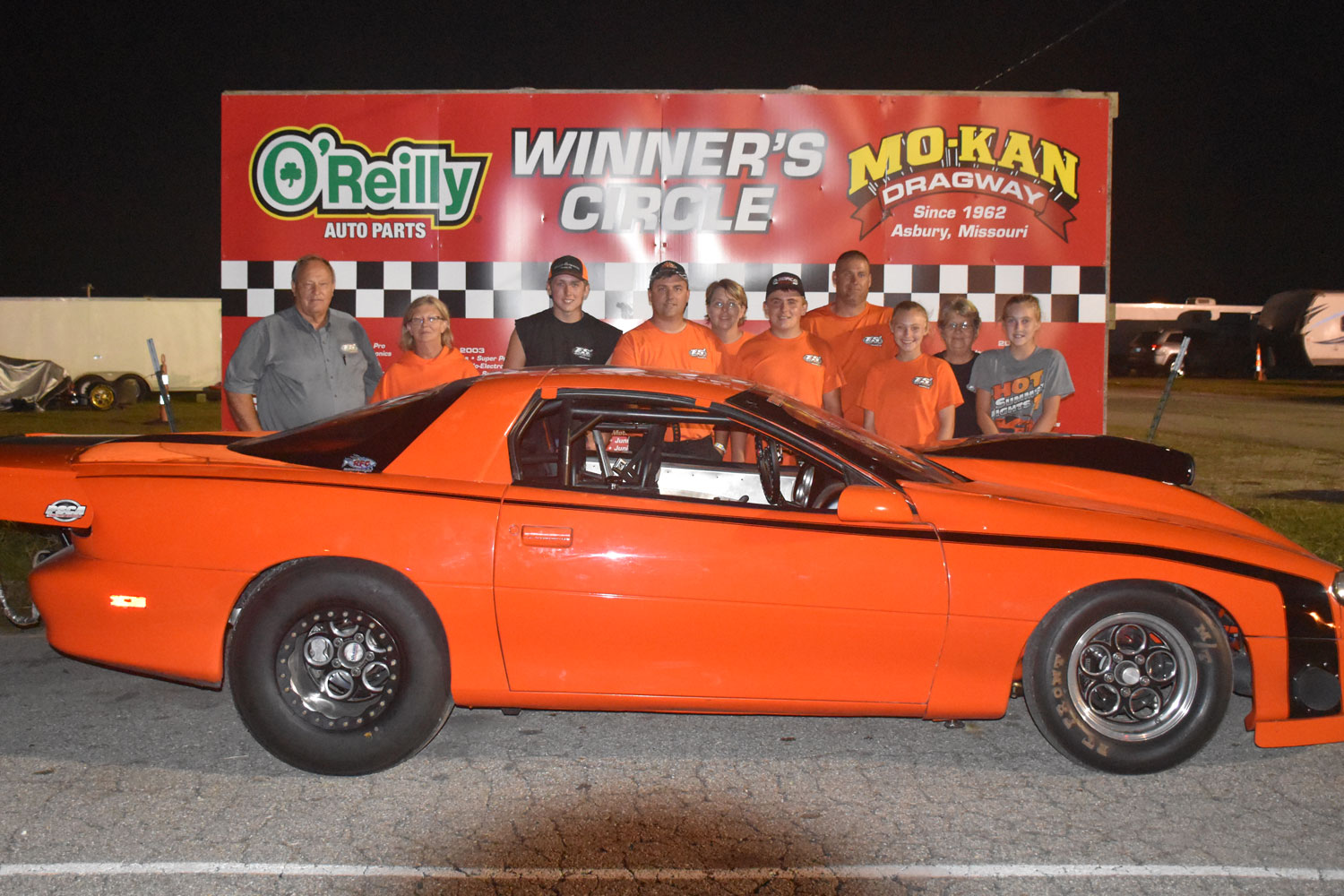 Tony Phillips took the win in Wild Street/Small Tire.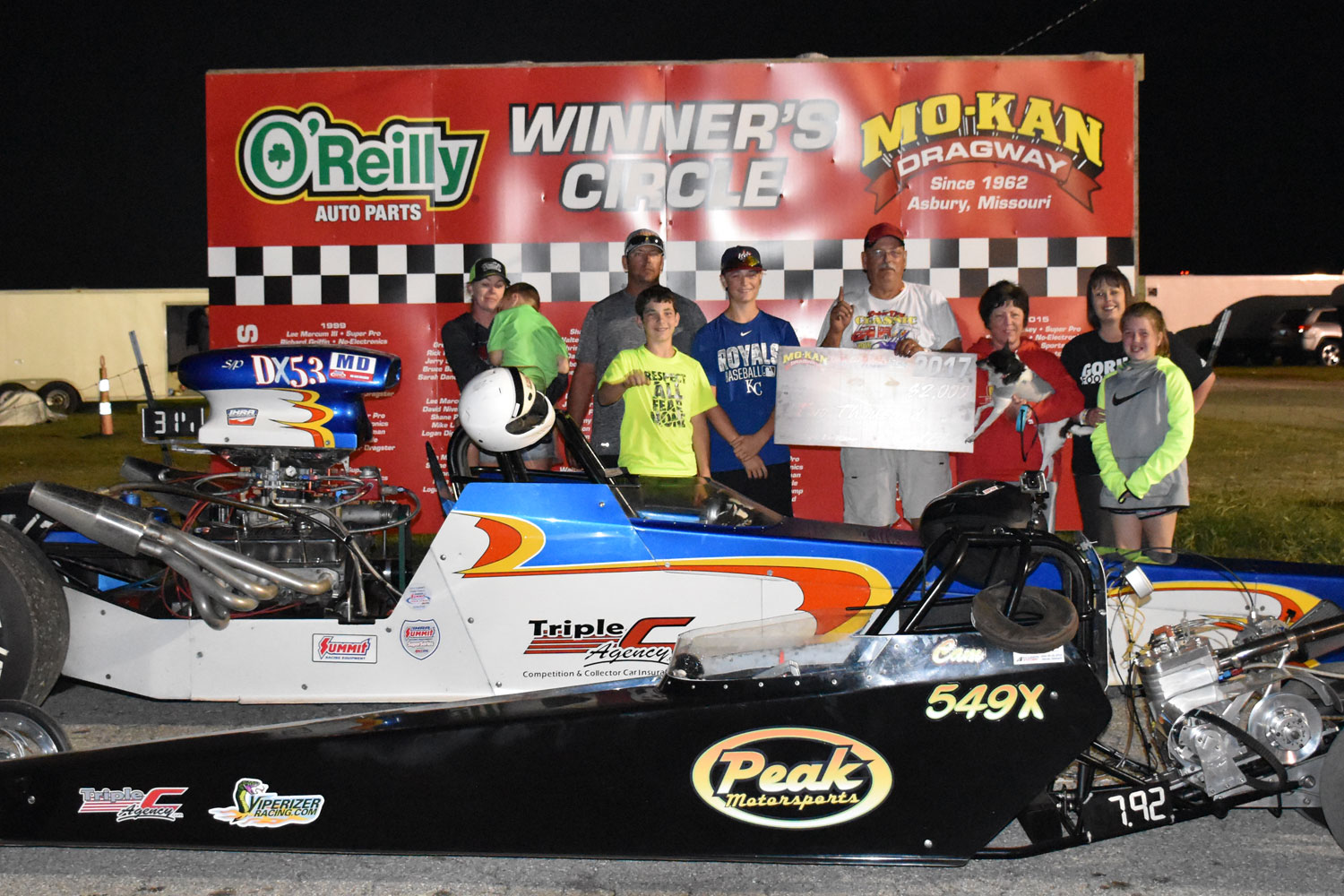 Jim Peak was the winner in Super Pro.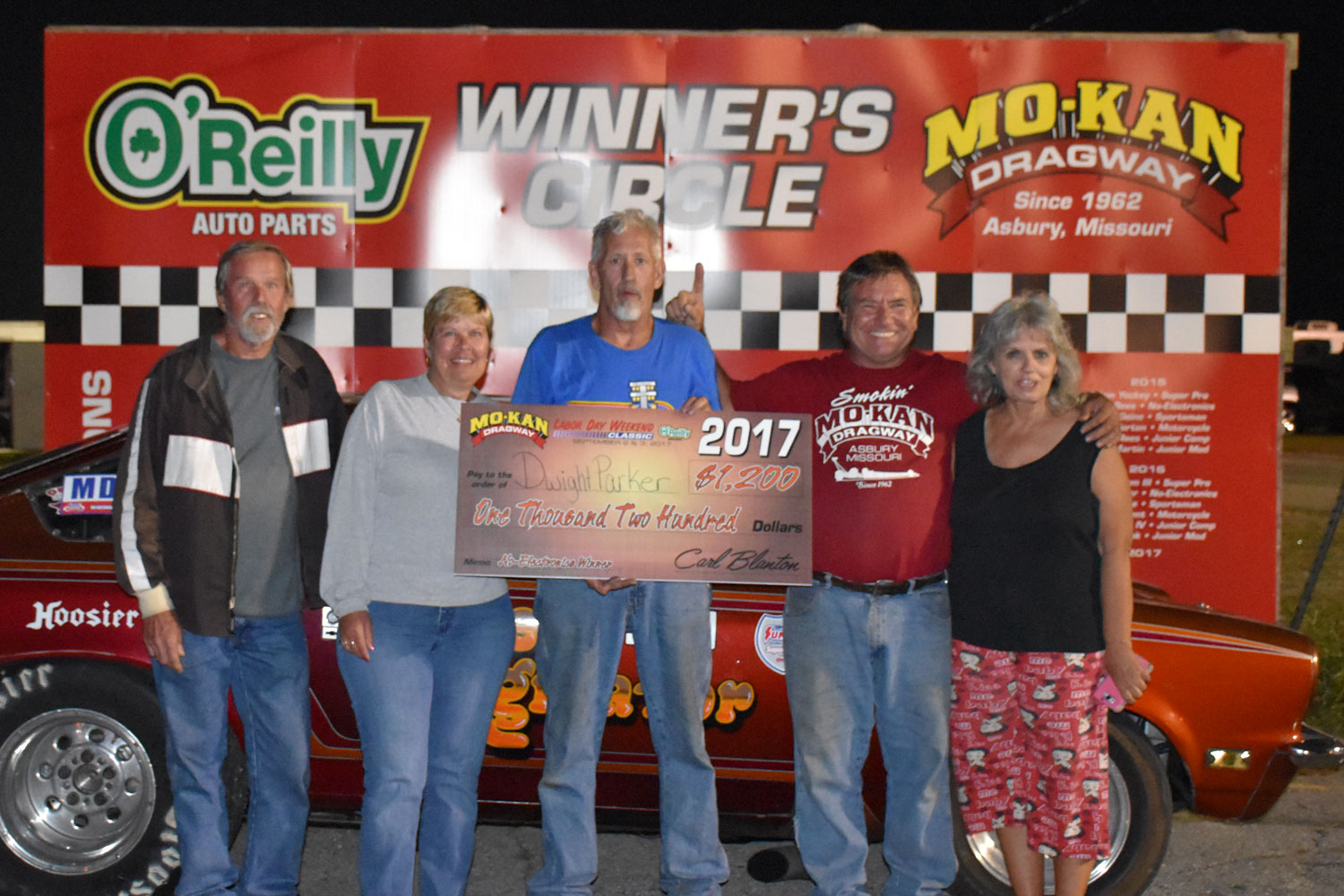 Dwight Parker grabbed the win in No-E.
Cam Peak was your winner in Junior Dragster.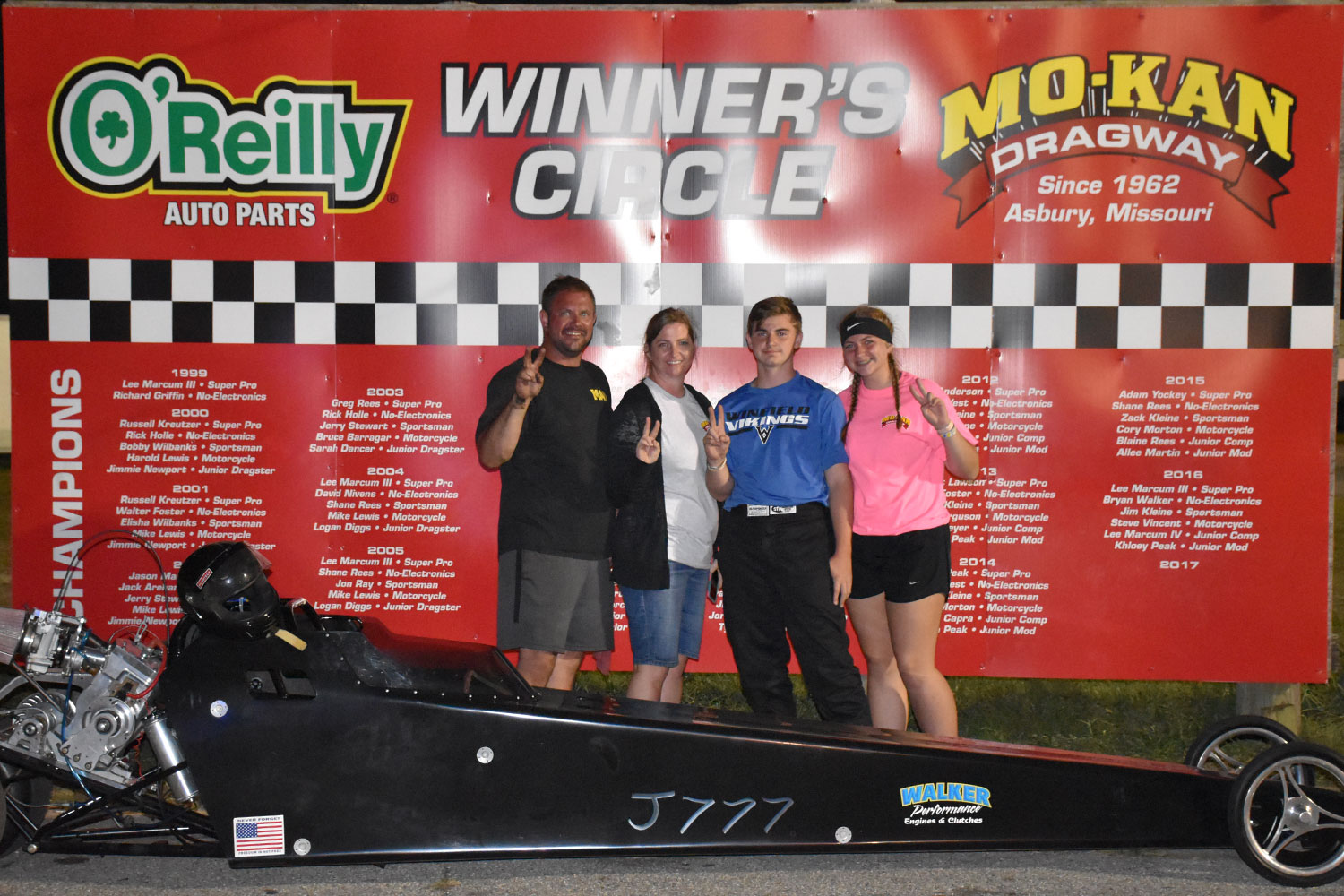 Grant Maybriar took home a runner-up finish in Junior Dragster.