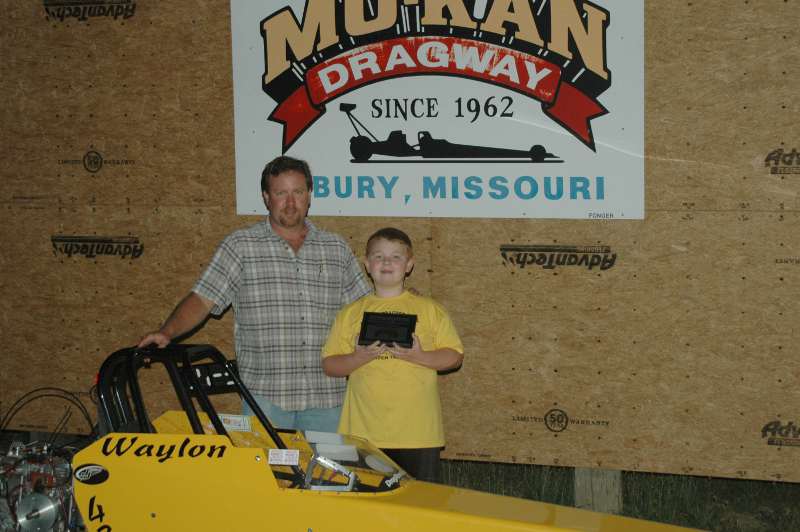 Waylon Mahan made it two in a row with his win in Jr. Mod on July 18th.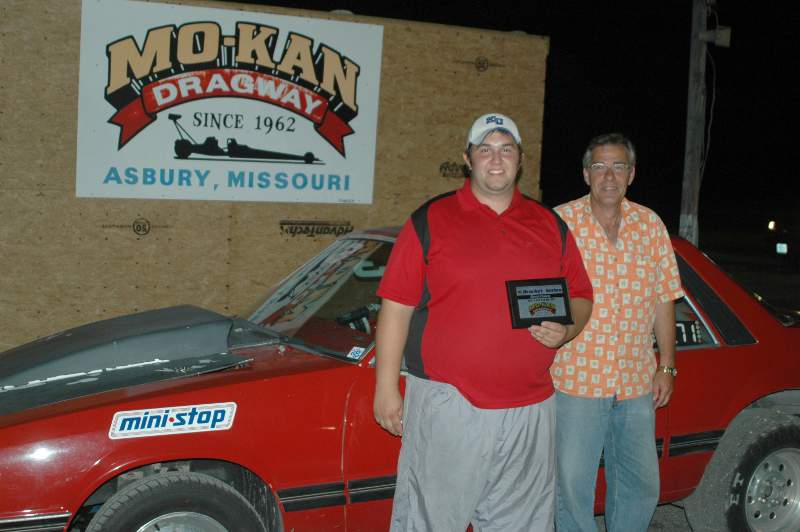 Tyler West also secored his second win in a row taking the Sportsman over the usual tough crowd.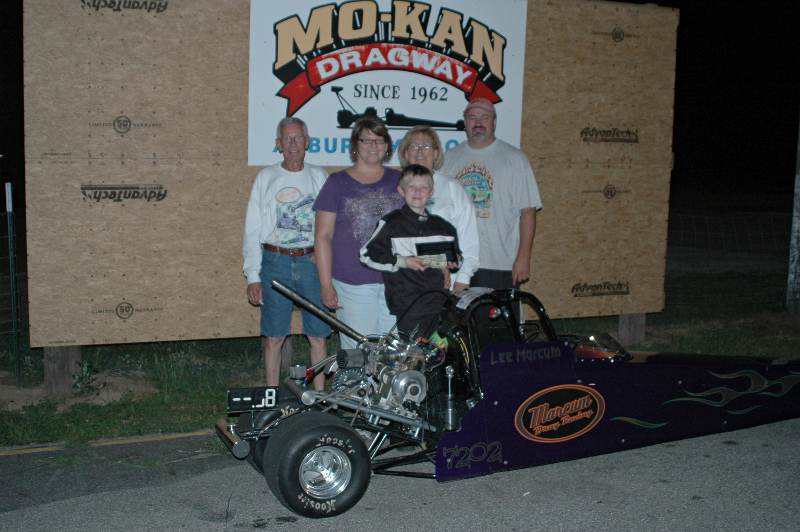 Lee Marcum, IV, scored a win for the Marcum Drag Team in Jr. Comp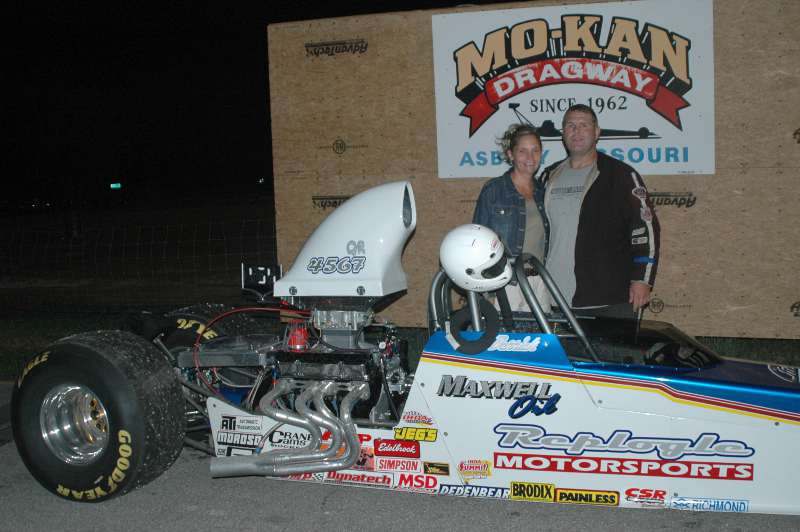 Derick Replogle cruised in from Oklahoma to take the S/P win. Derick also won at Tulsa the next day!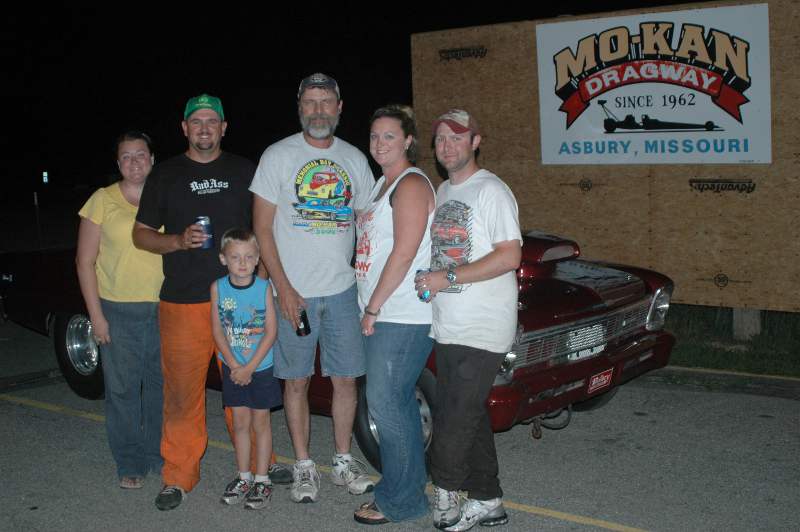 RIck RIce (the tall guy) won No/E in his Nova, beating pal Shane Rees (to his right) in the final.