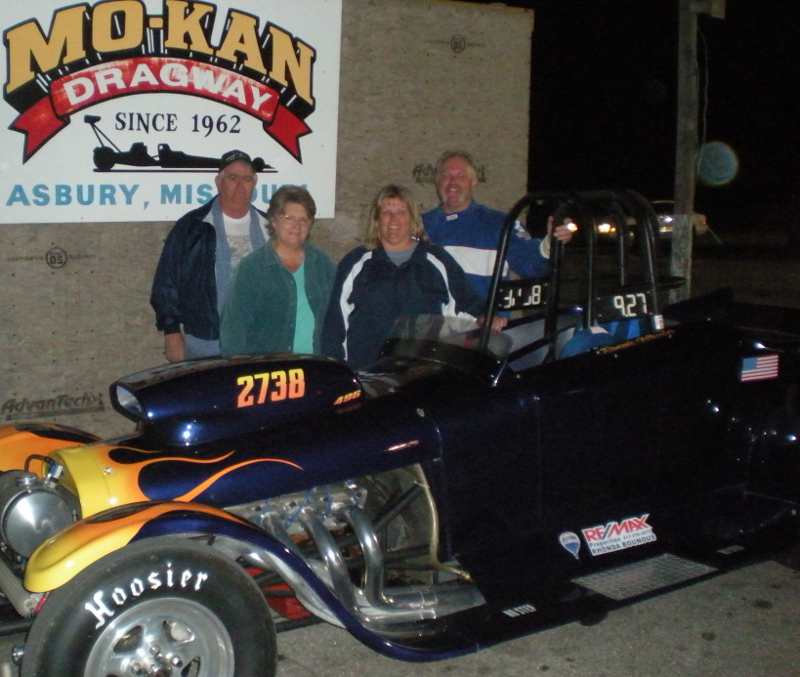 Ronnie Wheeler got his year off to a good start with a win in No/E.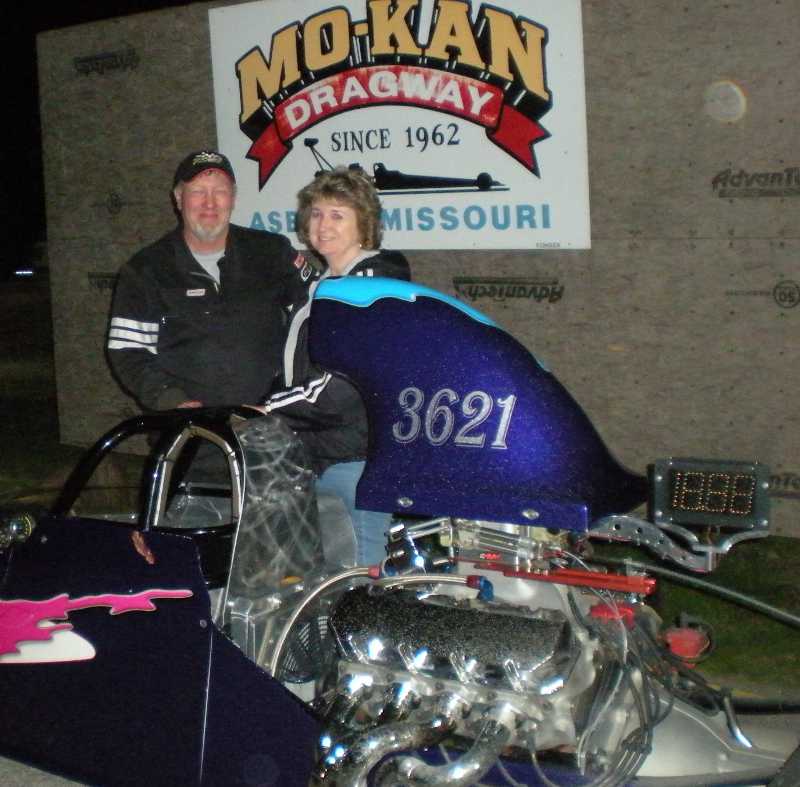 Wayne Trammell used a .017 pack to score the Super Pro win.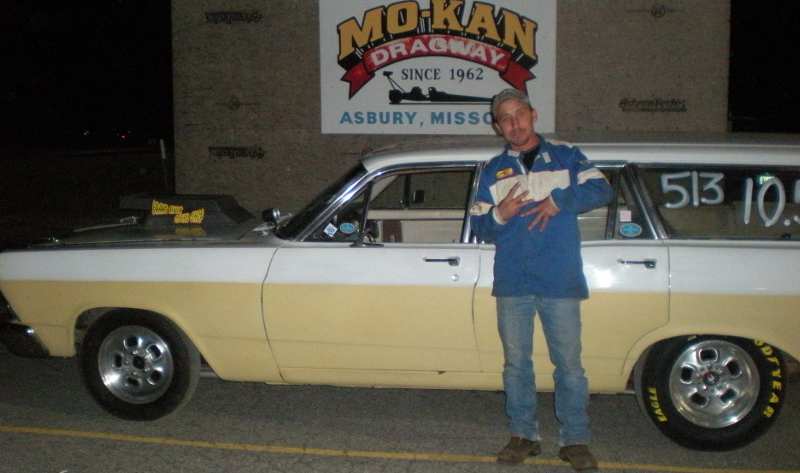 Ben Gerhards wheel standing Ford wagon scored a crowd pleasing r/u in No/E.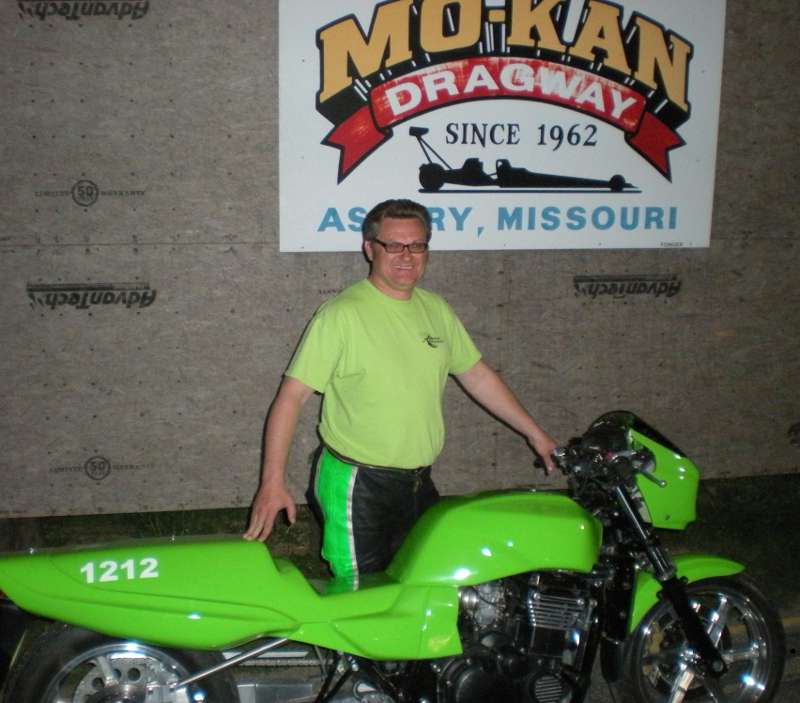 Jimmy Lane is figuring the new bike out, and took the win in motorcycle.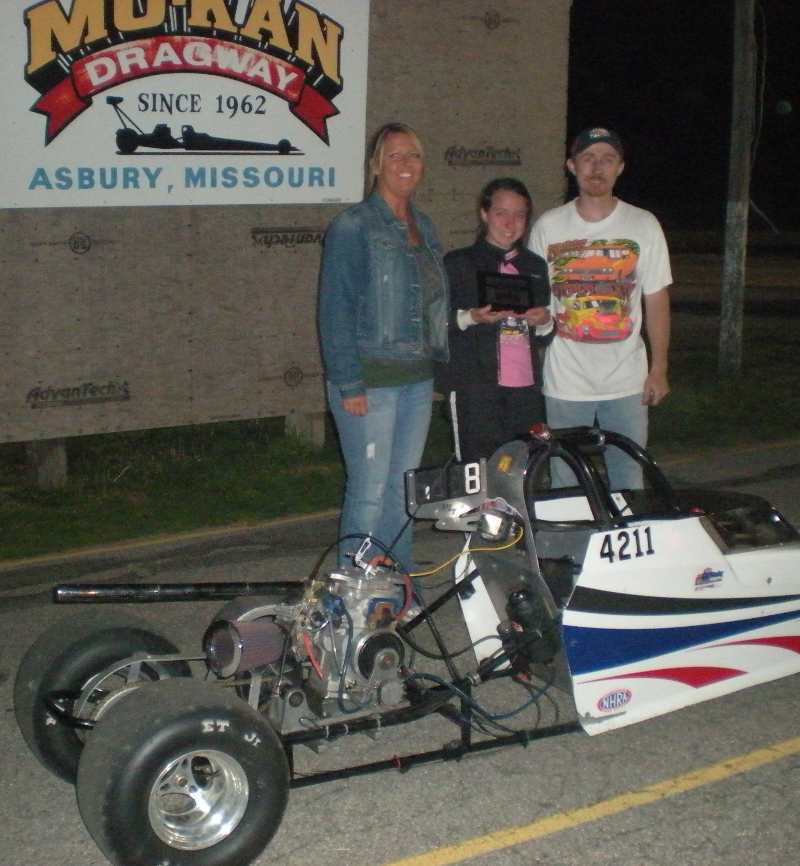 Hannah Moss was runner up in the always tough Jr COmp. Very impressive when you consider this is Hannah's rookie year!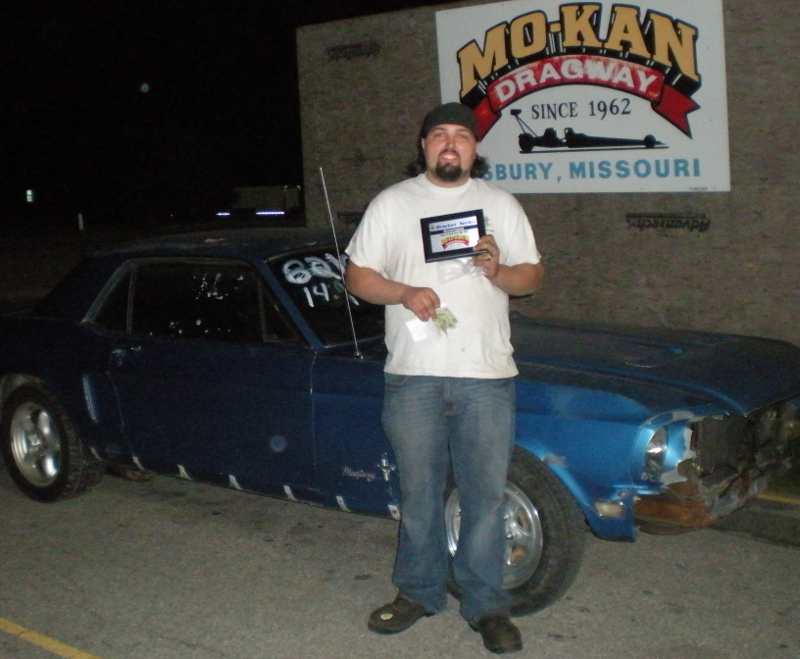 Frank Fuller laid down a dead on 14.150 with a .012 light to score the Sportsman win.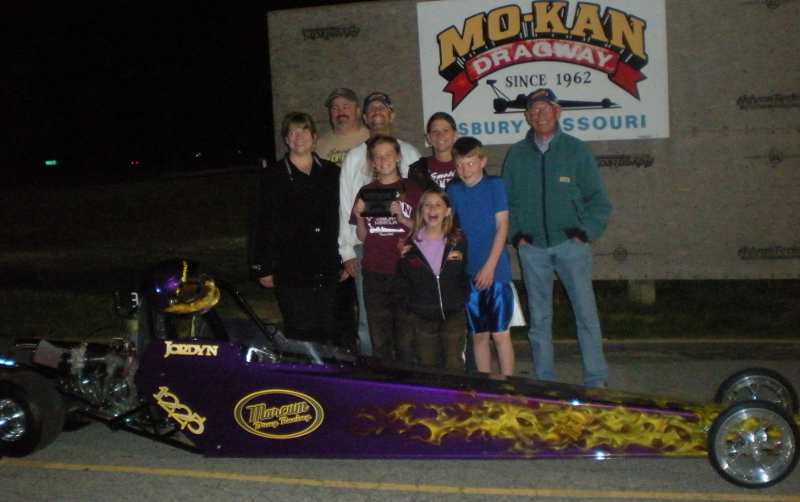 Always tough. Jordyn Capra took the Jr Comp win, and is joined by the Marcum Drag team in the winner circle.