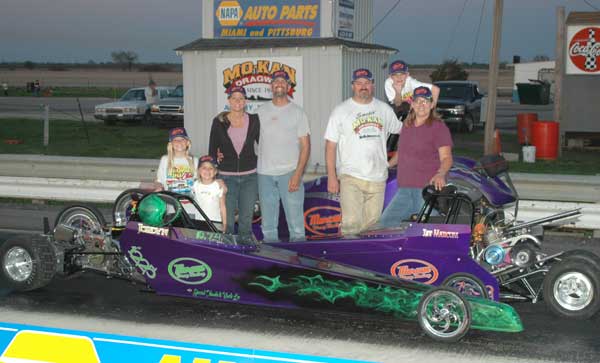 It was a big day for Marcum Drag Racing. Lee the 3rd was winner in Super Pro with the Bantam Altered, and Lee the 4th beat cousin Jorydn Capra in the J/D Mod final.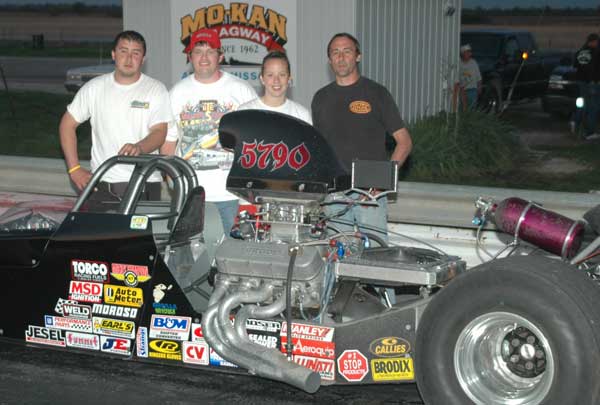 The No/E win heard round the world.. J.R. Lobner was the winner, taking a single in the final when Lewis Regis broke. J.R. is on the far left.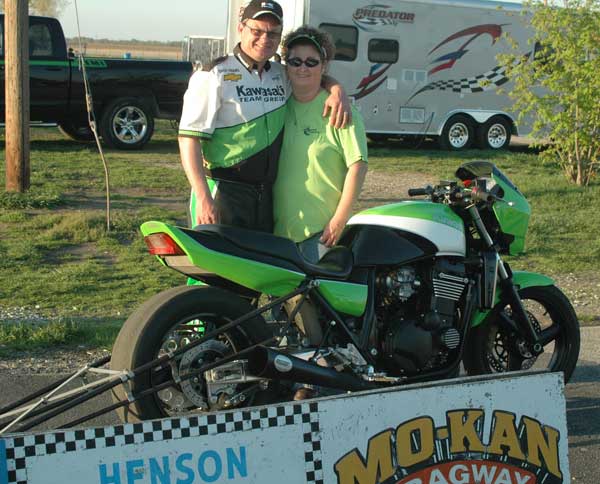 Big bike turnout on April first, and Jimmy Lane got the win over Blake Ellis.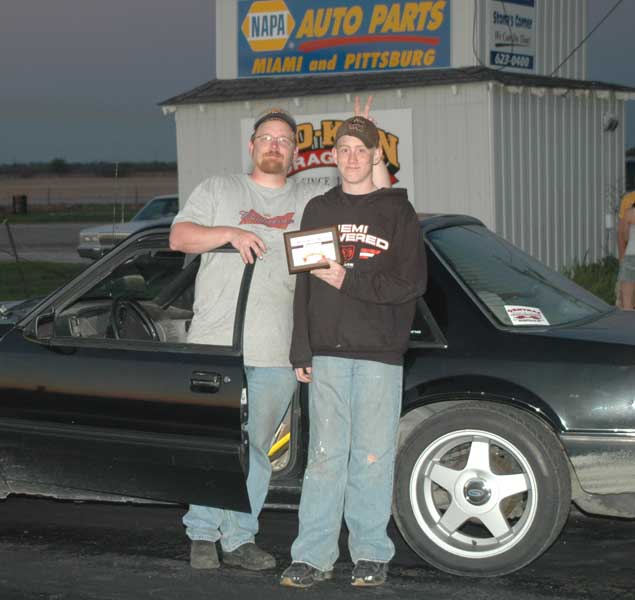 No stranger to a Sportsman win, Jon Ray, left is joined by son, Jon Nic in the w.c.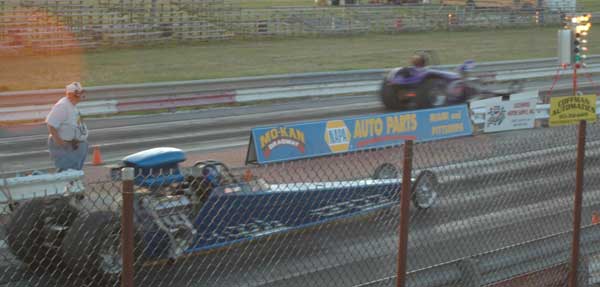 A bleacher view of the S/P final, Bobby Beyer waits to chase the fleeing, and victorious, Lee Marcum.