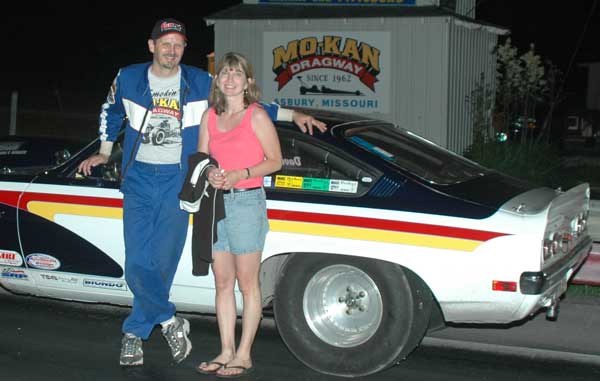 David Nivens, Oronogo, MO, drove his 1973 Vega to the win in Super Pro. David is joined by wife and crew cheif, Lisa.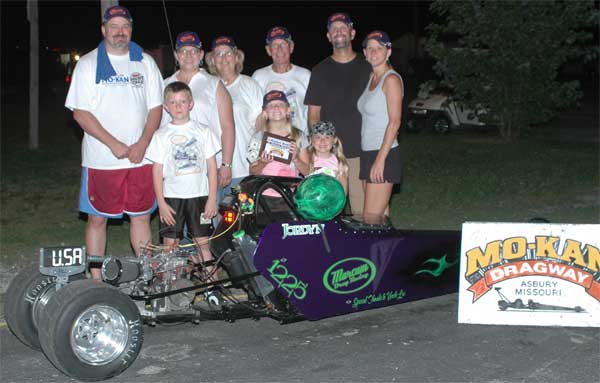 Another win by Jordyn Capra. Jordyn (holding plaque) continues to dominate Junior Mod!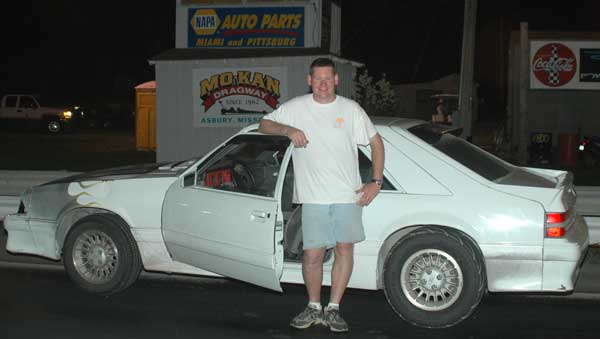 The Fish, Mike Fisher, Girard, Kansas, beat up on the rest of the poor unsuspecting Sportsman entries to take the win on June 16th.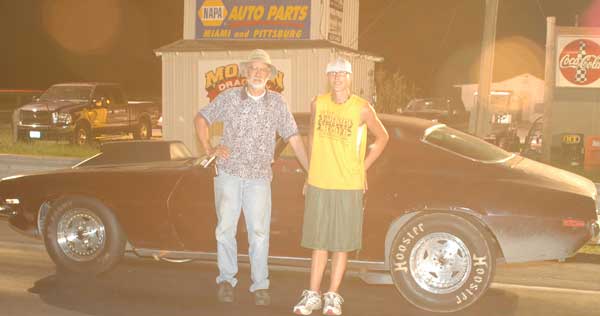 John Rutledge, second from left, bested all comers in No E. John calls Rogers, Arkansas home.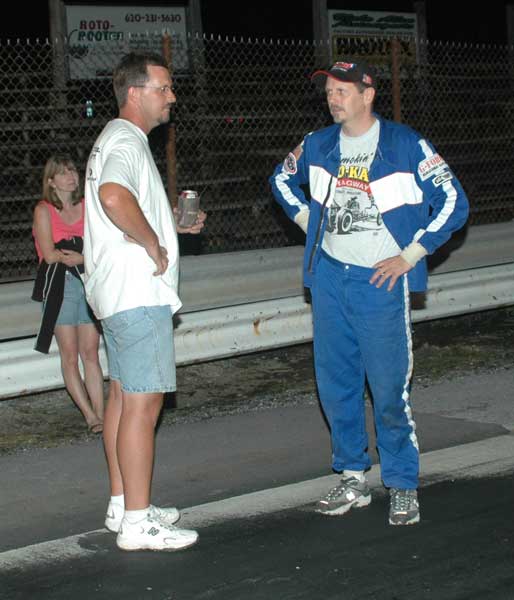 One more time Danny, you put your LEFT foot in, you take your RIGHT foot out.....