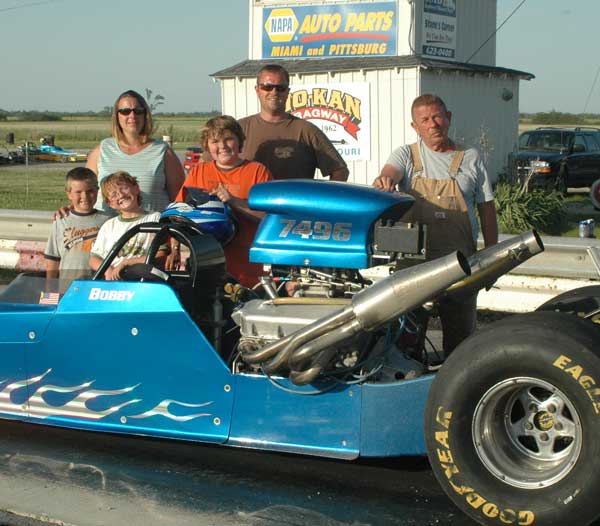 The Beyer family celebrates Bobby Beyer, Jr. Super Pro win at today's NAPA points race. Bobby was 5.0900 on a 5.09 in the final with Bradley Nash.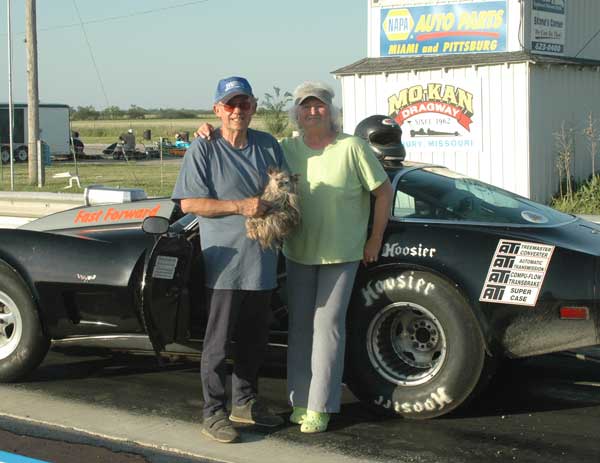 Bubb Foster took the No/E win on the fine day. Final round opponet Robbie Forester was -.003 red.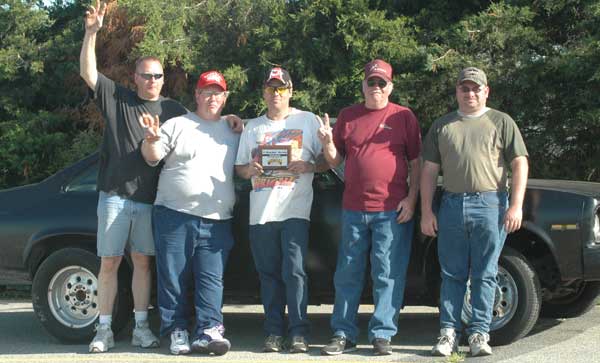 The Premier Truck parts gang celebrates with Tom Bowers after his win in Sportsman.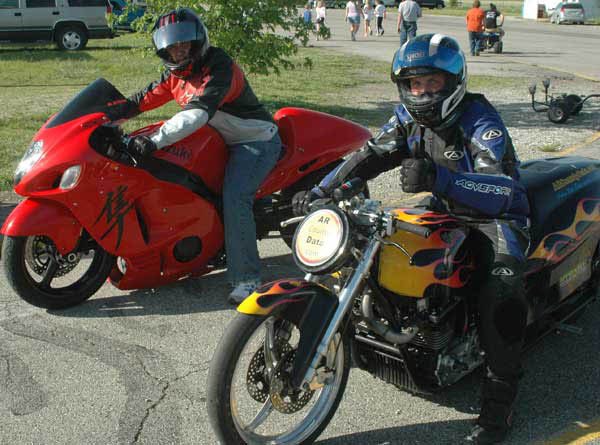 Blake Ellis (red bike) took a close win over Scot Lamp in Motorcycle.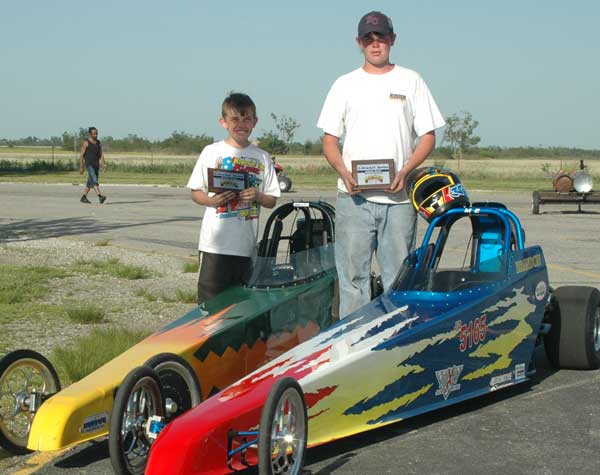 Brady and Brandon Taylor staged a brother aginst brother J/D Comp final, big brother won when little brother turned on the red.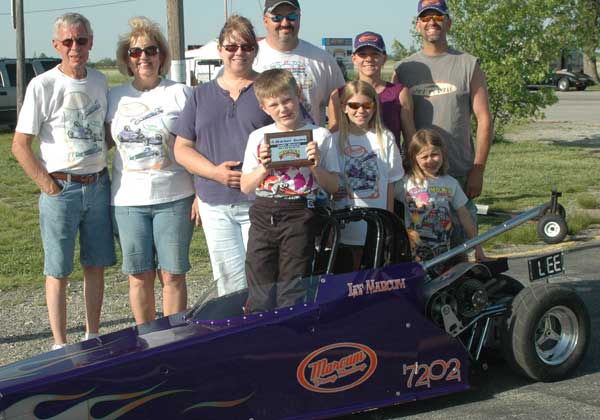 Another win for the Marcum racing team, This one comes from Lee Marcum the IV in J/D Mod.