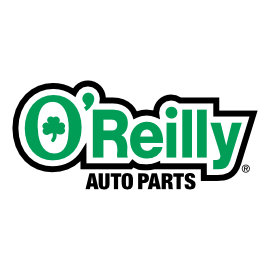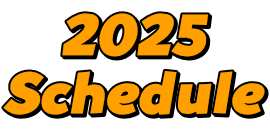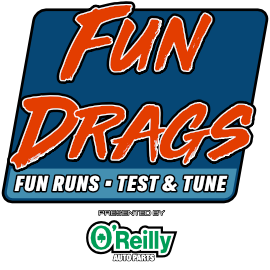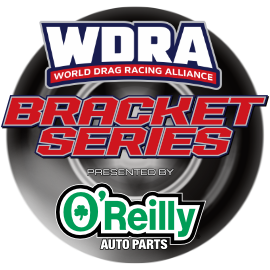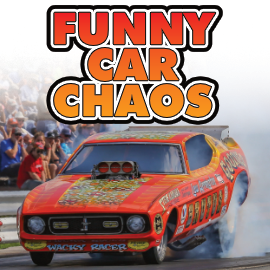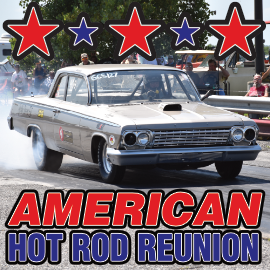 Effective June 25th, 2013 we are making the following changes and clarifications to our Bracket Series points rules.

1. A race is considered official when we have completed one round of time runs for all classes. No entry points are given if the race is not official.

2. We will notify the gate as soon as a race is cancelled, and they will stop selling tech cards at that point. No entry points are given without a tech card sold on that day. We will then make every effort to announce on the PA, change the phone message, post on the Mo-Kan site and our Facebook page that the race is cancelled, but please be aware that often a race is cancelled because of storms and some or all of this media may not be available to us.

3. We normally schedule 13 to 16 races. We will take your best ten for your points total. If we are unable to complete 10 races, the total will be drawn from the number of events and / or rounds run. At the series directors discretion, rained out days or events may or may not be rescheduled.

4. You may enter the points at any time, but you will not get points from previous races. If you want points from the day you enter, you must enter before Gena leaves the property on that day, but the earlier the better.

5. Points are awarded as follows; Entry 35, round win 10, runner up 1 bonus, win 2 bonus.

6. All prizes are given away at the banquet, normally scheduled in January following the points year.

7. If a race is cancelled at any time, for any reason, points stop with the last round completed for that class, if any.

8. Points will be awarded to drivers, not to cars, and cannot be transferred to other drivers/classes. Use your assigned point's number or inform the tower of temporary changes.

9. We reserve the right to scramble the lanes or change paring procedures to preserve the integrity of the point's series.

10. Since we cannot possibly cover all situations that may arise during the seasons, it may be necessary for the series director's responsibility to make a judgment on disputed calls.