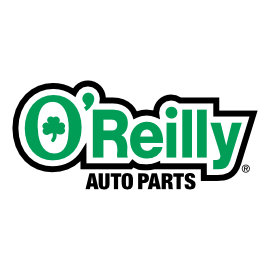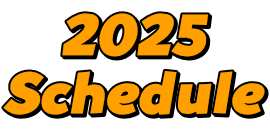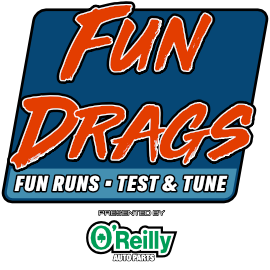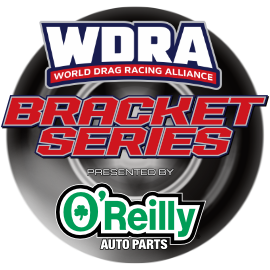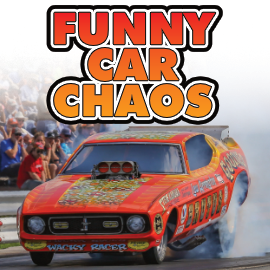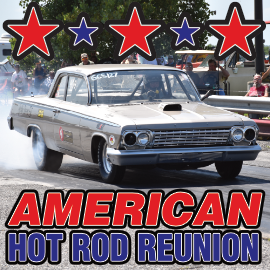 Motorcycle Safety Regulations
Competition with snowmobiles and ATV's permitted.

ENGINE
Must be stock-type engine specifically designed and manufactured for production motorcycle use. Snowmobile engines permitted. Automobile, aircraft, or marine engines prohibited. All engines must be self-starting; push or roller starts prohibited.

EXHAUST
Exhaust must be directed away from rider when in riding position.

CHAIN AND/OR BELT GUARDS
Mandatory. Must have front and rear chain guards to cover the width and at least the top run to the centerline of the sprocket of any chains or belts. The clutch assembly must have at least half of the side surface covered. The guards should be .060-inch steel or 1/8-inch aluminum unless otherwise stock equipped and be securely mounted.

CONTROLS
Handlebars must measure at least 22 inches overall with the grips removed. Snap-back throttle mandatory. Brake pedals must remain stock. Any shifter that can be operated from the foot-peg location with the foot on the peg will be permitted. Hand operation of the foot shifter prohibited; both hands must remain on the handlebars at all times. After leaving starting line the rider's feet must remain on the pegs. Electronic throttle stops and/or shifters permitted.

SUSPENSION
Front suspension must have a minimum of 1 1/2 inches of travel. Bolt on tie-down permitted on street legal motorcycle, without wheelie bars, only. Steering dampener permitted.

WHEELIE BARS
Optional. Maximum length may be equal to, but may not exceed, the wheelbase of the motorcycle. Wheelie-bar length is measured from center of rear axle to center of wheelie-bar wheel.

FRAME
Must be motorcycle type. Scooters, mopeds, bicycle parts prohibited.

GROUND CLEARANCE
Minimum 2 inches.

STARTER
All engines must be self-starting; plug-in electric starters permitted. Push or roller starts prohibited.

TAILLIGHT
One functional taillight mandatory

HELMET
Full-face Snell helmet mandatory; shield mandatory (goggles prohibited).

PROTECTIVE CLOTHING
Jacket, leather boots/shoes above the ankle, and leather gloves are mandatory on ALL motorcycles. Full all-leathers or protective suit recommended on motorcycles running 120 mph or faster. Mandatory at 145. Minimum Two-piece suits must be joined together with a zipper at the waist.