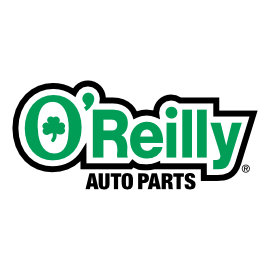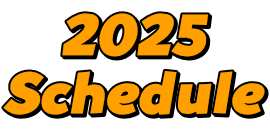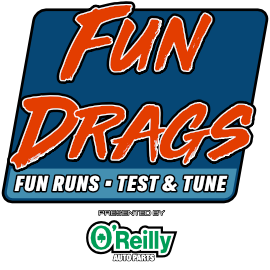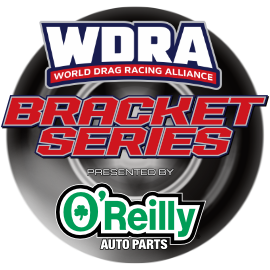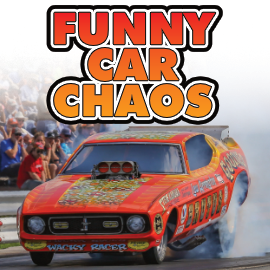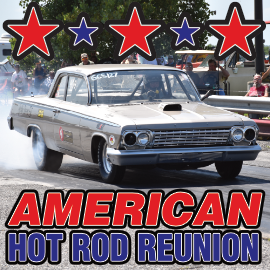 Top Dragster and Top Sportsman Rules
Top Dragster (0 - 5.90 -- 1/8 mile)
Top Dragster (0 - 6.50 -- 1/8 mile)
No down track stutters. All wiring to trans brake and delay box must be identifiable to tech inspector.

Break Rule
There is no break rule for eliminations. If you win a round and cannot return for the next, you will receive money, if any, as if you appeared in the next round and lost.

Car & Driver
A single car may enter once in any class it is legal for. A driver may enter each class once. You must run the same car during eliminations that you start with. If your car breaks during eliminations, you cannot substitute it with another car.

Paring
Cars will be qualified on a sportsman ladder with the top half of the field running the lower half. Example: On a 16 car field, 1 vs 9, 2 vs 10, 3 vs 11, 4 vs 12, 5 vs 13, 6 vs 14, 7 vs 15 and 8 vs 16. In a situation where the field is not completely filled, such as 14 cars entering a 16 car field, a 14 car ladder will be used, not a 16 car ladder. Fast car goes right the first round, left the second and so on.

Excessive braking
If excessive braking causes loss of control, you will be given ONE warning. The second time will be a disqualification. This call is made by track officials only!

Disqualifications
Disqualifications are made on a first or worst basis. EXAMPLE: Crossing the centerline is considered worse than a red light. Since we cannot possibly cover all situations that may arise during eliminations, it is the Race Director's responsibility to make a judgment on disputed calls. If it is necessary to settle a dispute, the race director will speak with the drivers involved ONLY. Not the crews, wives and/or husbands.